Fall Harvest Cookbook Club and Roasted Hubbard Squash and Caramelized Onion Galette with Fontina Cheese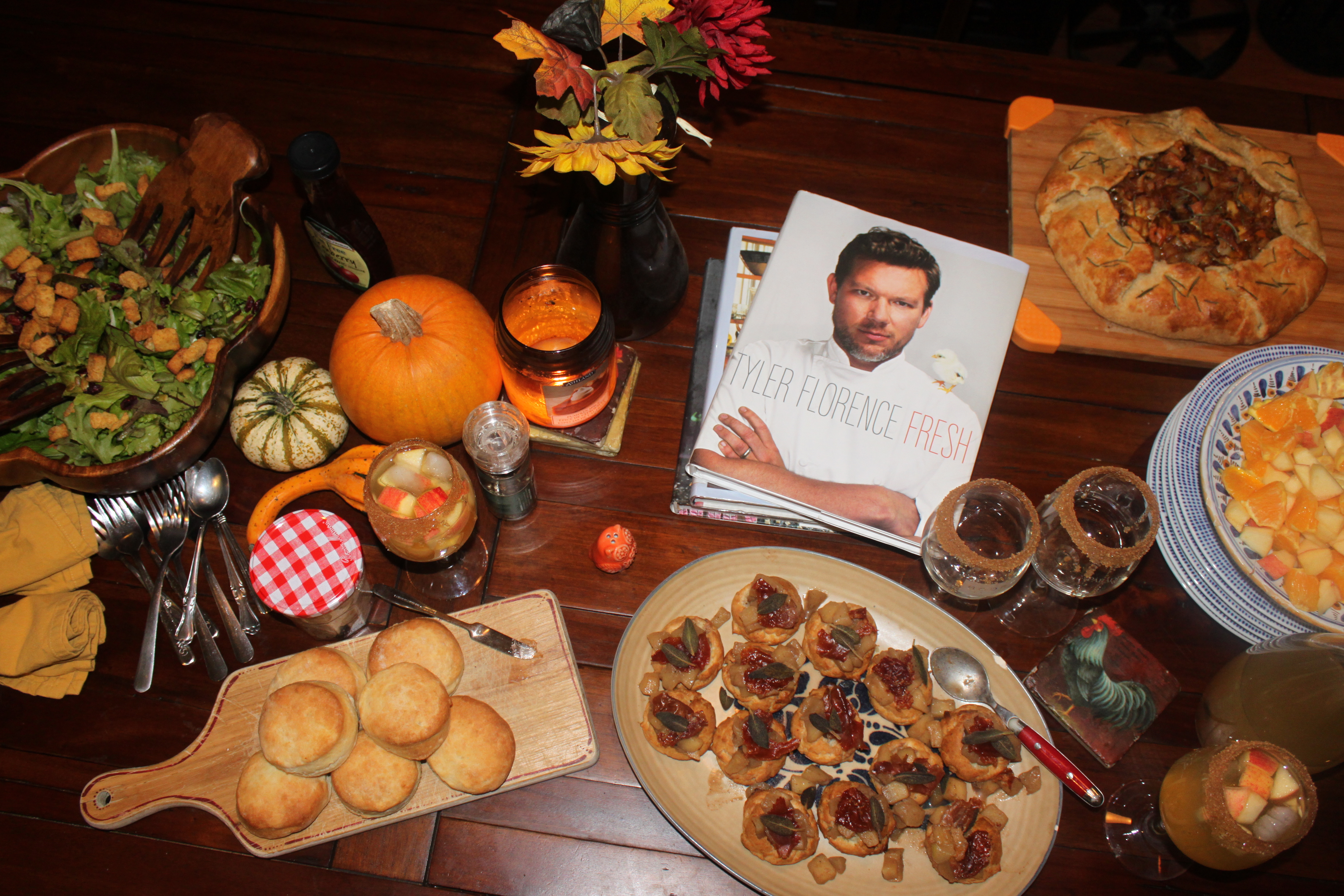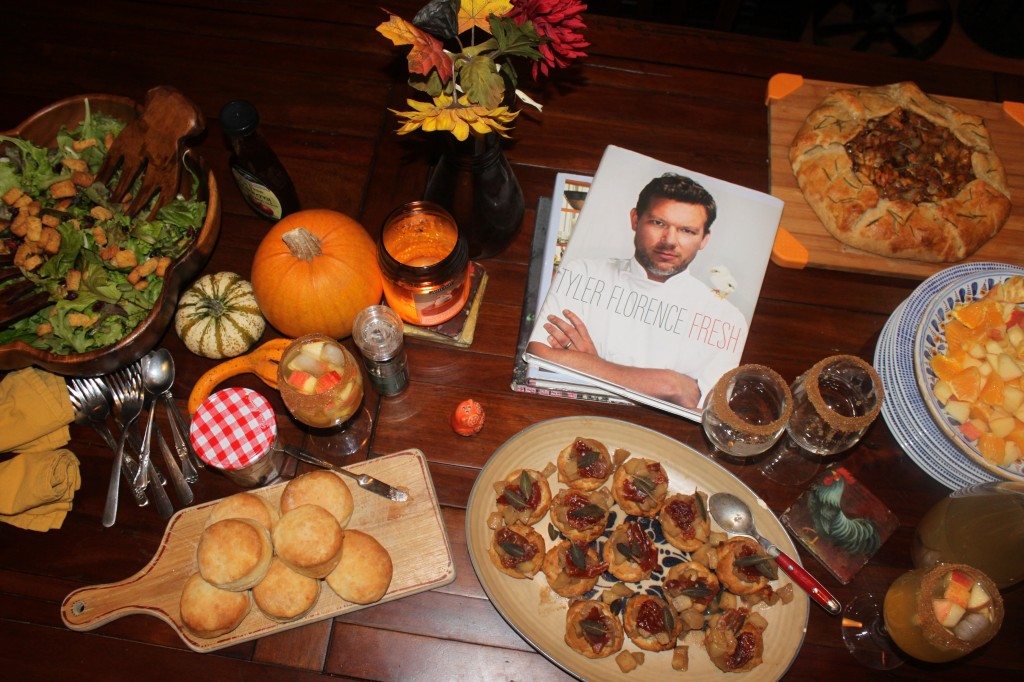 The theme for our Cookbook Club this month was "Fall foods," which is pretty much the theme of my life right now.  No really, as if my "all squash" diet wasn't enough, I went on a serious pumpkin bender at Trader Joe's on Saturday. Croutons, mochi, macarons, cider. Can't. Get. Enough.  Anyways, check out this gorgeous Fall spread.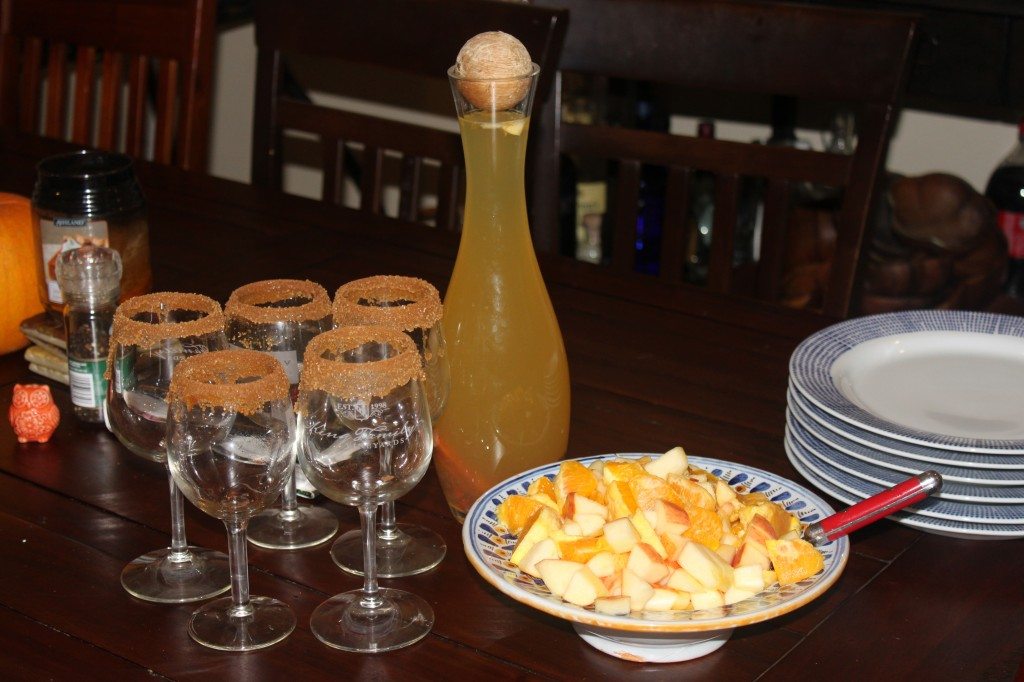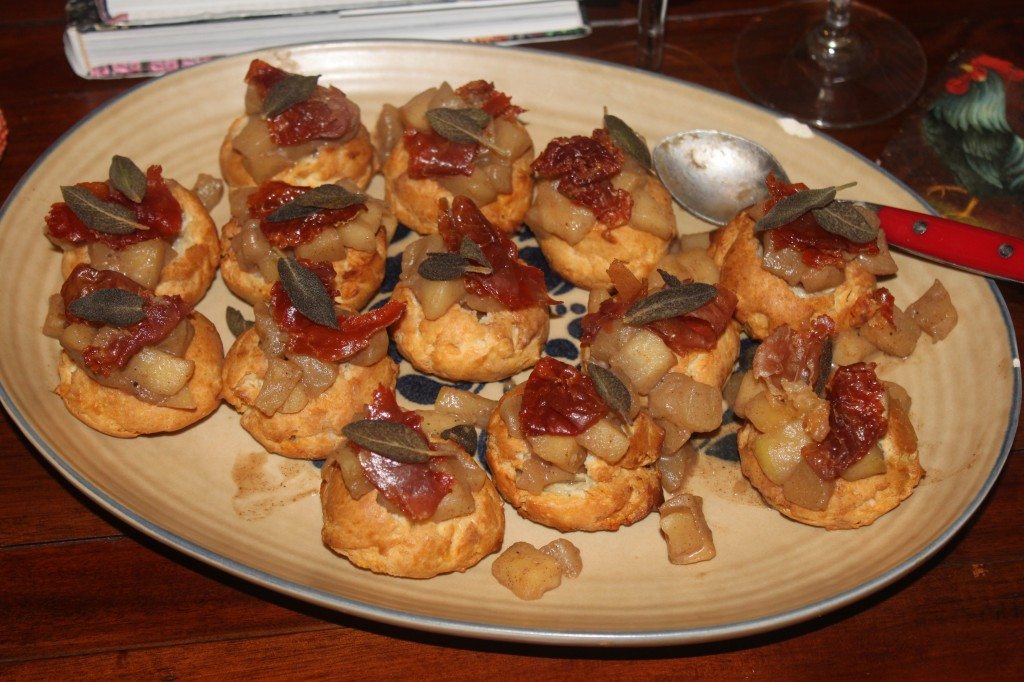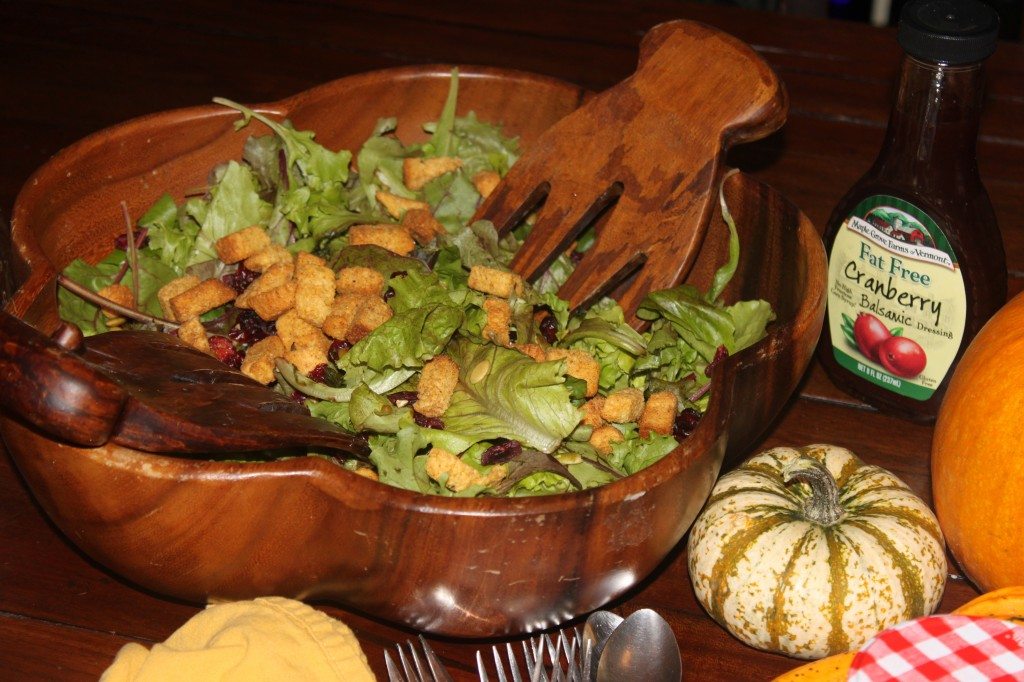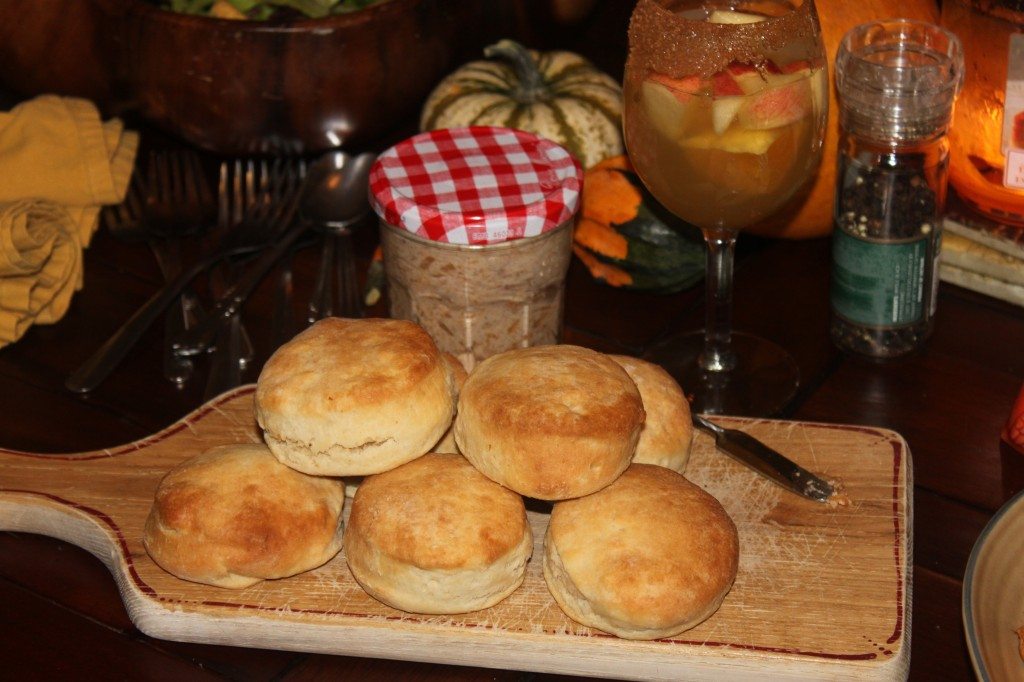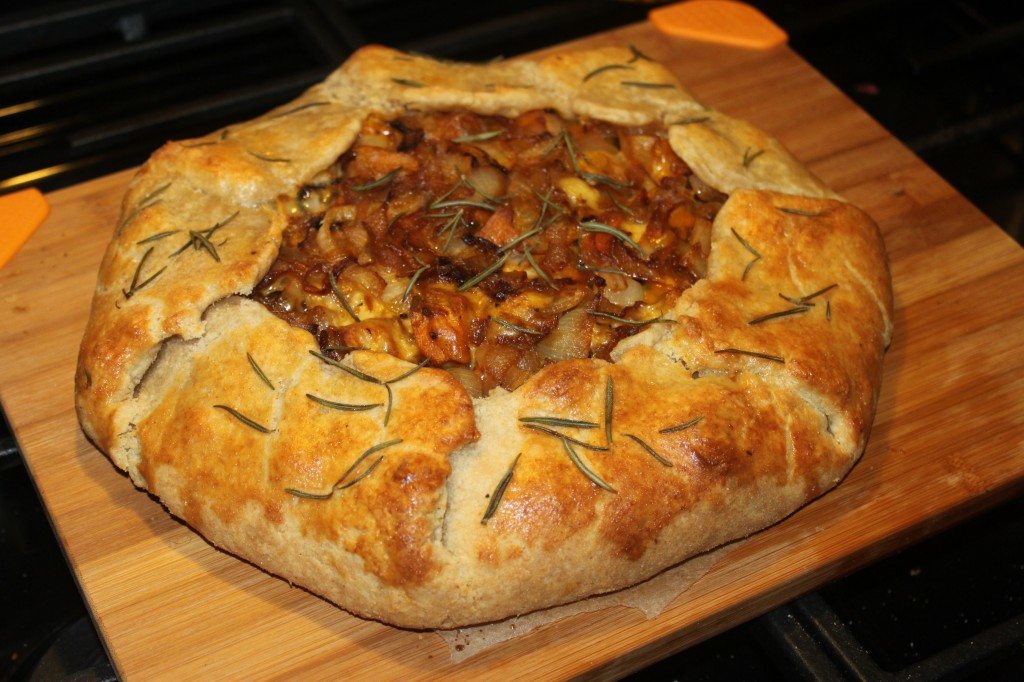 I had the the Smitten Kitchen Cookbook this month.  It has lovely recipes, but I must admit I wasn't as compelled to make as many of them as I was with the Jerusalem Cookbook.  Those were just so unique!  Could also be because I only had it about three weeks.  If this galette is any indication, I probably should have tried more of the recipes while I had the chance.  This galette was incredibly tasty.  The butter party crust is just to die for, and the roasted squash and caramelized onions are the perfect flavors for Fall.  Next time I would add some spinach or kale, to get a little greens in the mix.  Galettes are great, because they are rustically beautiful, but much easier to make than a lattice pie crust.  Plus, the options for your filling are truly endless.  I expect another one of these will end up on our table this fall!
Roasted Hubbard Squash and Caramelized Onion Galette with Fontina Cheese
Adapted from Smitten Kitchen Cookbook
For the Pastry:
2 1/2 cup flour (I used a 1.5/1 mix of white and wheat)
1/2 tsp table salt
2 sticks (1 cup) unsalted butter, roughly chopped
1/2 cup sour cream (light is fine)
1 tbsp apple cider vinegar
1/3 cup ice cold water
In the bowl of your stand mixer, combine flour and salt.  Add the butter and mix on high to break up the bits of butter until the texture is like cornmeal, with the biggest bits the size of pebbles.  In a small bowl, whisk together the sour cream, vinegar and water and pour over the flour mixture.  Stir with a spatula until dough forms, kneading it once or twice if needed to bring it together.  Pat into a ball and chill in the fridge for at least one hour.
For the Filling:
1 medium hubbard squash (or winter squash of choice!)
2 large yellow onions, halved and thinly sliced in half moons
3 tbsp olive oil, divided
2 cups (6.5oz) grated Fontina cheese
1 tbsp unsalted butter
1/3 tsp sugar
Fresh black pepper, to taste
1 1/2 tsp table salt
Egg, for egg wash
Fresh rosemary
Prepare the Squash: Preheat the oven to 400.  Peel the squash, then halve and scoop out the seeds.  Cut into 1/2 – 3/4 inch chunks and toss with 2 Tbsp olive oil and a bit of salt and pepper.  Spread evenly on a baking sheet and bake for 30 minutes until tender, turning the pieces once so they brown evenly.
Caramelize the Onions: Melt the butter and remaining Tbsp olive oil in a large skillet.  Cook over medium-low heat with the sugar and remaining salt stirring occasionally until soft, about 25 minutes.
Combine the squash, onions and cheese in a large bowl.
Assemble the Galette: On a floured surface, roll the dough out into a 16″-17″ round.  Transfer to a parchment lined baking sheet.  Spread the squash mixture into the center, leaving a 2-2 1/2″ border.  Carefully fold the edges up and over the squash, pleating the edge to make it fit beautifully.  The center should be open.  Brush with egg wash and sprinkle with fresh rosemary.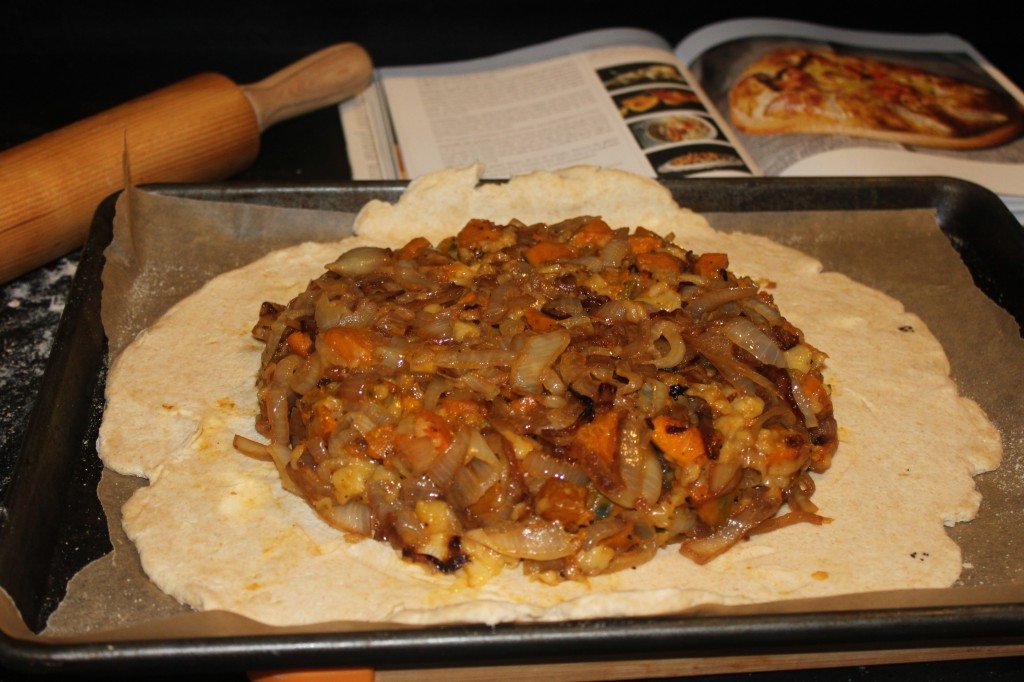 Bake for 30-40 minutes or until golden brown all over.  Let sit for five minutes before sliding onto a serving plate.
Serves 8