A Taste of Andalucía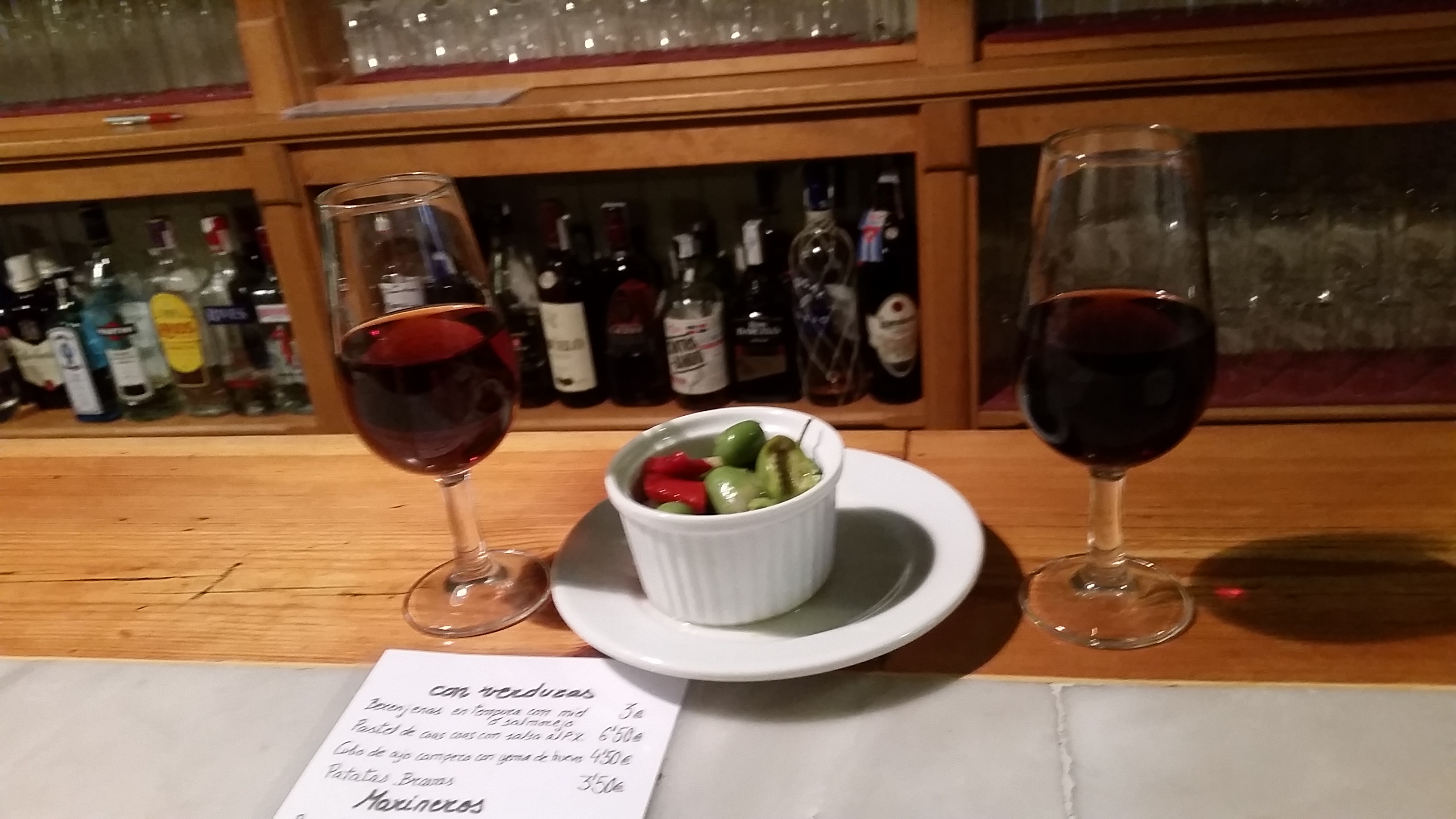 Oh, Andalucía.  Land of olives,  jamón, sherry and cheese.  How I love thee.  Having grown up with my Grammy in Spain living in El Puerto de Santa María and now with Dad and Kippy having made a beautiful home in Arcos de la Frontera, Andalucía is the region of Spain I am by far the most familiar with.  And the food never disappoints.  The first thing we did upon arriving in Seville was go in search of tapas.  Even the rain couldn't stop us.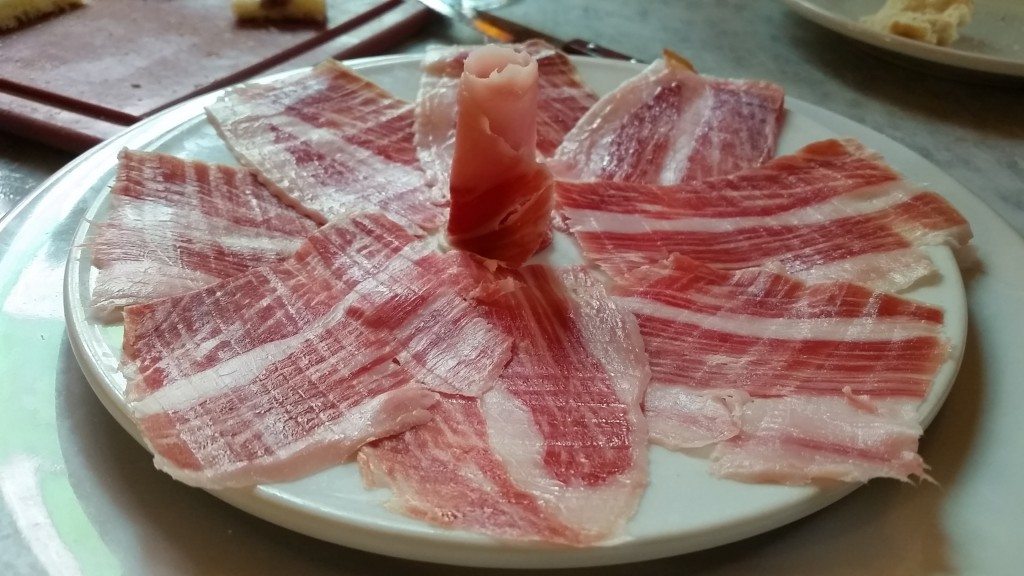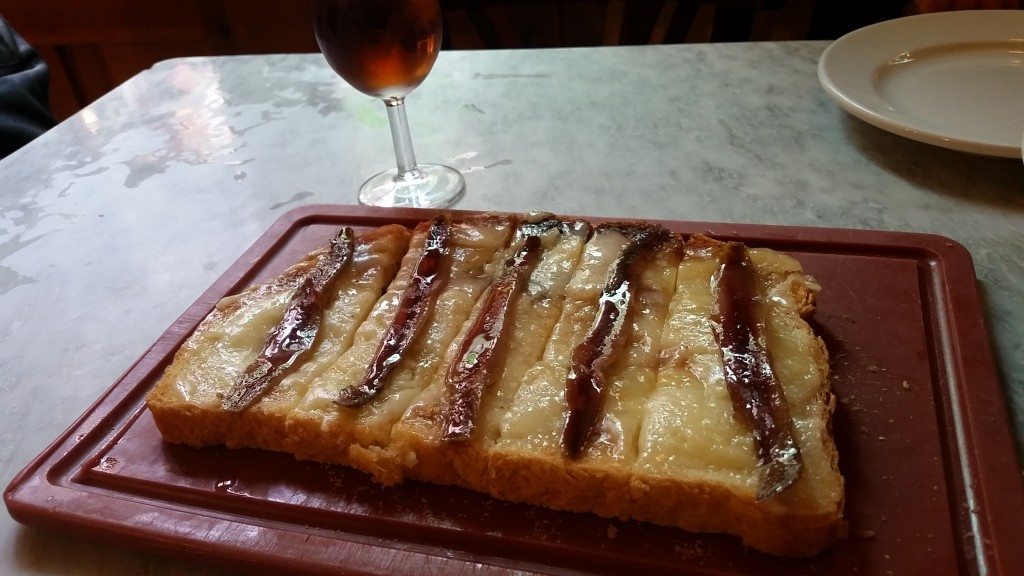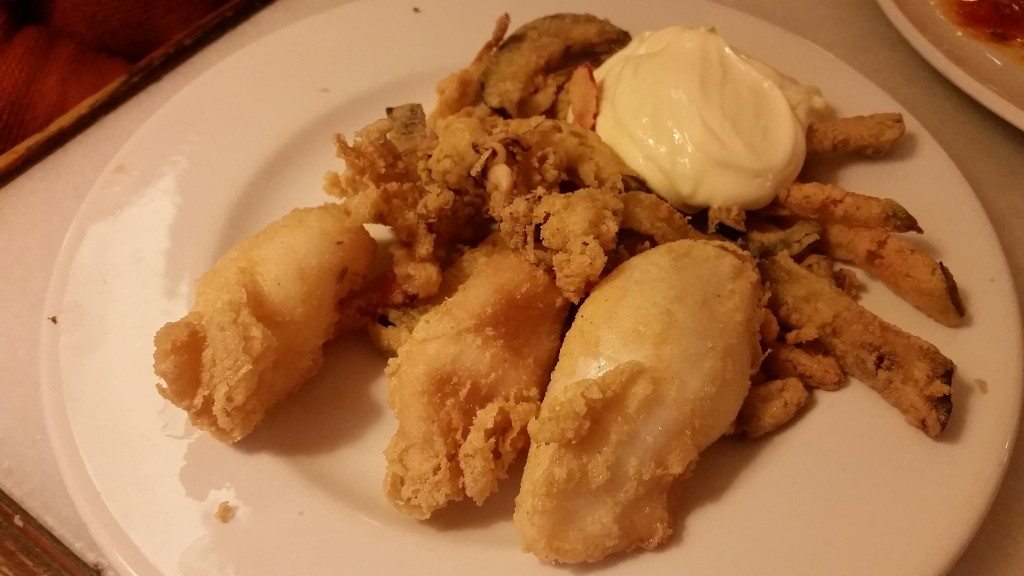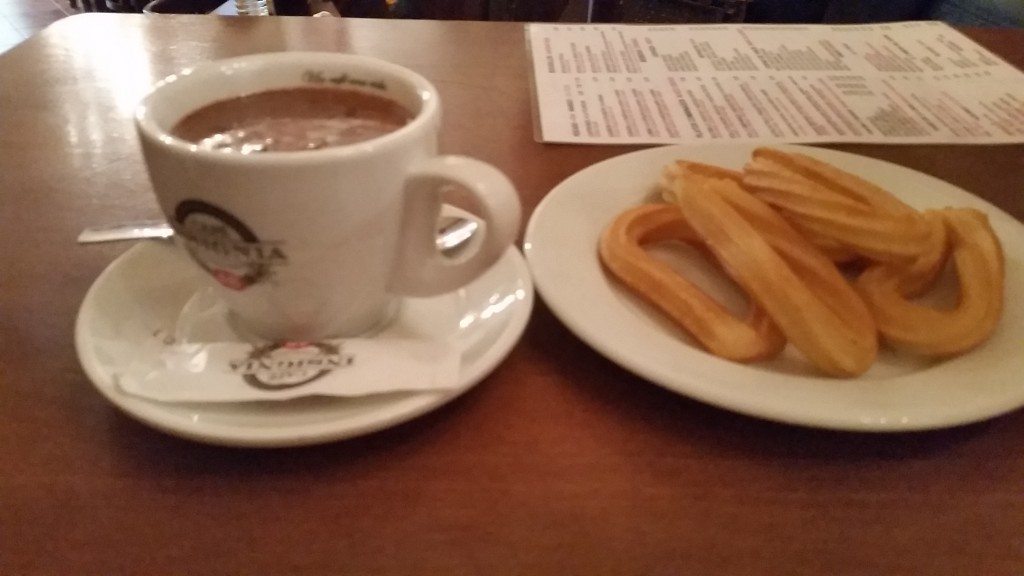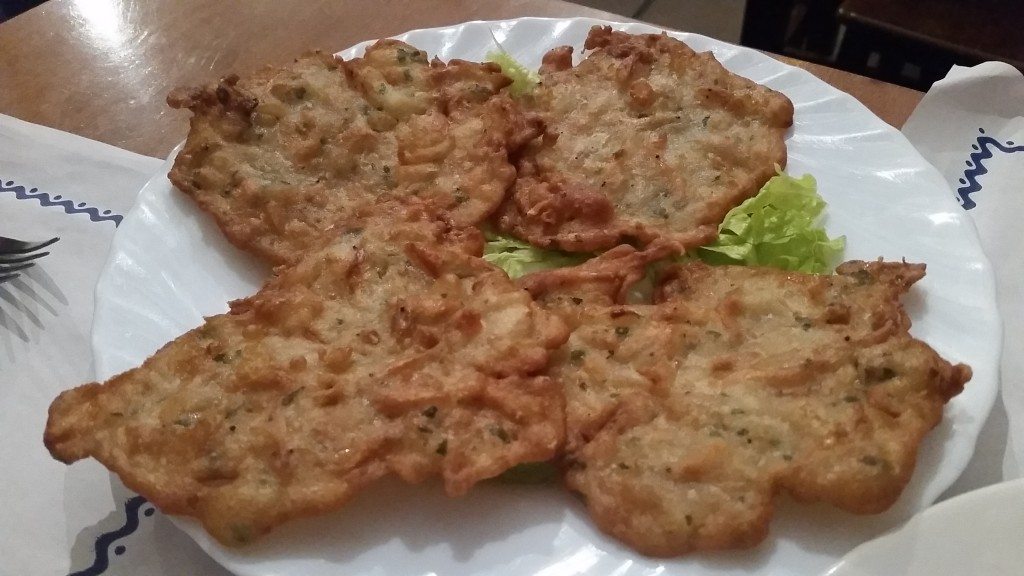 Although paella actually originates in Valencia, I will always associate it with Andalucía. All the best ones are made there.  By my dad.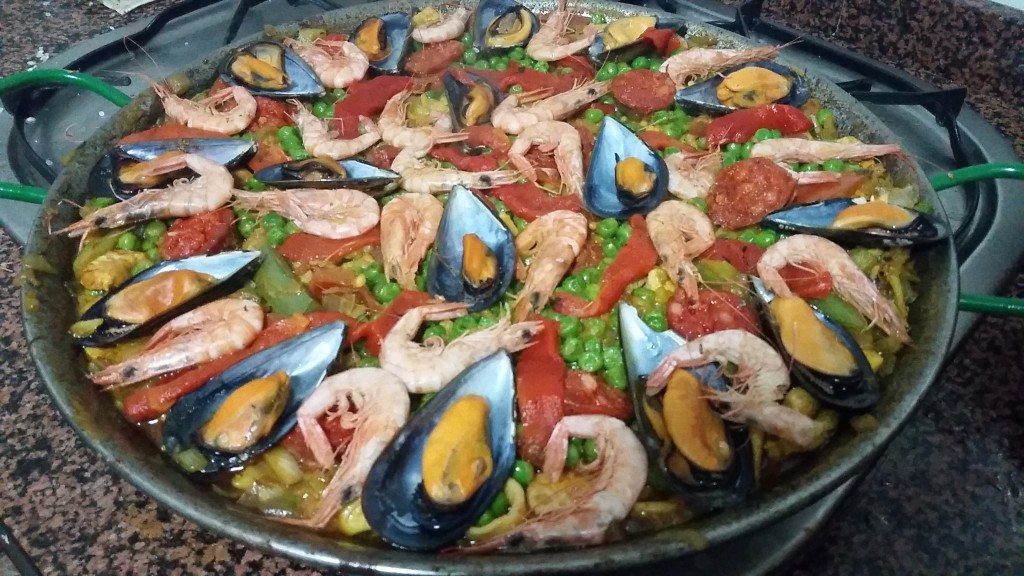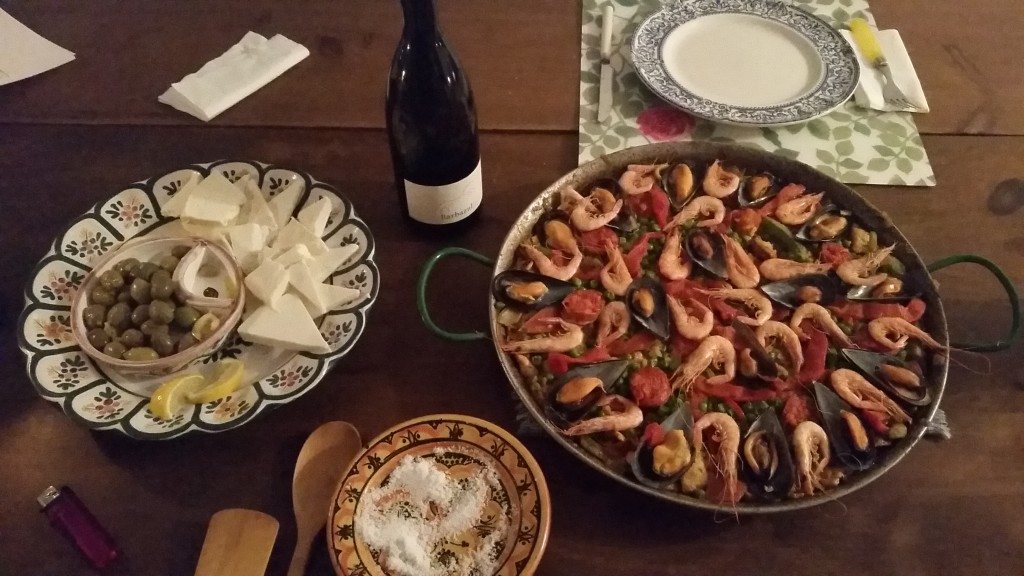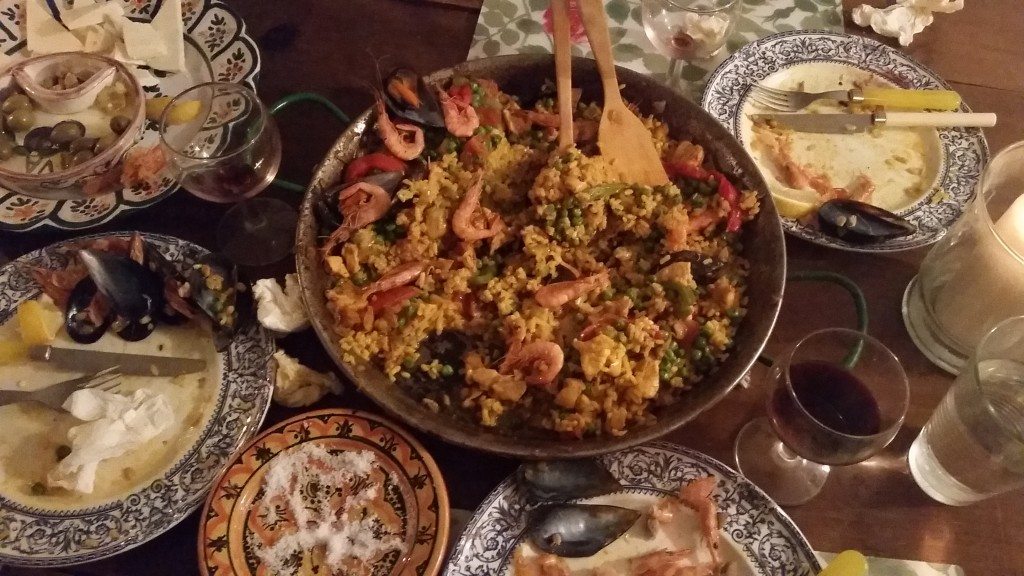 Kippy found us a fabulous lunch stop for our day trip to Jerez de la Frontera.  Their tapas, all with a gastro/fusion twist, were incredible!