Year in Review: Best Recipes and best Memories of 2015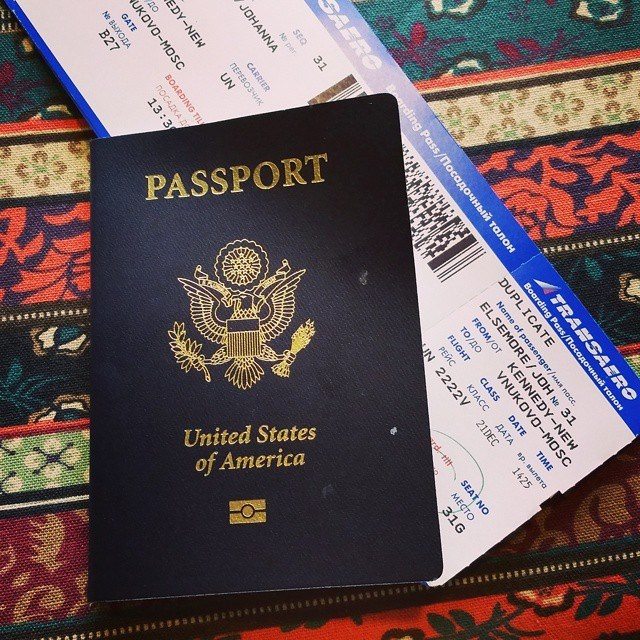 2015 Year in Review:
2015 was a pretty amazing year that started with the trip of a lifetime and was filled with lessons about what's truly important in life, exciting new beginnings, wonderful new friendships and lots of travel.  I'm so grateful for the opportunities 2015 has brought me and the wonderful people who are in my life.  Seriously, not a day goes by that I don't think "wow, I'm a pretty lucky girl."  My new years resolution for 2016 is to harness that positivity; I have started a journal in which each day I record two lines: one thing I am grateful for and one positive thing I did that day.  My outlook for 2016 is surely a positive one… I can't wait to see what this year has in store!
January: I spent the entire month of January abroad.  I'm so grateful that I took the time to travel between jobs, visiting Germany, Sweden, France and Spain.  During this time, I also started my Master's in Nutrition Education at American University, an online program that allowed me to work toward my future career goals while traveling the world!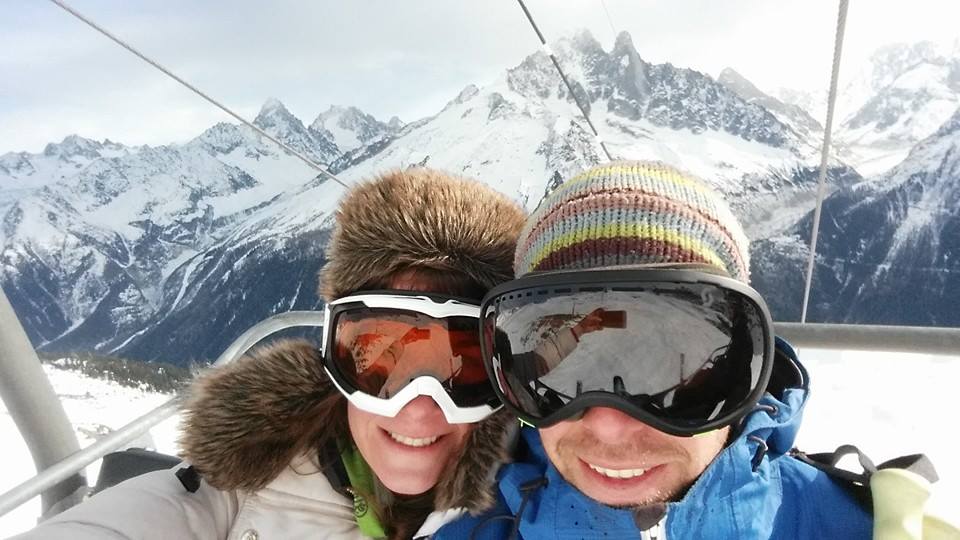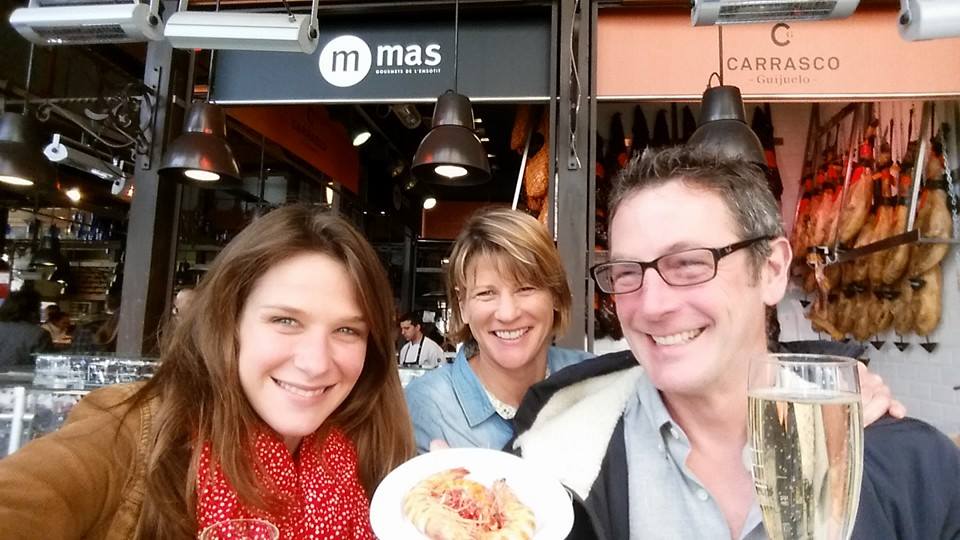 February: February was all about settling back into life back home: finding the good will not to kill my husband for transforming our house into what would embarrass a frat boy, catching up with friends and starting the job search.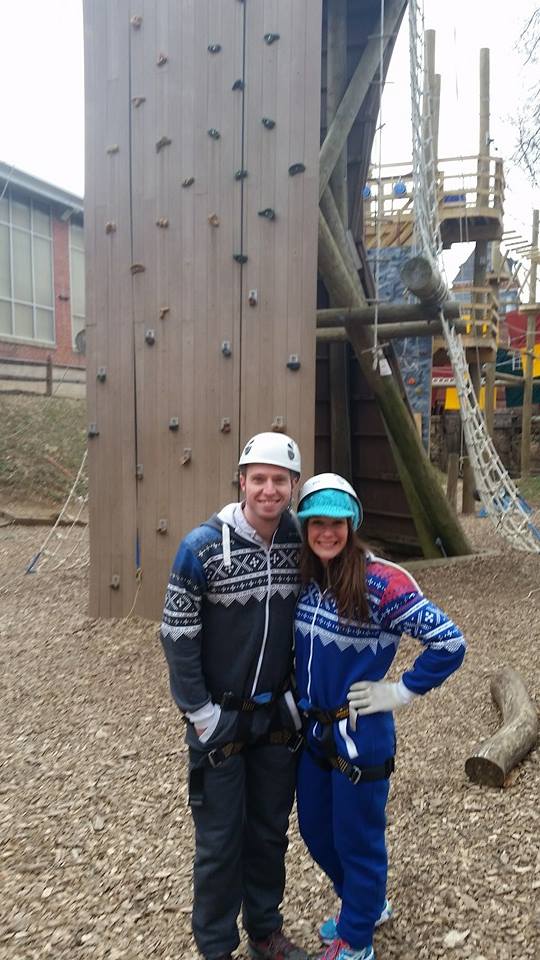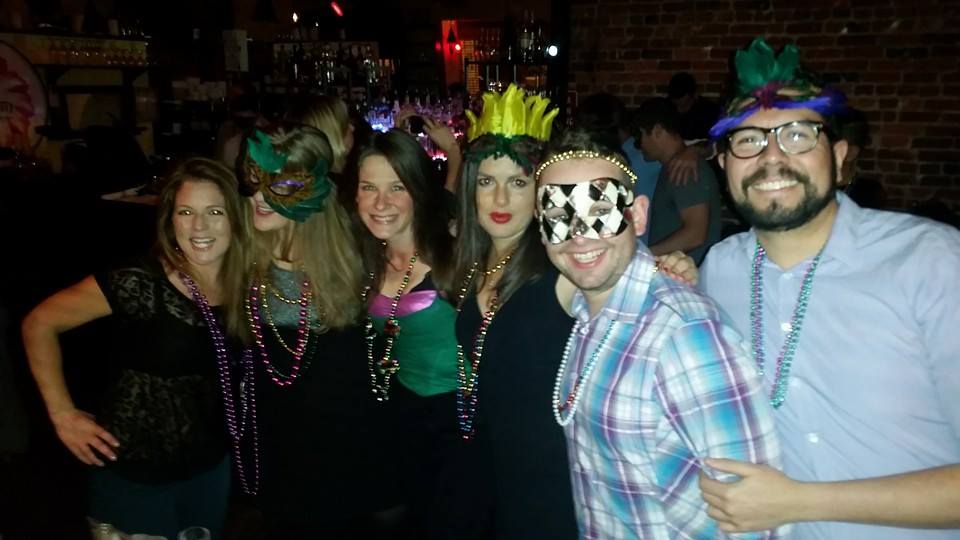 March: March was a difficult month, but a mistake taught me an important lesson about what I really wanted in life and the importance of pursuing that passion without distraction. "If you find yourself in the wrong story, write a new one."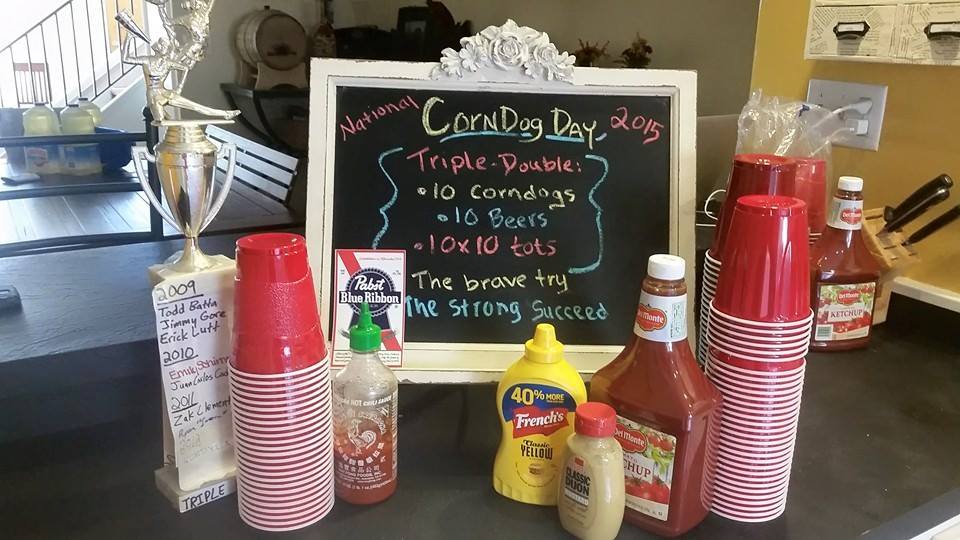 April: In April, I returned my focus to my studies and pursued some extremely fulfilling volunteer opportunities cooking with kids and introducing them to nutritious foods.   I also did a lot of running, completing five ten mile races in five weeks!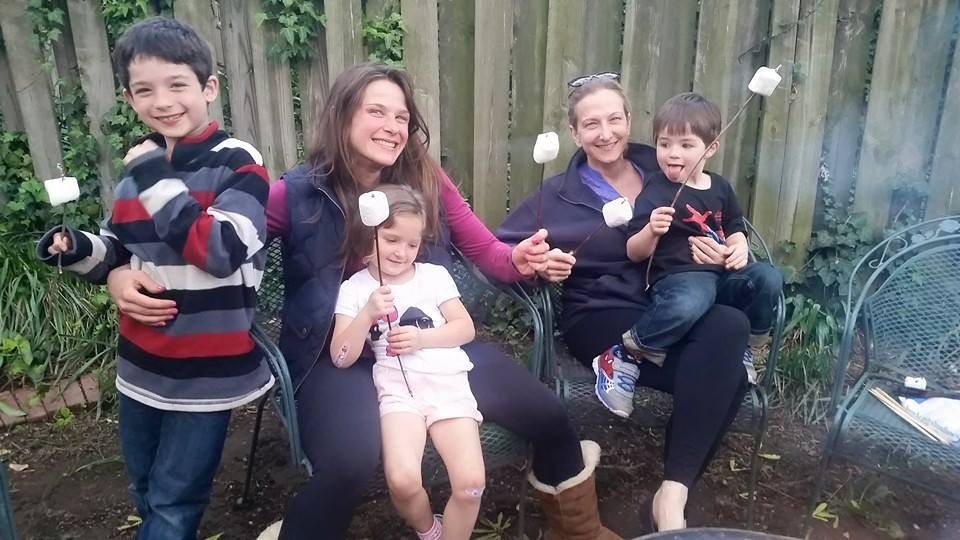 May: In May, I took a temporary job with Bread for the World, helping plan their annual lobby day. I continued to volunteer with the kiddos and started my third course of grad school.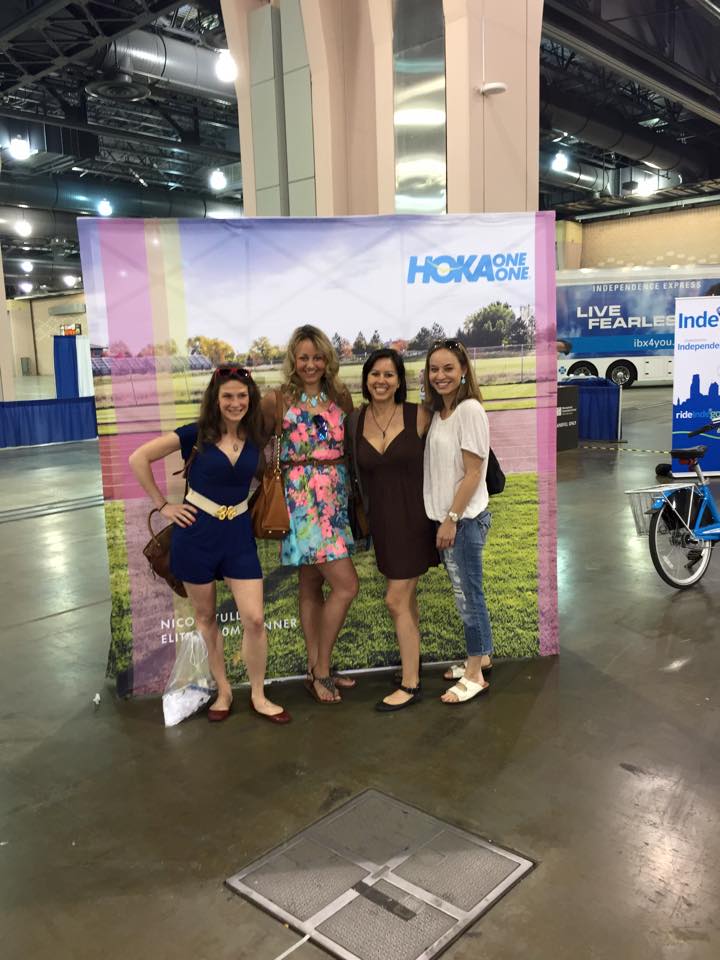 June: June brought lots of weekend trips out of the city with large groups of friends, enjoying time outdoors floating down the river and grilling out on the beach.  Oh, and I celebrated my last birthday before 30.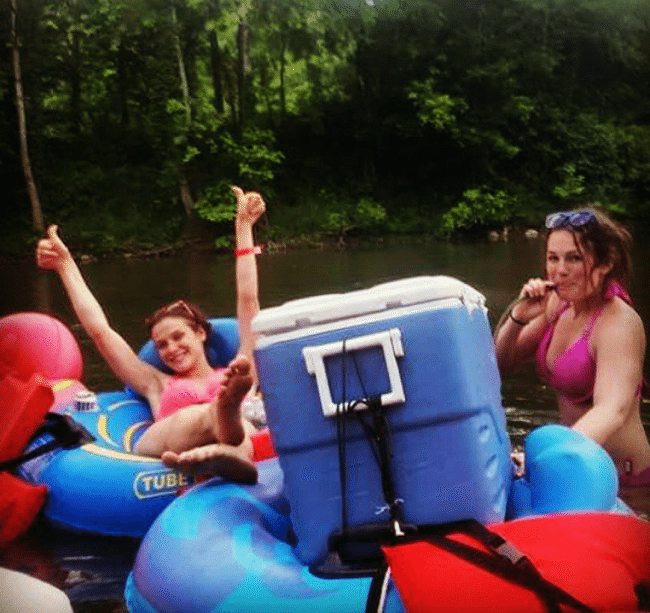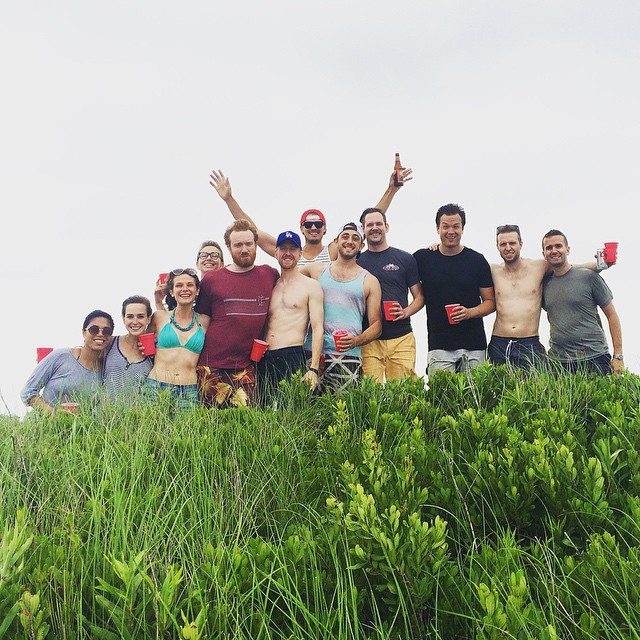 July: In July, the job search came to an end and my patience paid off!  I started my job on the Field Team at Share Our Strength.  I couldn't have been more excited to join the No Kid Hungry team!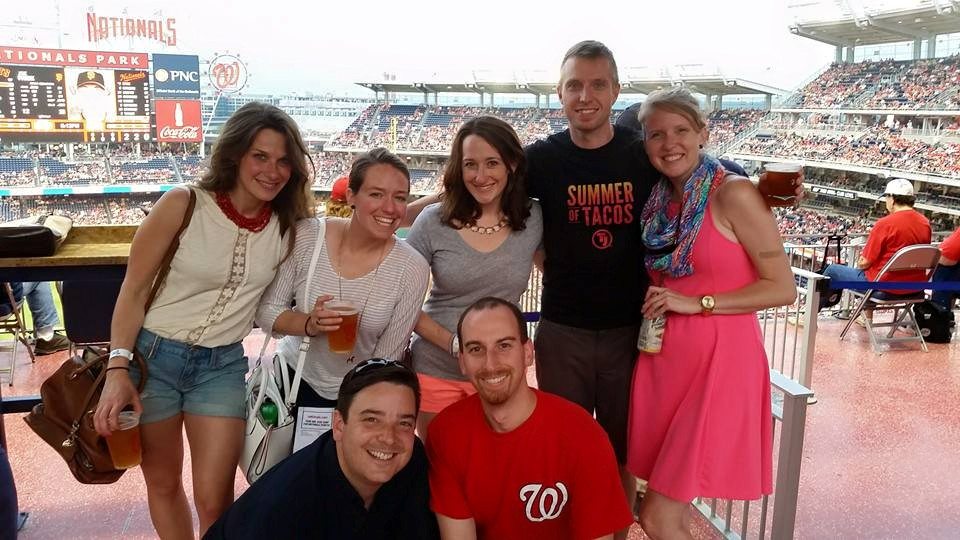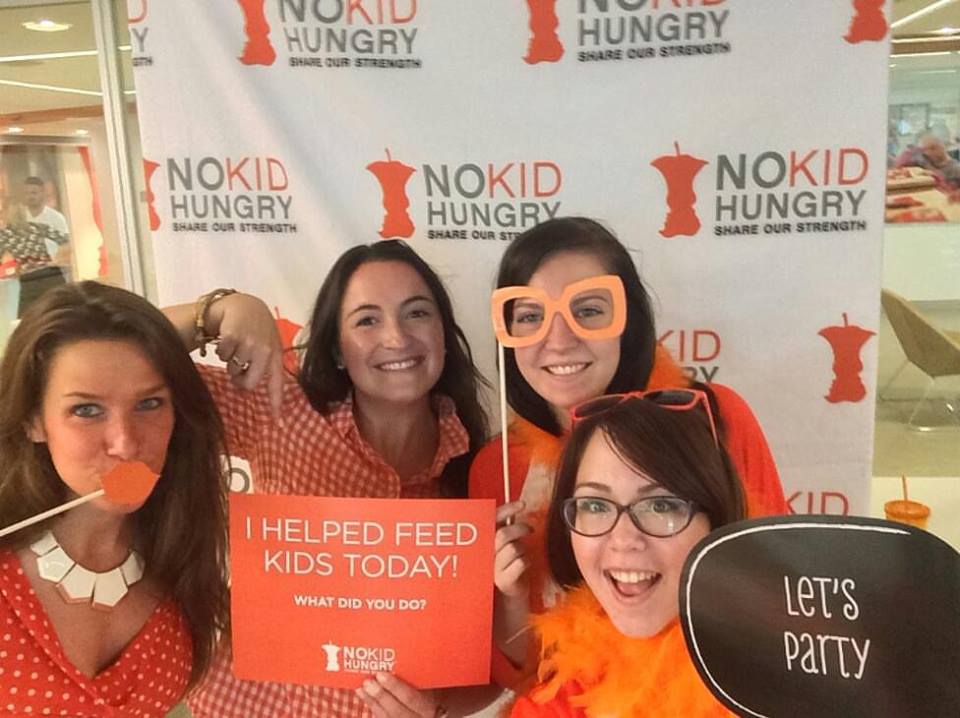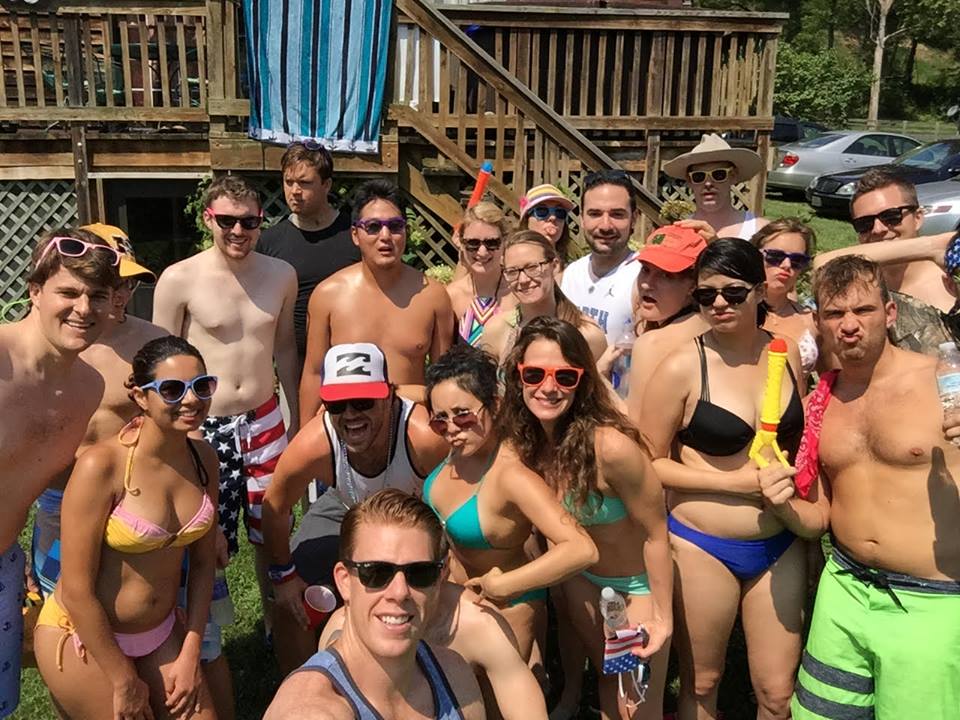 August: In August we spent a relaxing week with family in Wyoming, hiking, visiting Yellowstone National Park, visiting breweries and searching for wild life.  We didn't catch many fish, but we had a good time trying!  I also finished my forth grad school course (and got my fourth 'A'!), but decided to take the Fall off to settle into the new job and decide whether I should continue the program.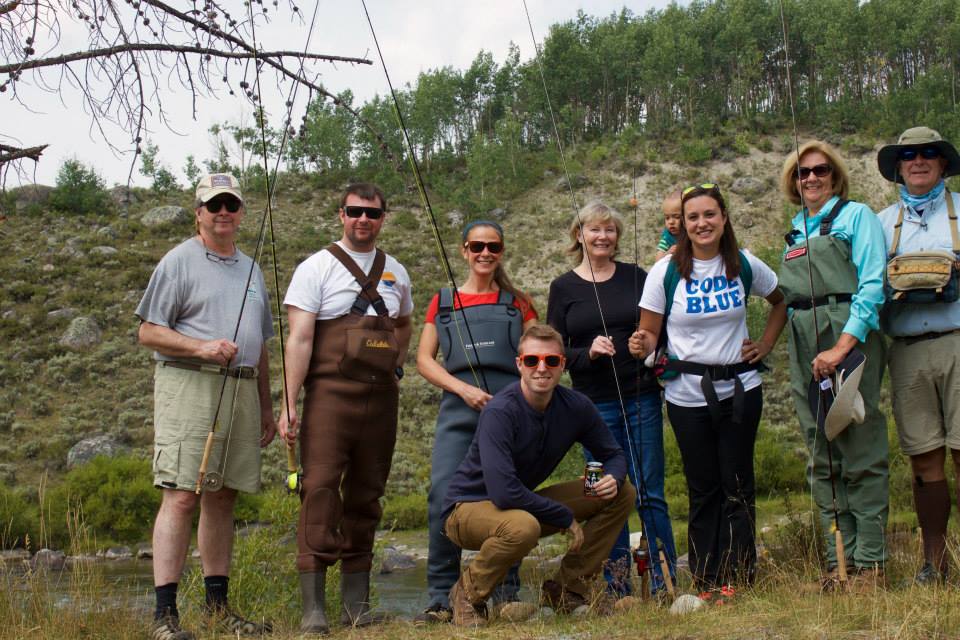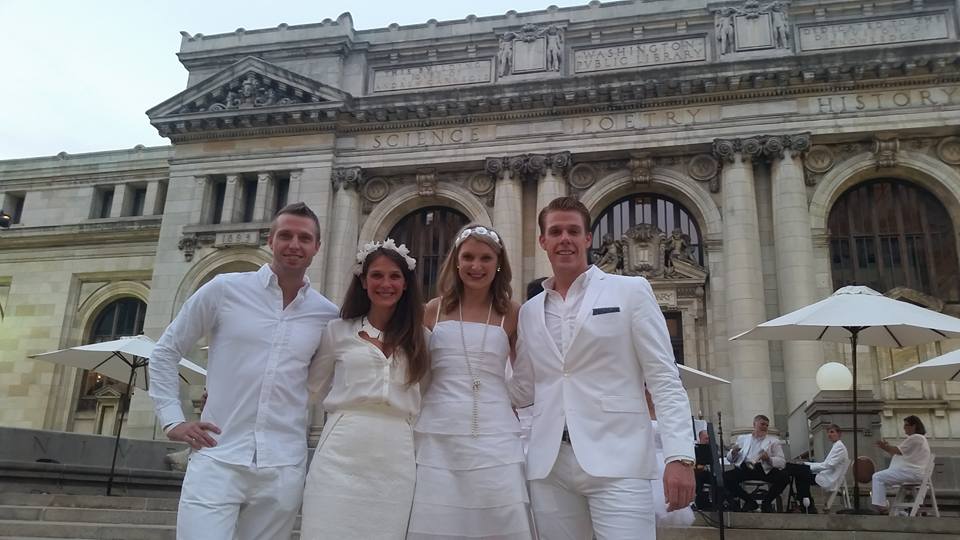 September: September was filled with adventures with friends.  We celebrated Courtney's birthday, went to our first Renaissance Fair where we watched jousting, ate turkey leg and drank honey mead, and spent a great weekend in Philly.  I also gave a lecture to my first grad school class and took my first trapeze lesson!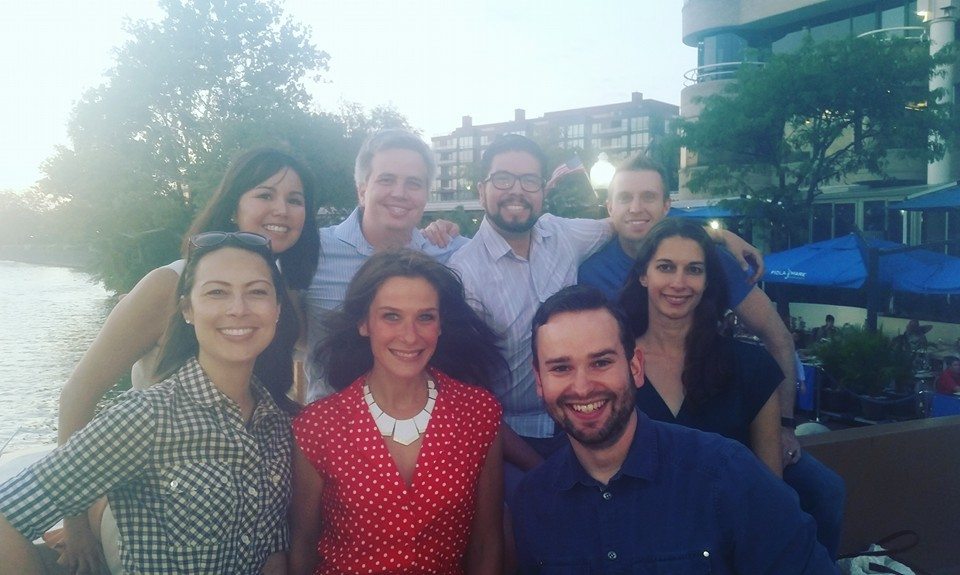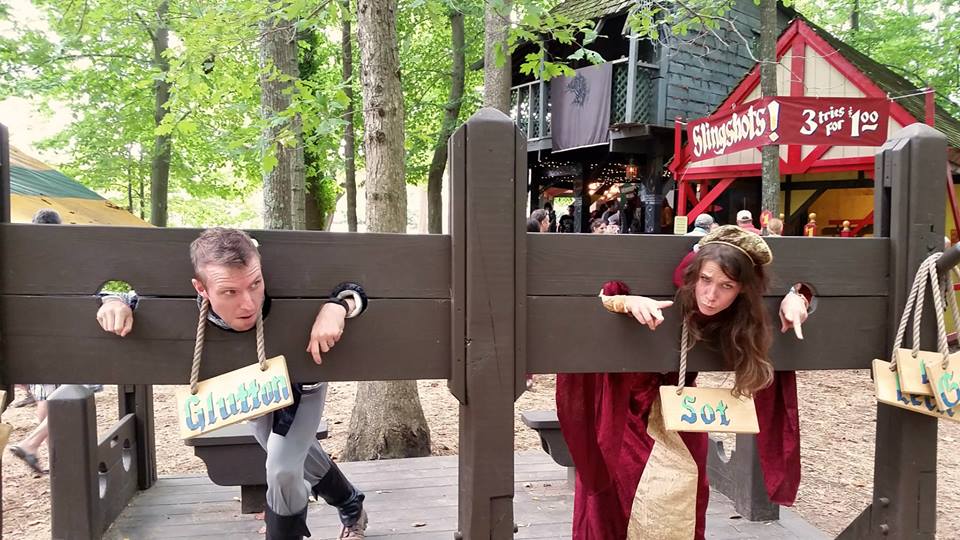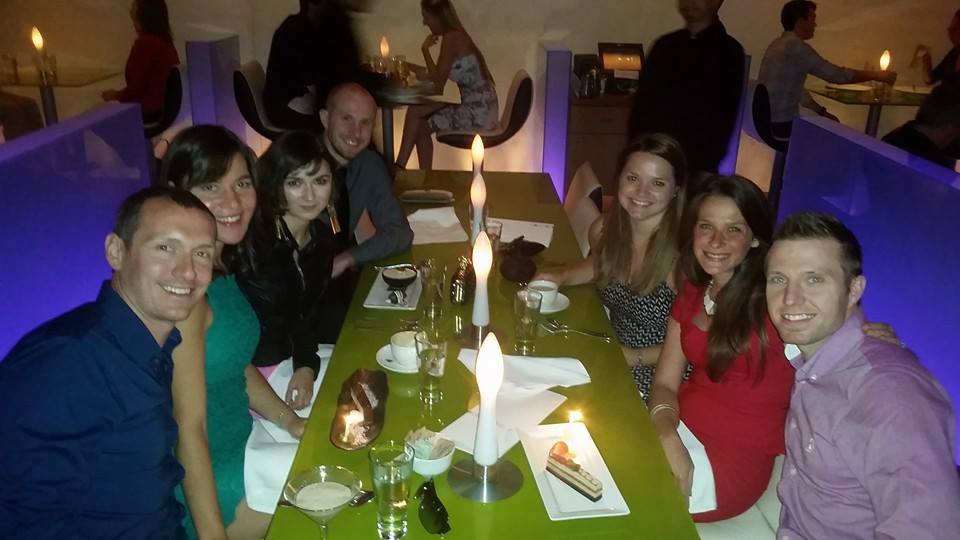 October: October was filled with travel!  First to Grand Rapids for two good friends' wedding (and lots of beer!). Next I dusted off my passport and Vickie and I set off to eat our way through Italy!  We had an amazing visit to Venice where we experienced the famous high tides ("aqua alta") and spent two full days at the 2015 World Expo, a once in a lifetime experience for certain!  Courtney and I went all out for Halloween this year, renting a party bus to go to Markoff's Haunted Forest and dawning what I think are our best Halloween costumes to date!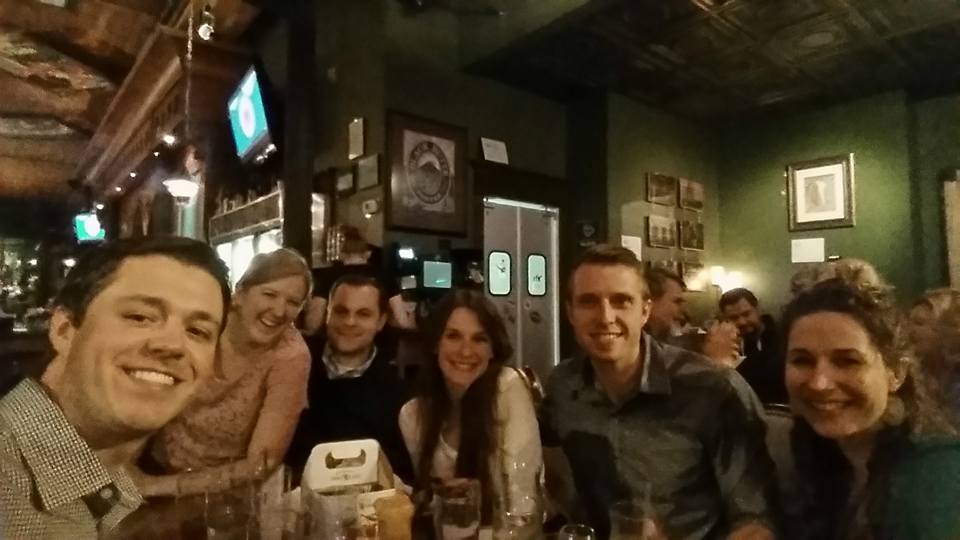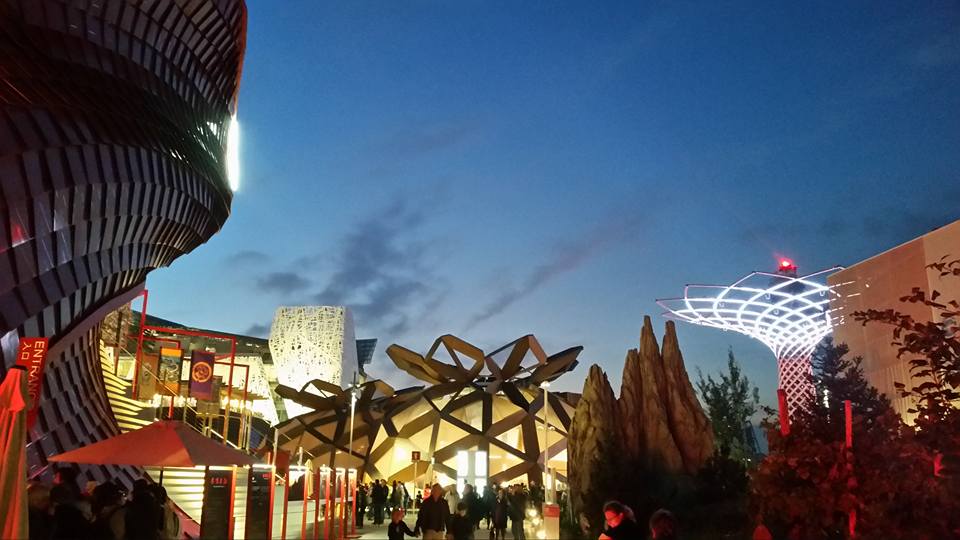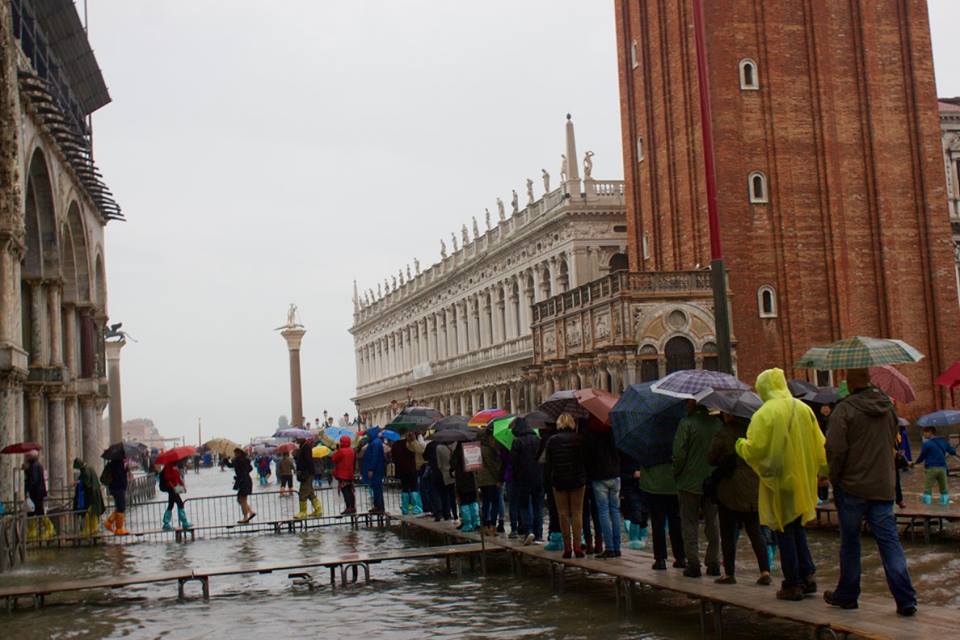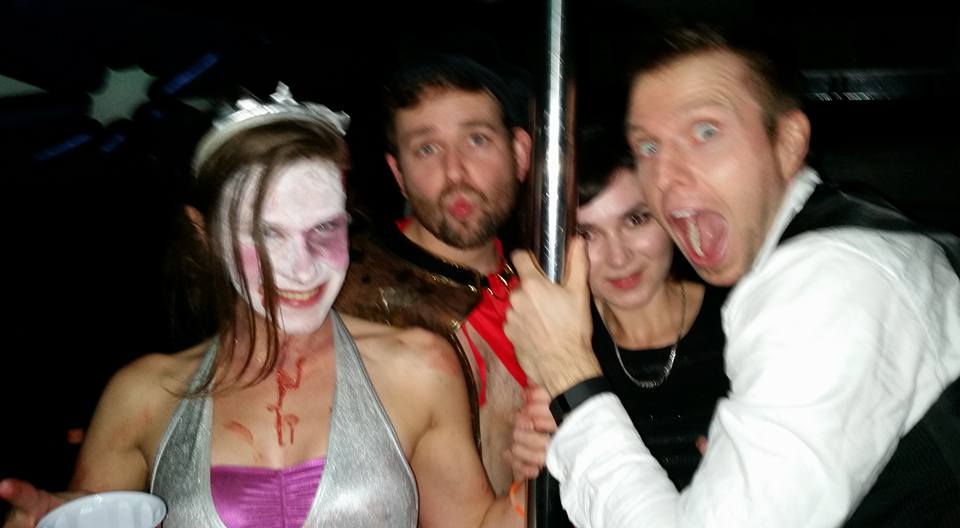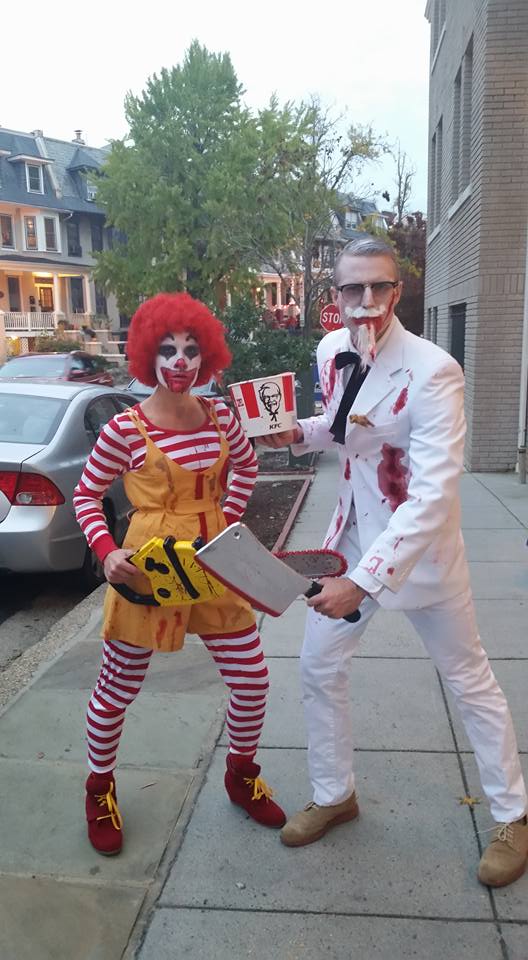 November: We had lots to be Thankful for this November!  Thanks to the generosity of my amazing friends, family and co-workers, our Friendsgiving potluck raised over $1,800.  Our family celebrated Thanksgiving with a vegan holiday spread with vegetables wellington as the centerpiece.  November also brought bocce, hikes, and our first ever espionage games.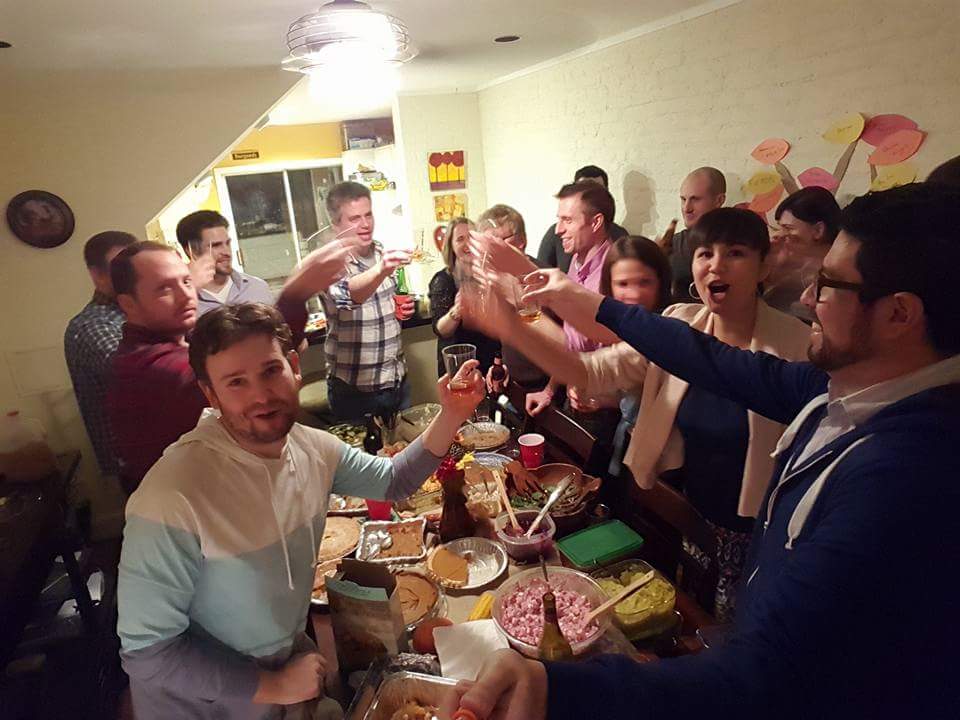 December: December is always a festive month, and this year was no exception.  My office celebrated the holidays for a week, culminating in a festive sweater contest; friends gathered for holiday cheer and weekly Christmas movies; and we drank lots of beer!  While the holidays brought sadness as we grieved the loss of my Grandad, it was a great comfort to spend time with family in New Hampshire and Atlanta, and to spend time in the unseasonably warm great outdoors.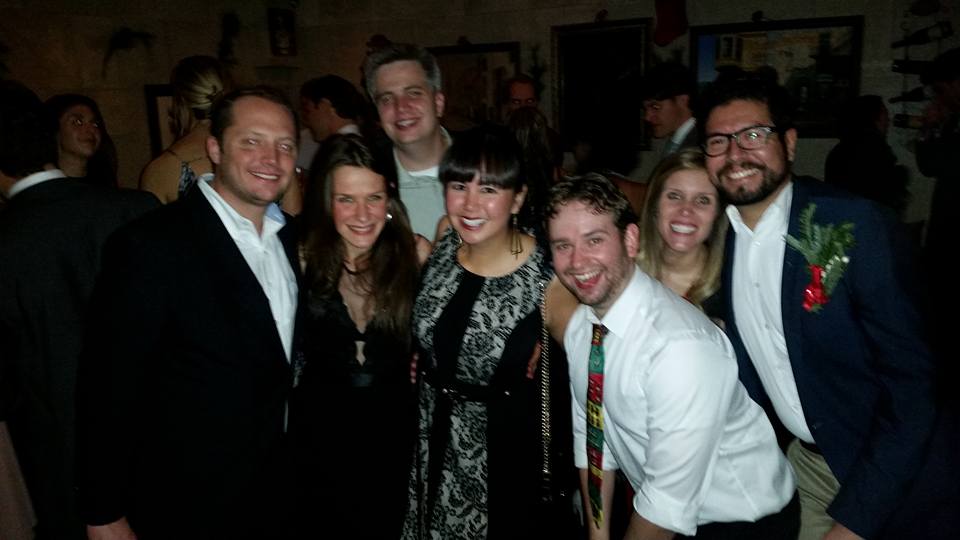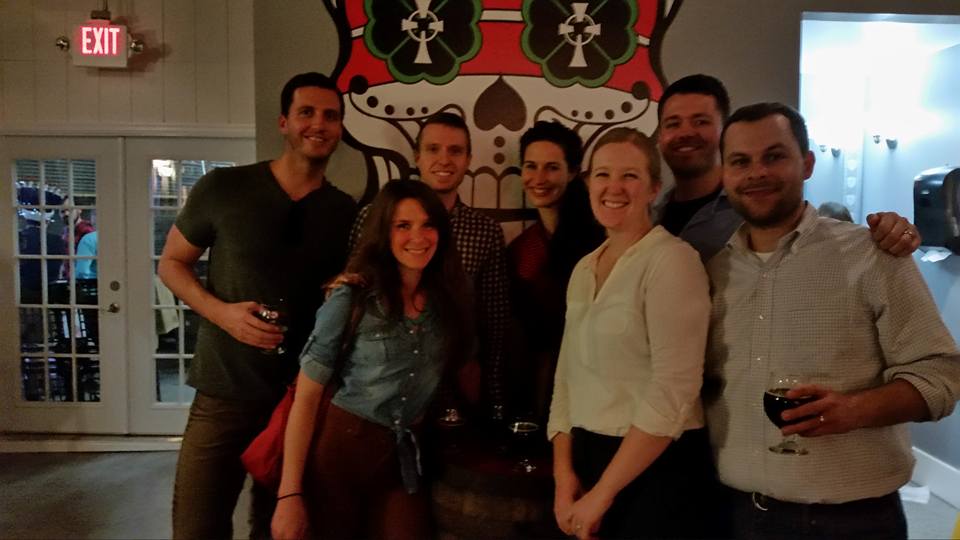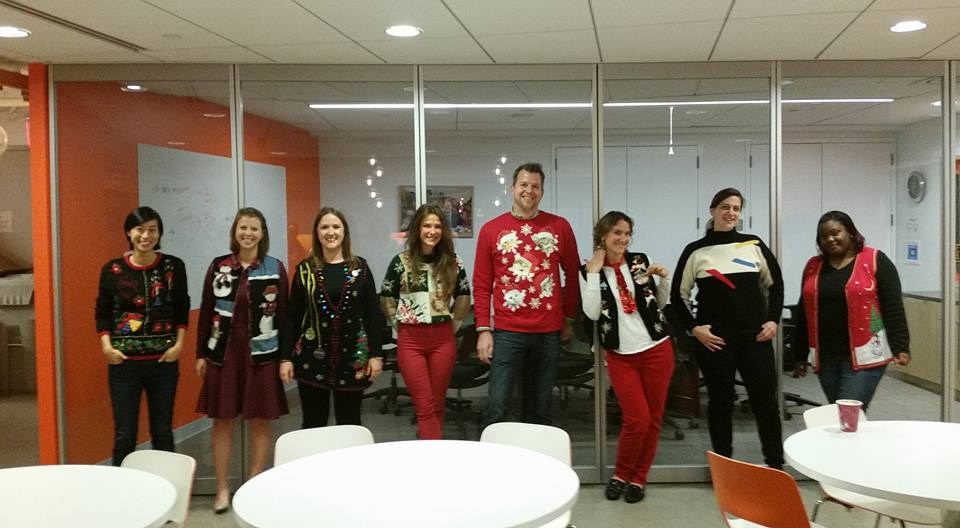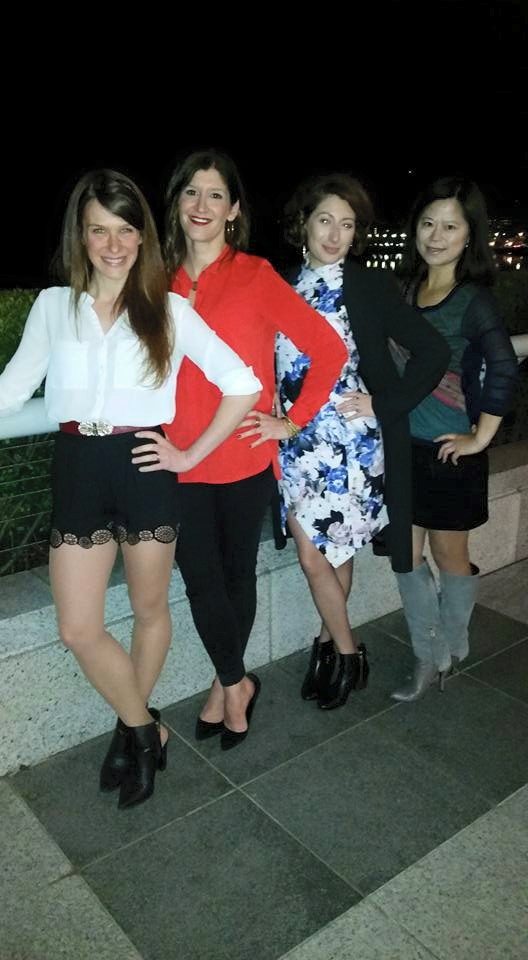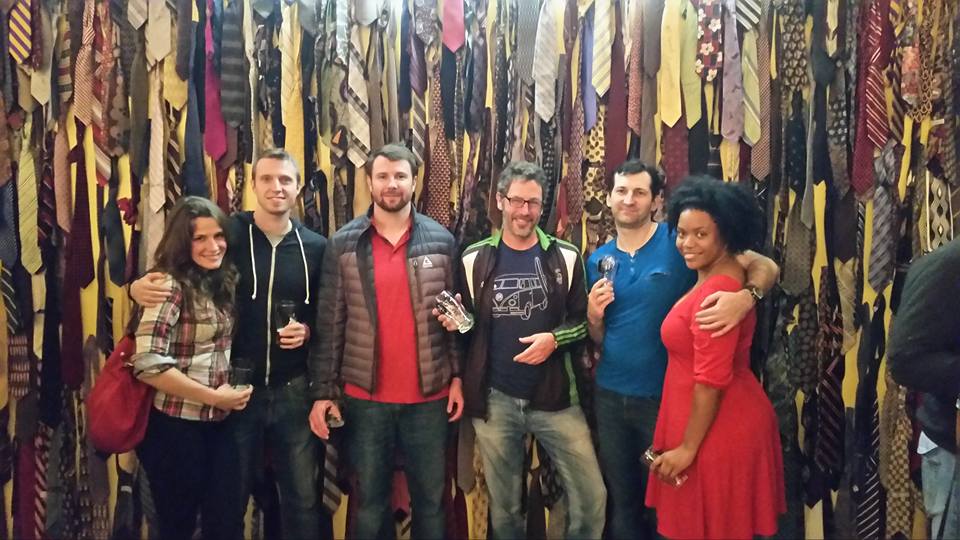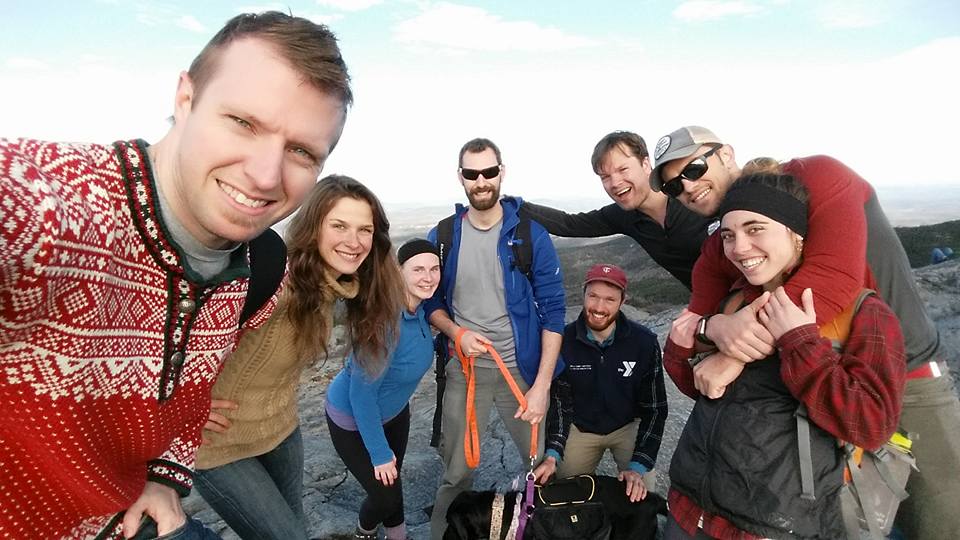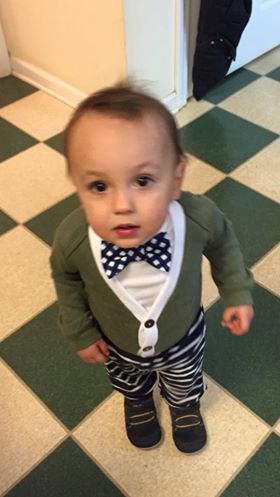 Top 15 Recipes of 2015
(In no particular order)
Pomegranate Chicken Stuffed Sweet Potatoes with Caramelized Onions & Tahini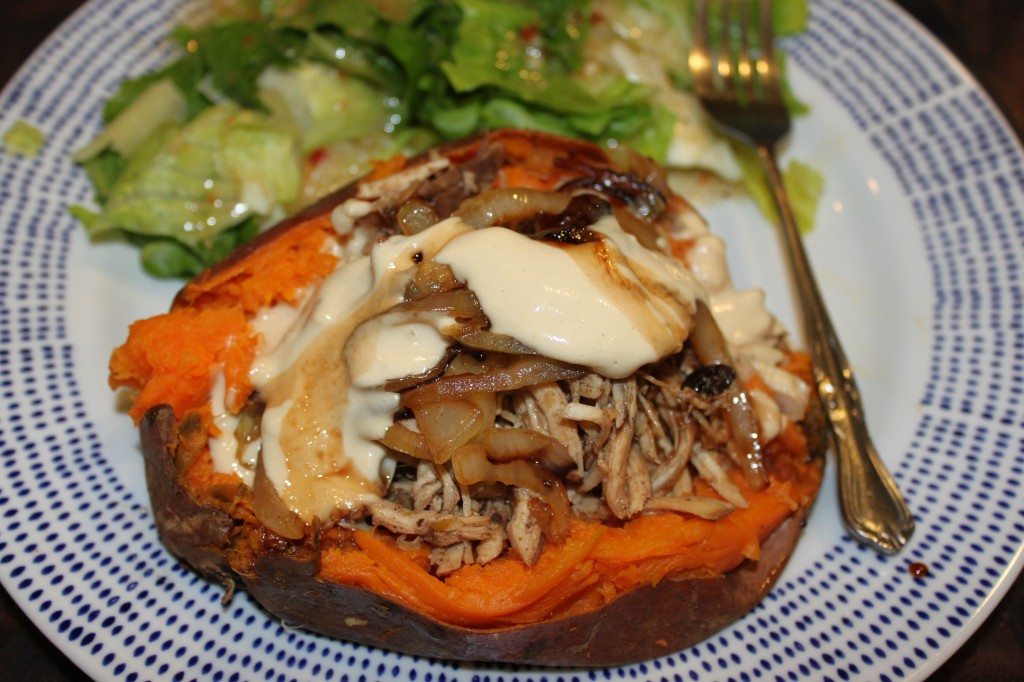 Beetroot Crust Pizza with Caramelized Onions, Caramelized Beets & Kale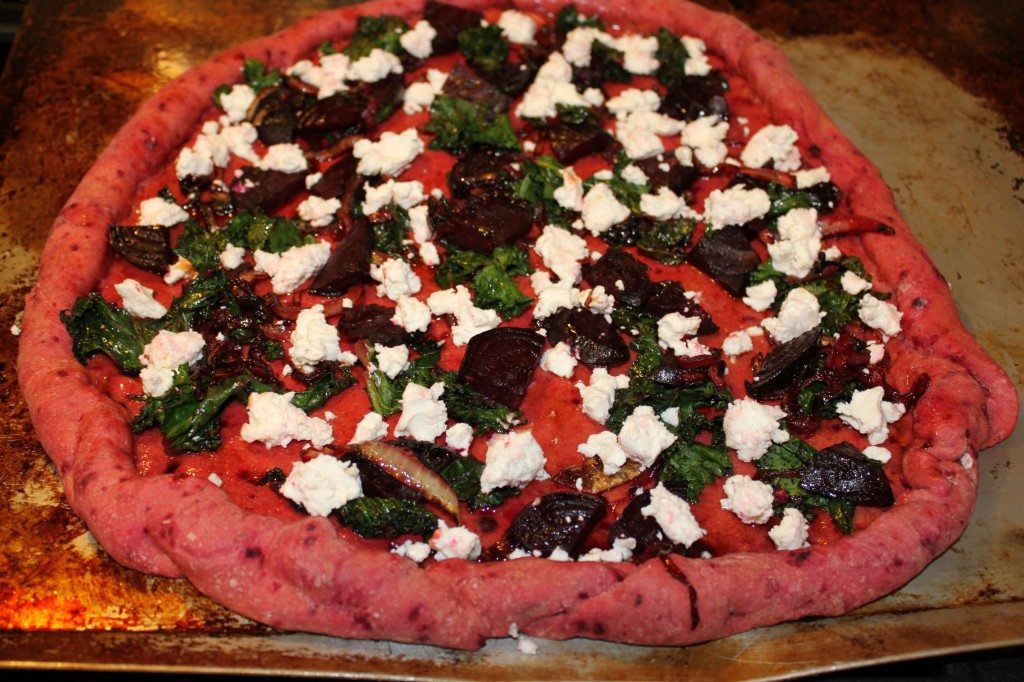 Healthy Stuffed Bell Peppers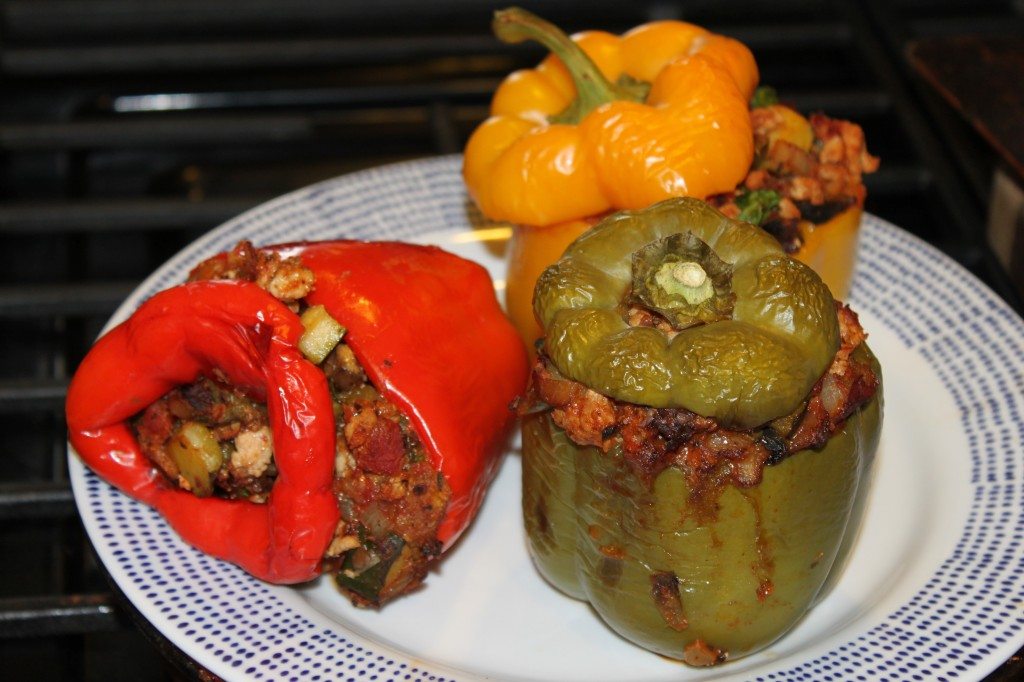 Baked Avocado Chicken Parmigiana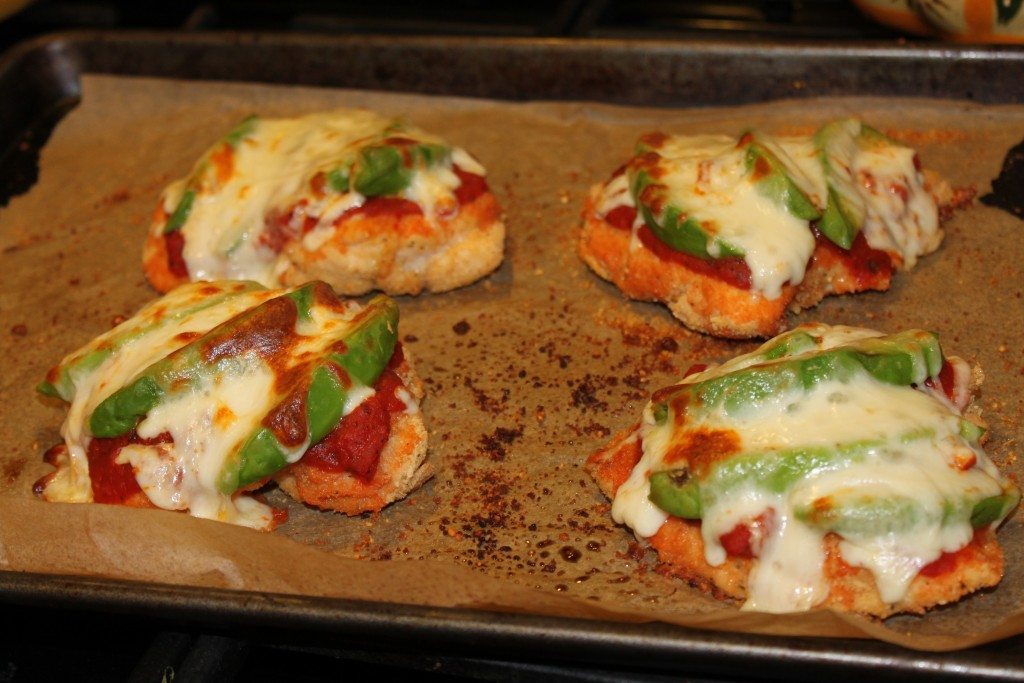 Zucchini Noodles with Sweet Italian Sausage, Mussels and Cherry Tomatoes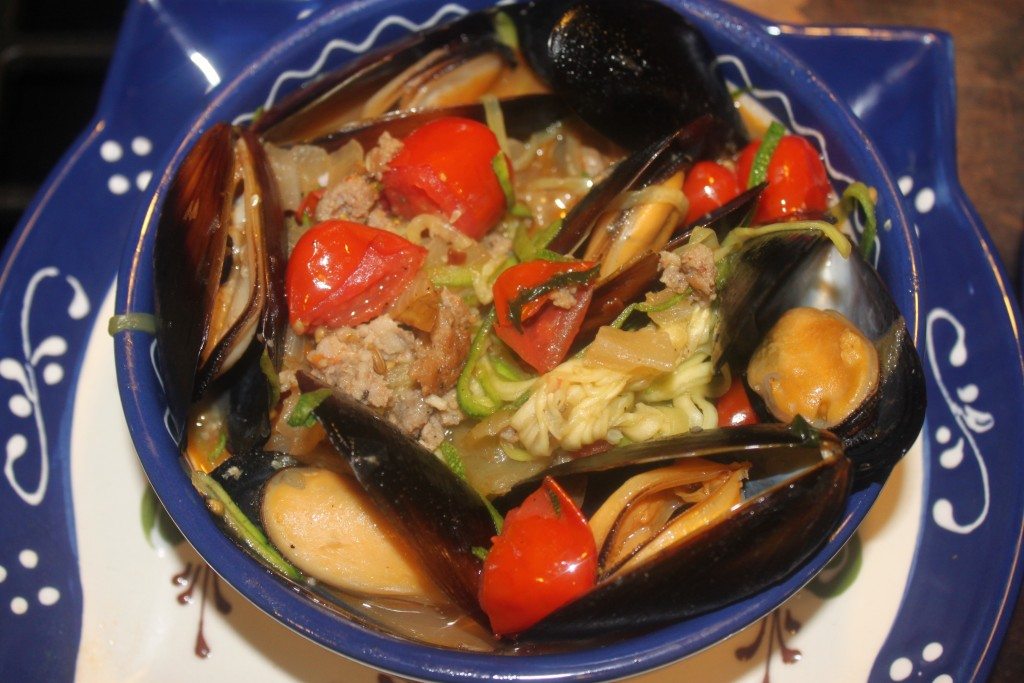 Paleo Banana Walnut Muffins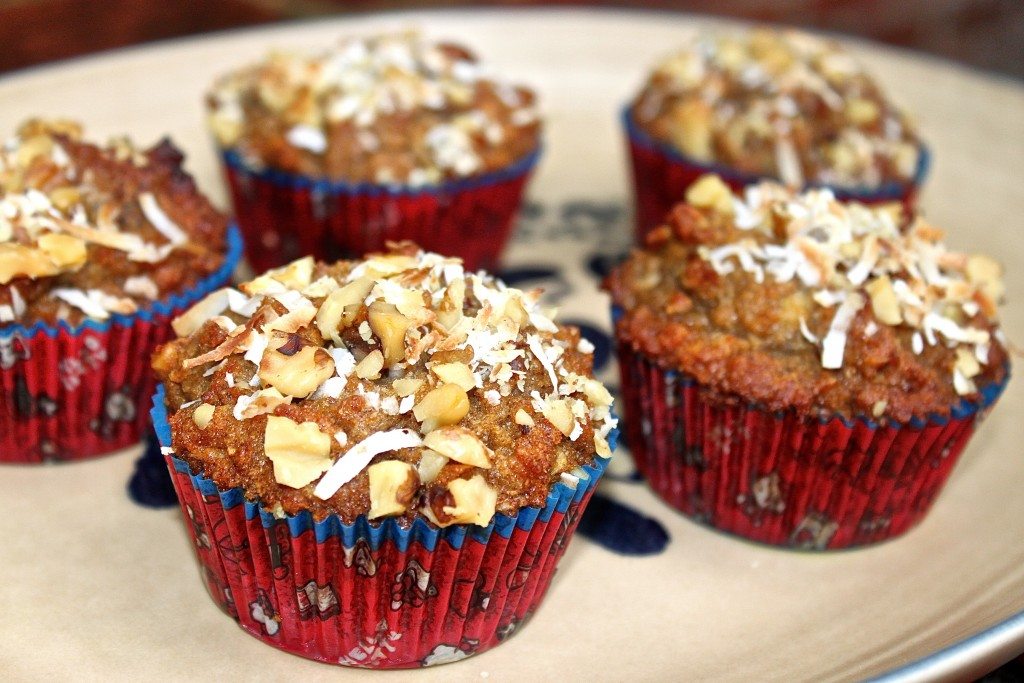 Zoodles Alla Puttanesca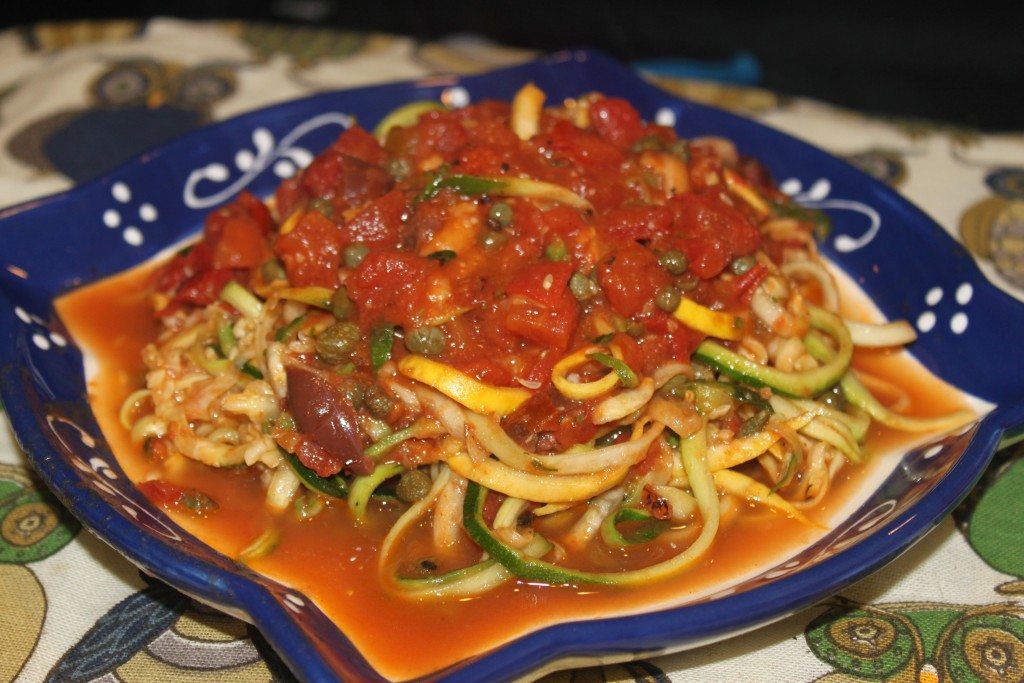 Farro & Spinach Power Bowl with Chicken, Roasted Red Peppers, Feta and Avocado Tahini Cream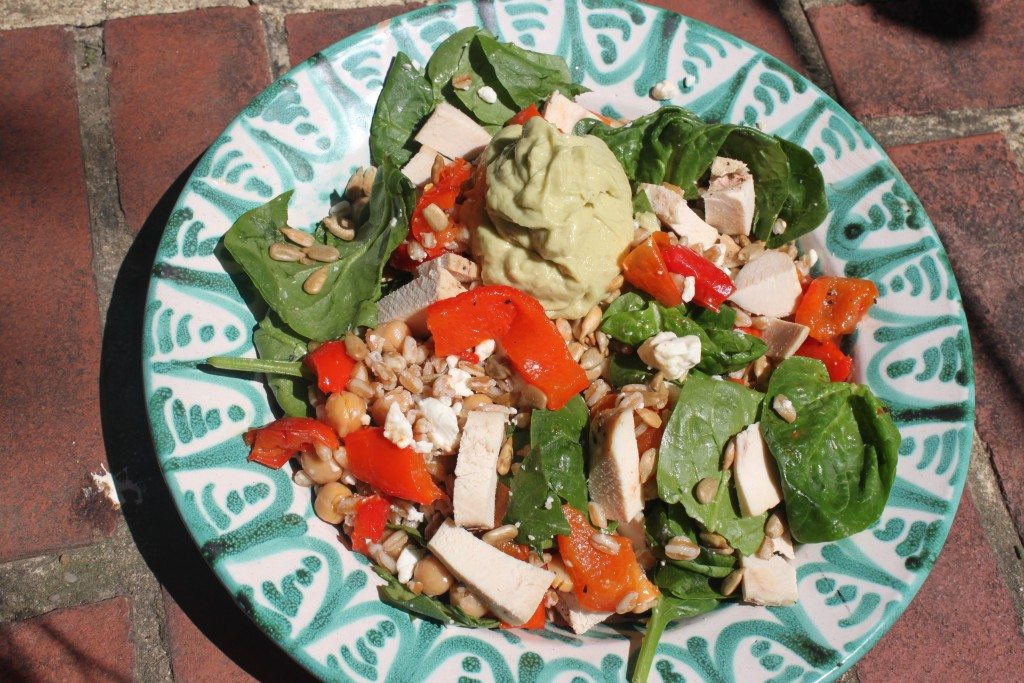 Mexican Style Cornbread Panzanella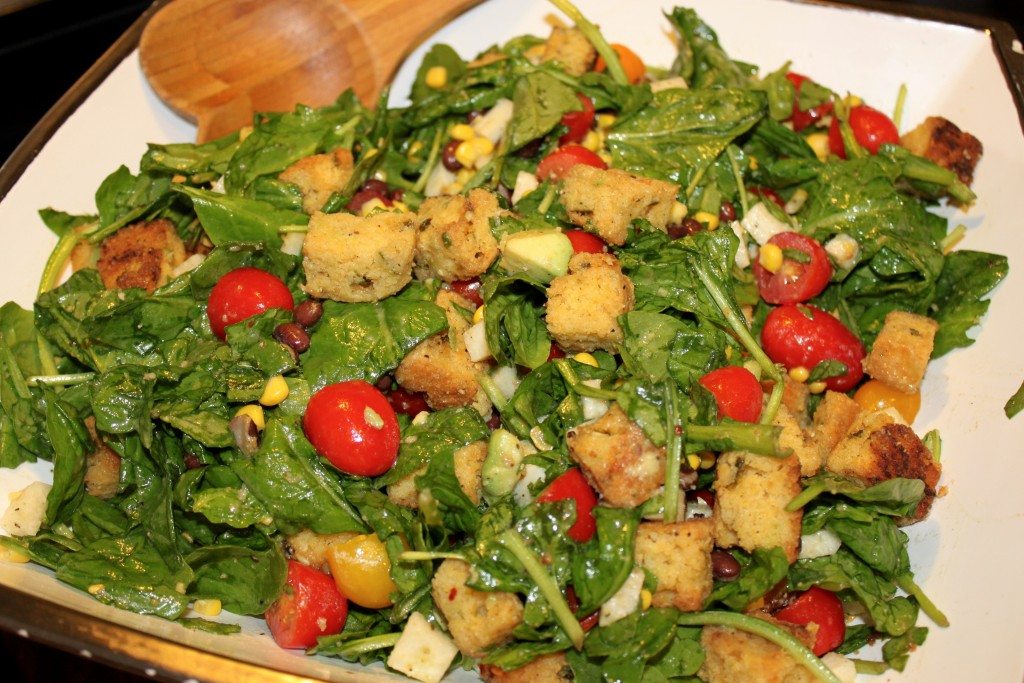 Fresh Fig and Pork Loin Ragoût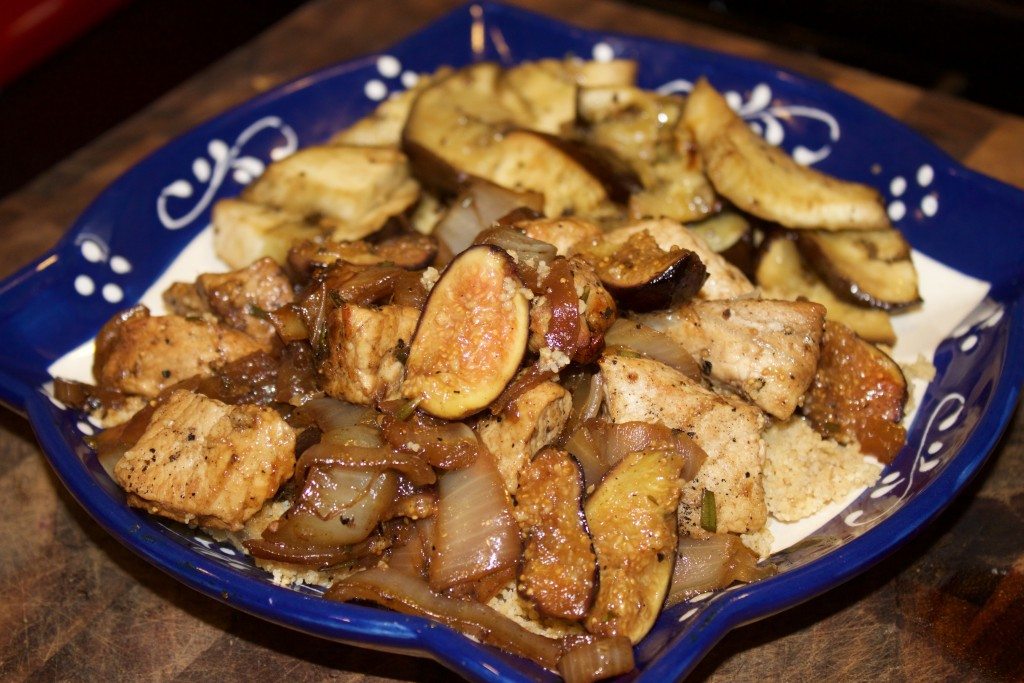 Pistachio Crusted Chicken Cordon Bleu with Creamy Honey Dijon Sauce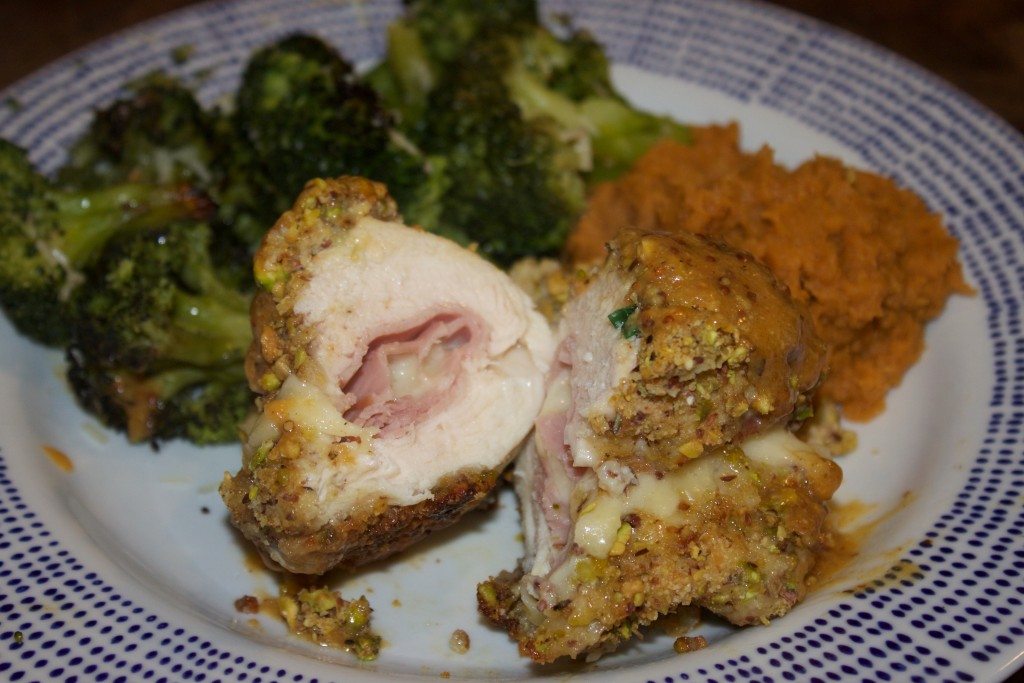 Chocolate Covered Coffee Cream Bars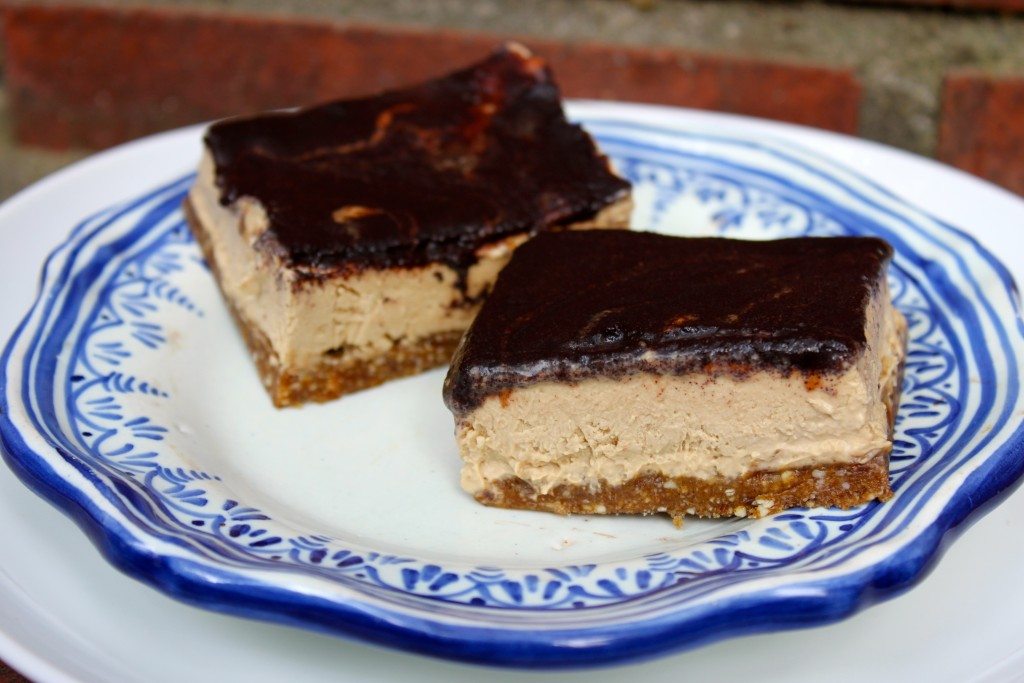 Flourless Double Dark Chocolate Avocado Cookies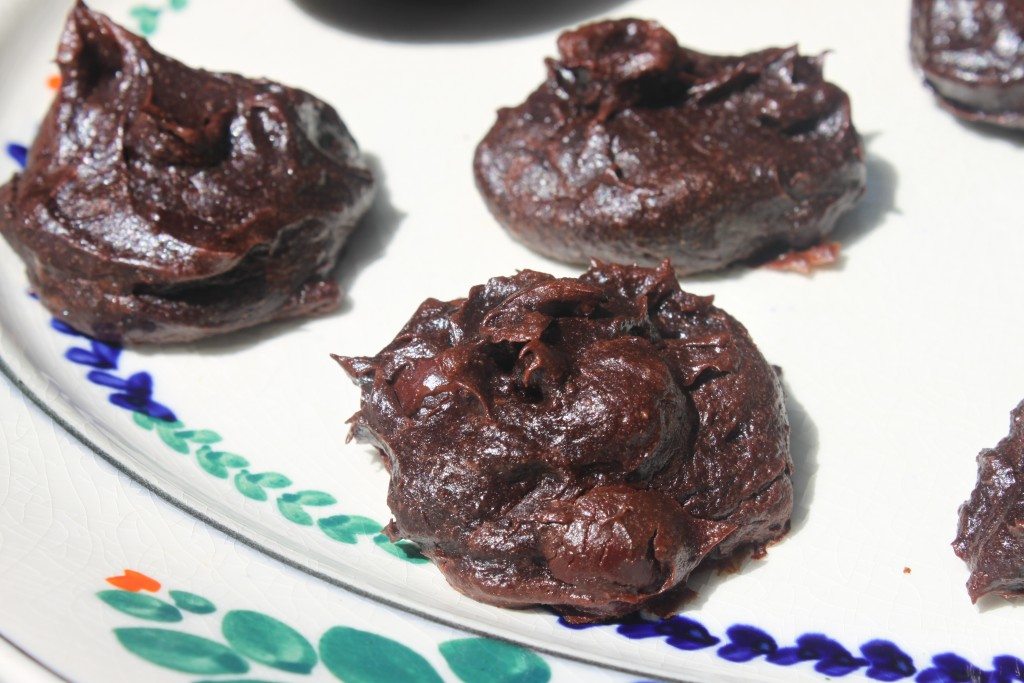 Gingerbread Sandwich Cookies Filled with Pumpkin Cashew Butter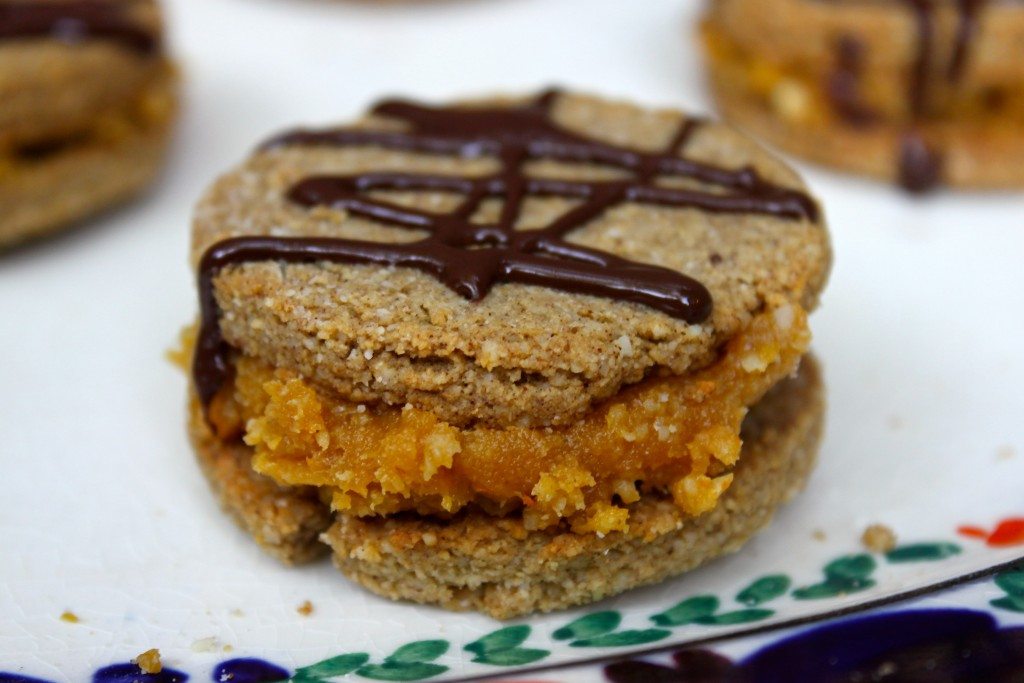 Momofuku Milkbar Cornflake Cookie Sandwiches Filled with Cereal Milk Buttercream