A Taste of Ireland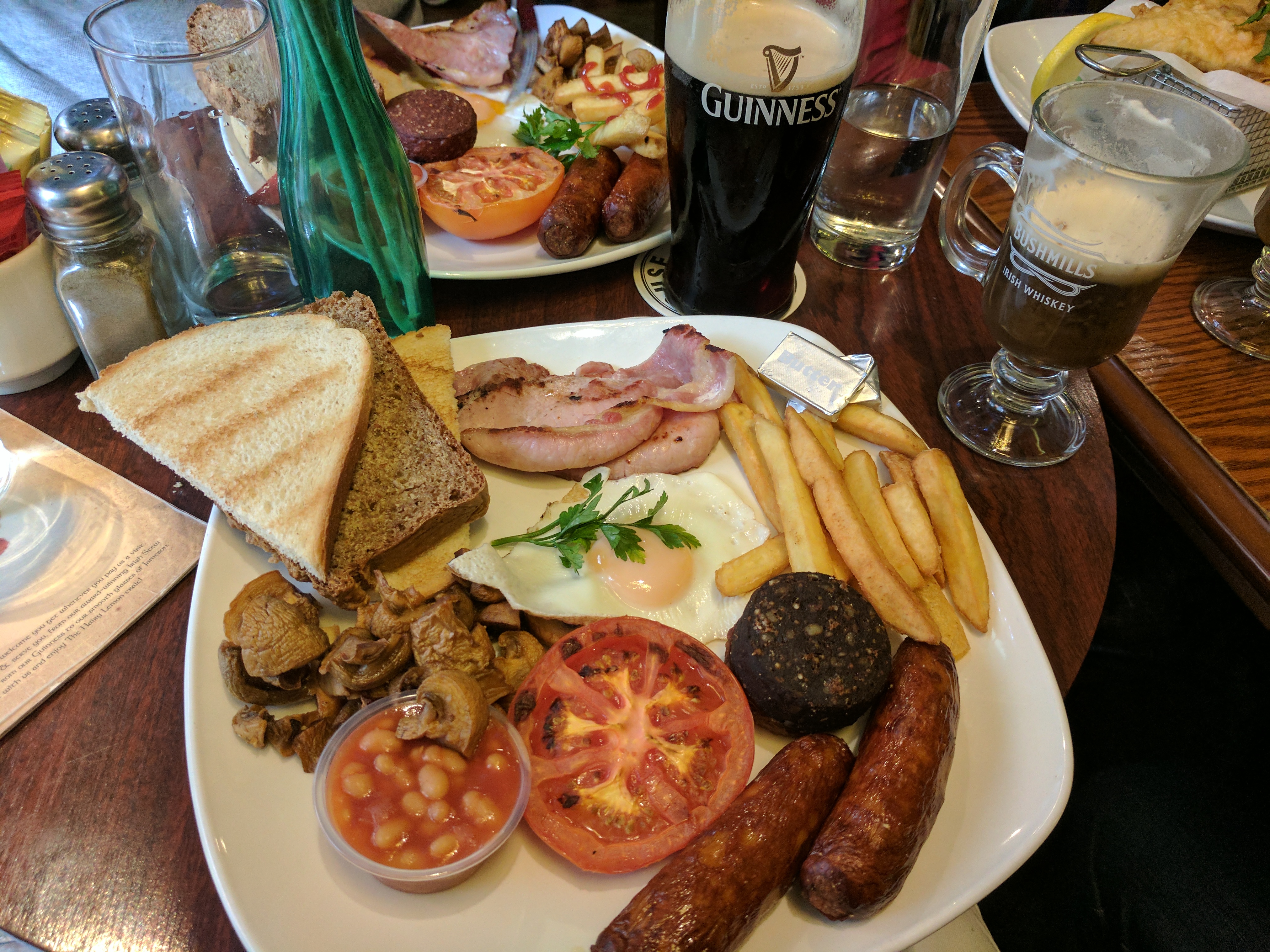 Happy New Year!  We have returned from Dublin.  Our luggage has been returned to us.  And my food poisoning has subsided, which means I can once again think about food!
I'll be honest, I didn't have high hopes for the food in Ireland.  Recalling the subpar culinary memories from my summer studying in London, I was ready for heavy pub food and not much more.  While potatoes are as popular as legend would have it and we had plenty of heavy pub food – some of it better than others – our culinary experience didn't end there.  Ironically, guess what my favorite meal was?  The long sought out Full Irish Breakfast – heavy pub food at it's finest.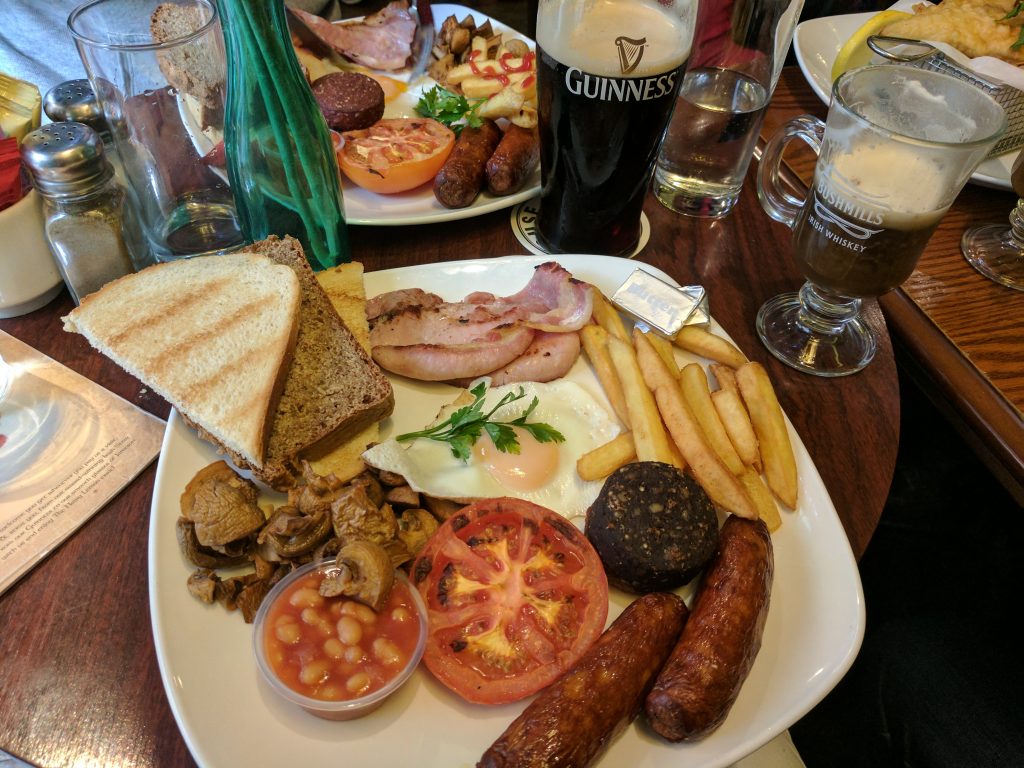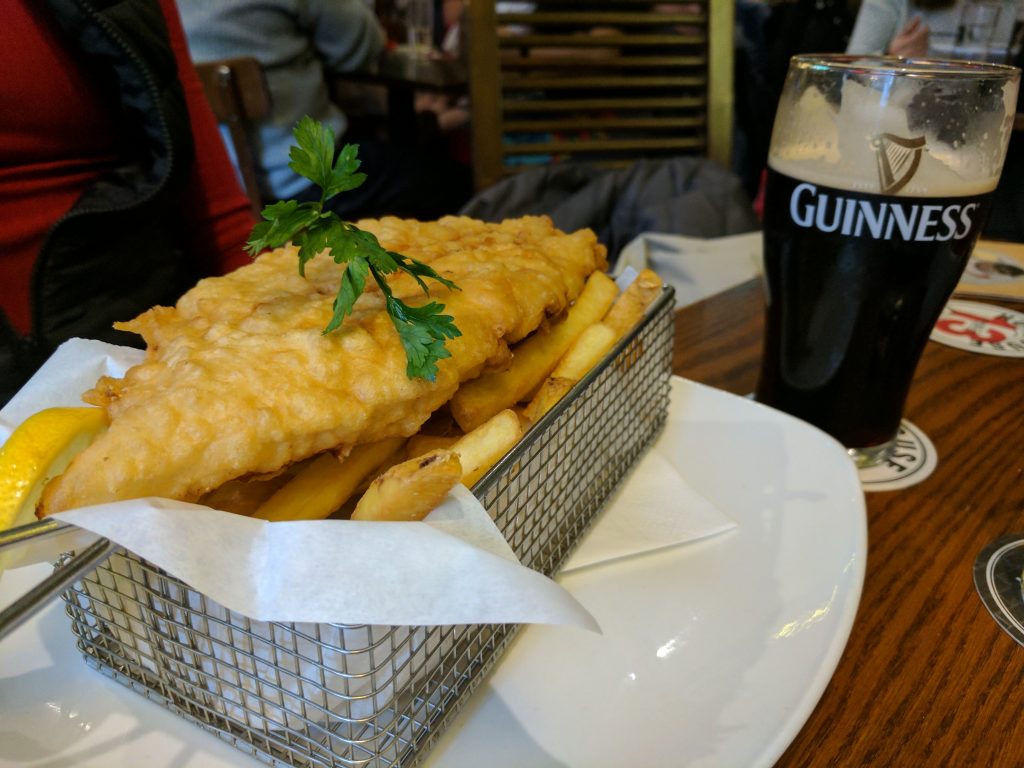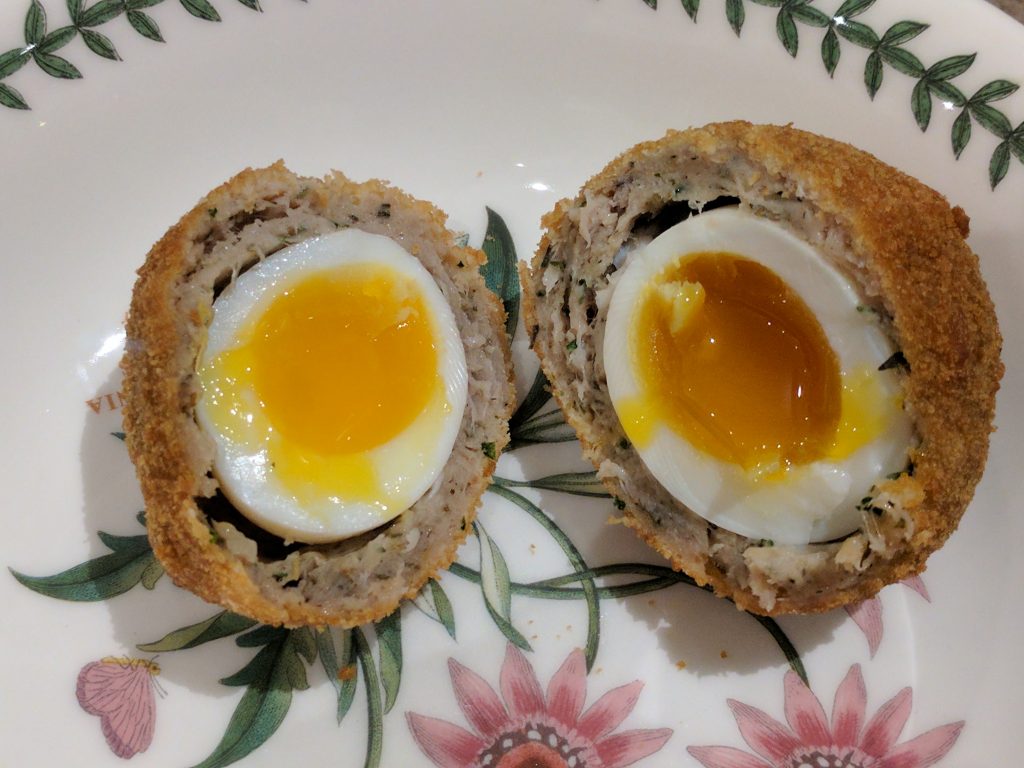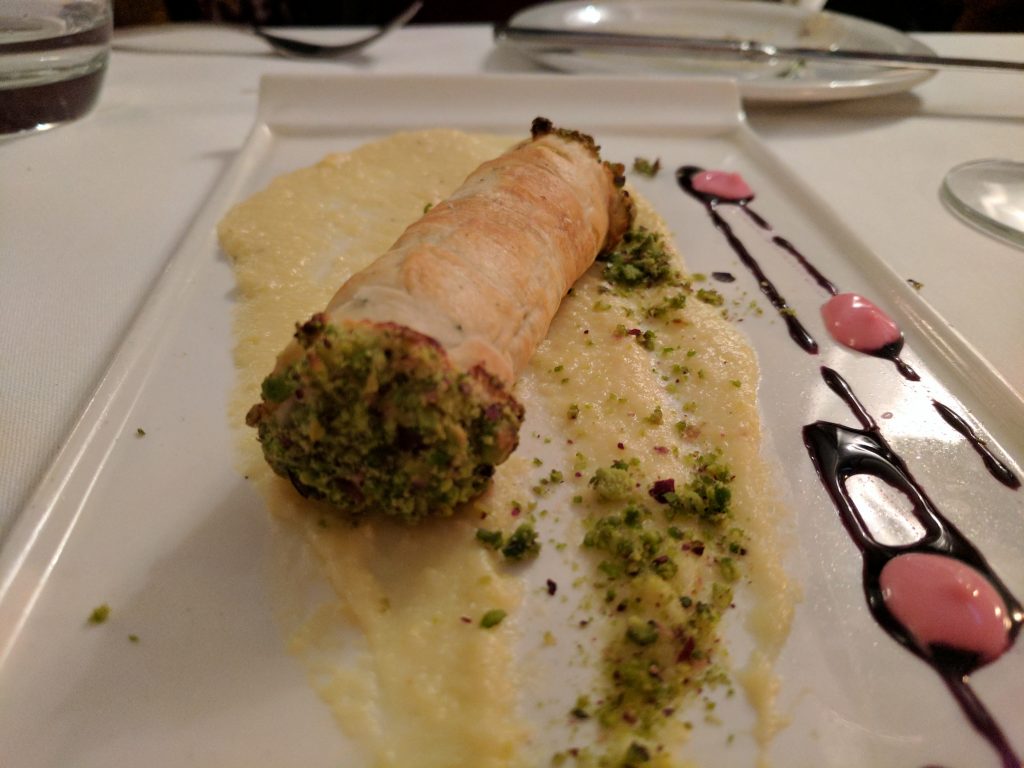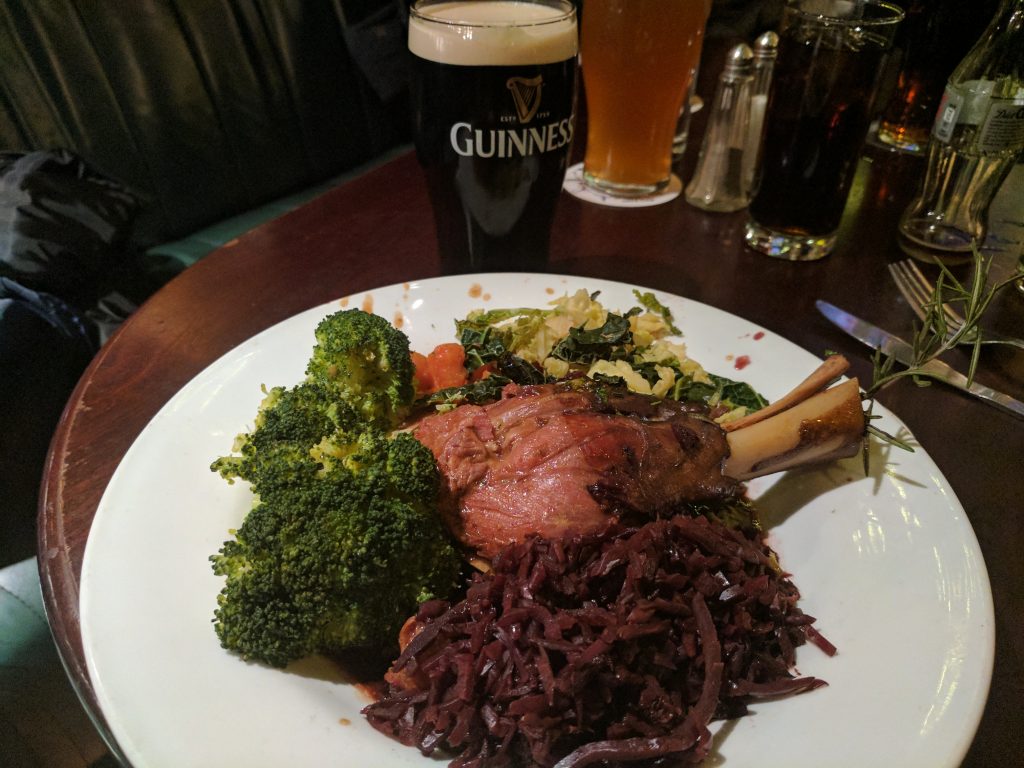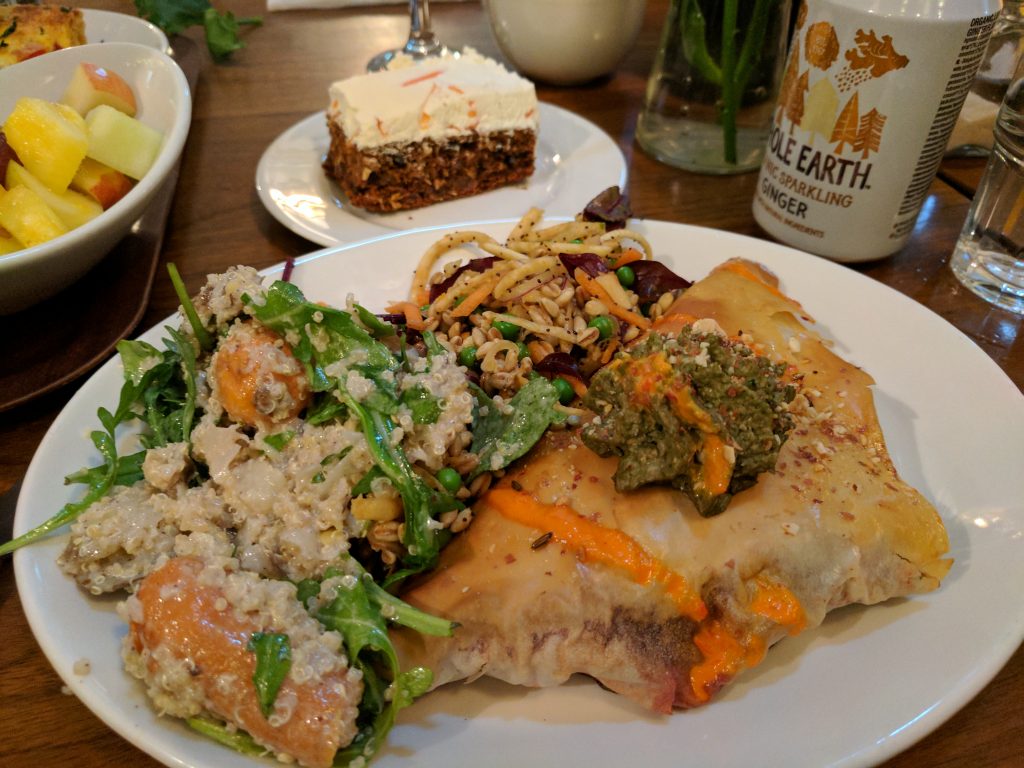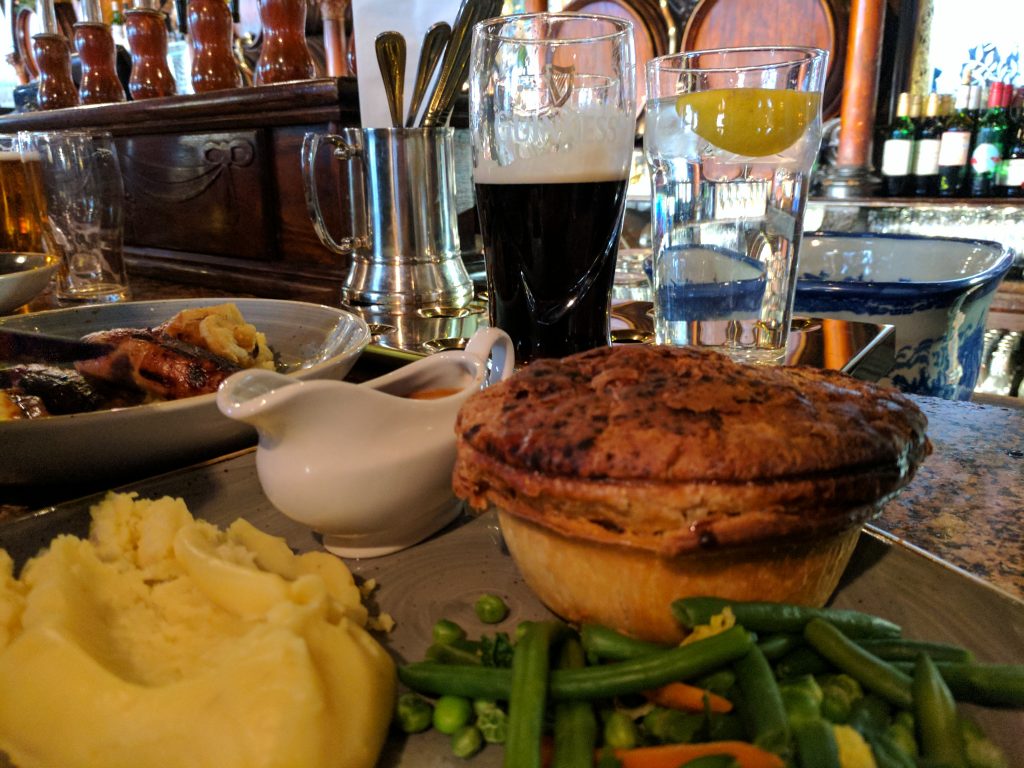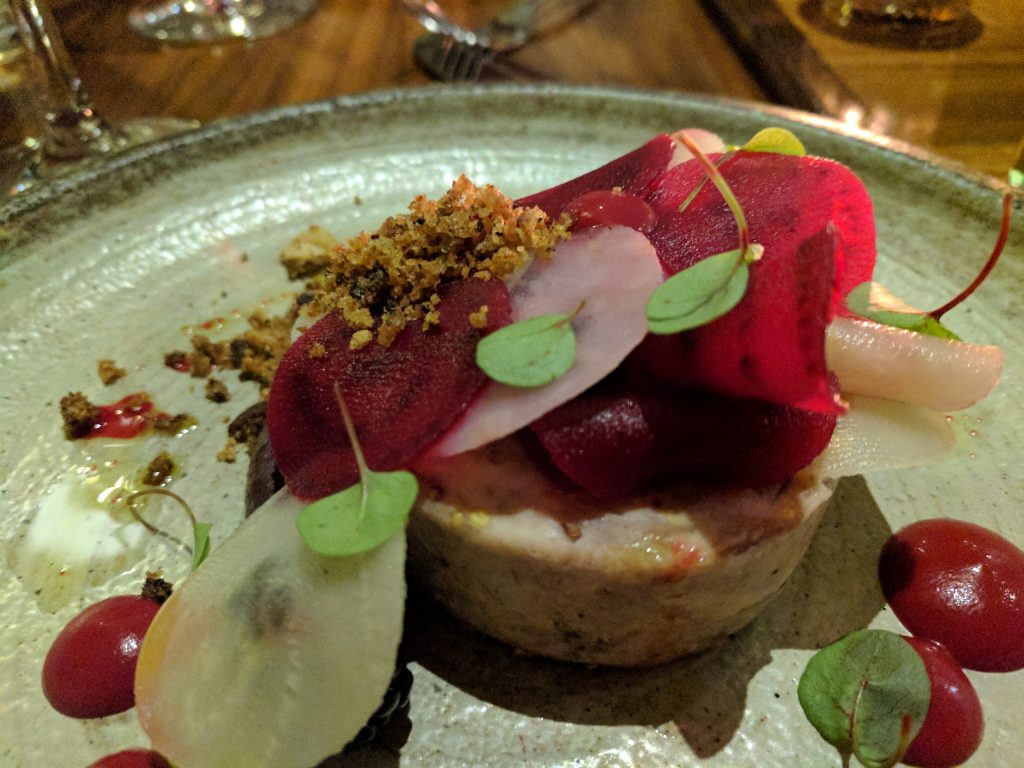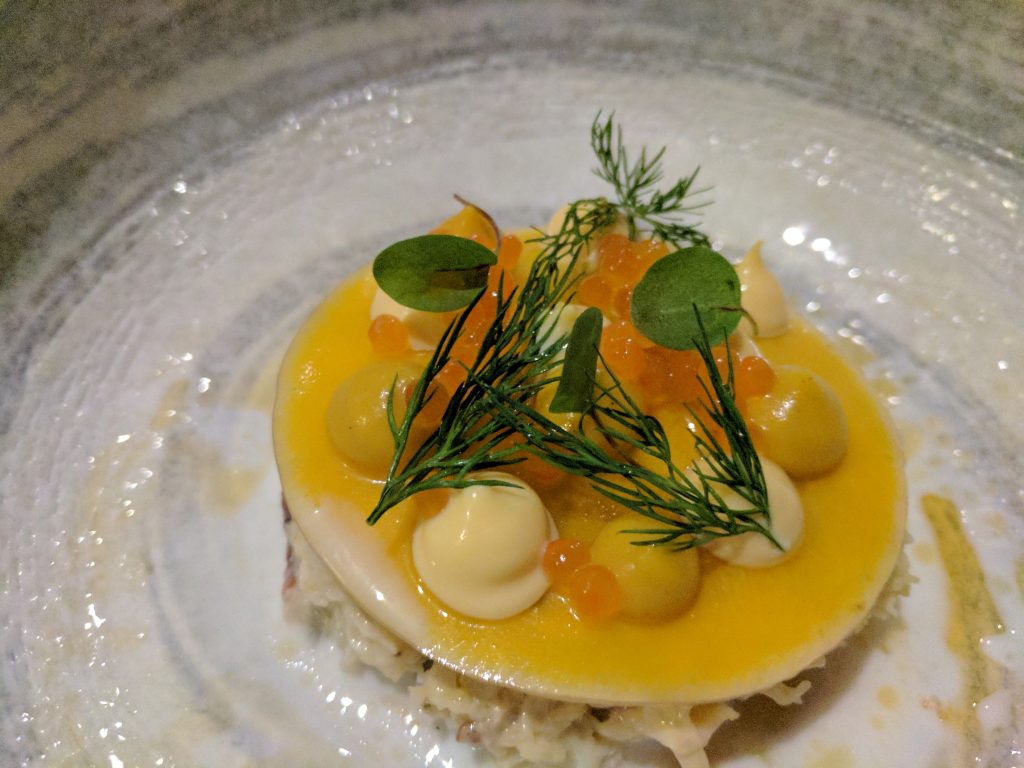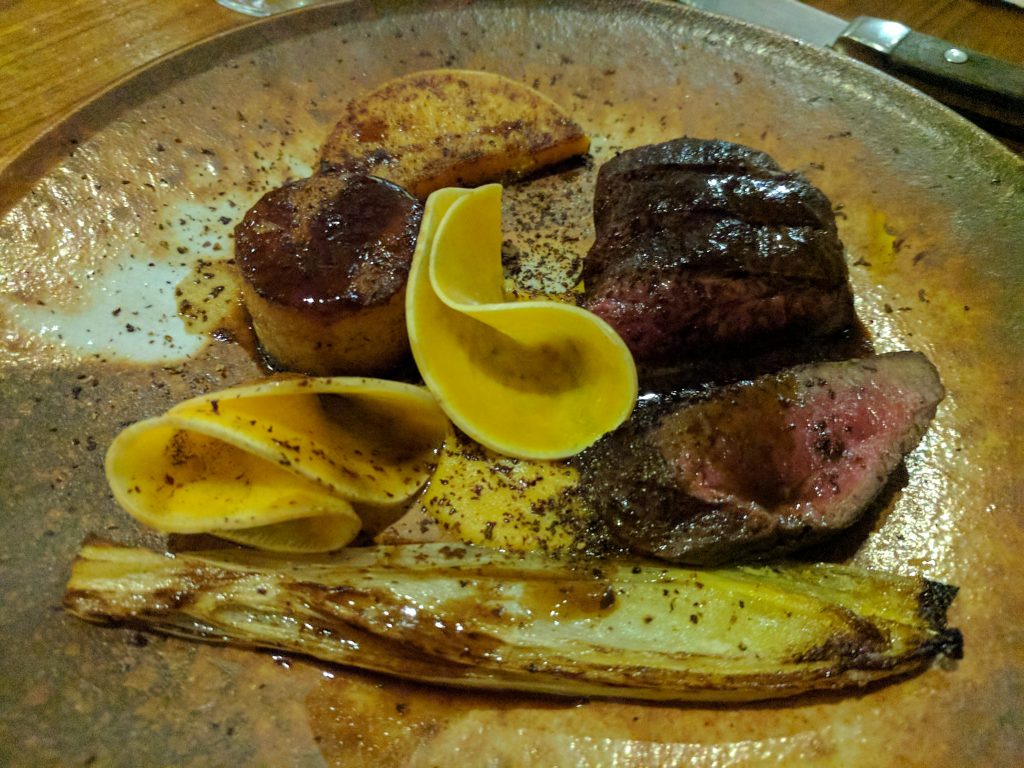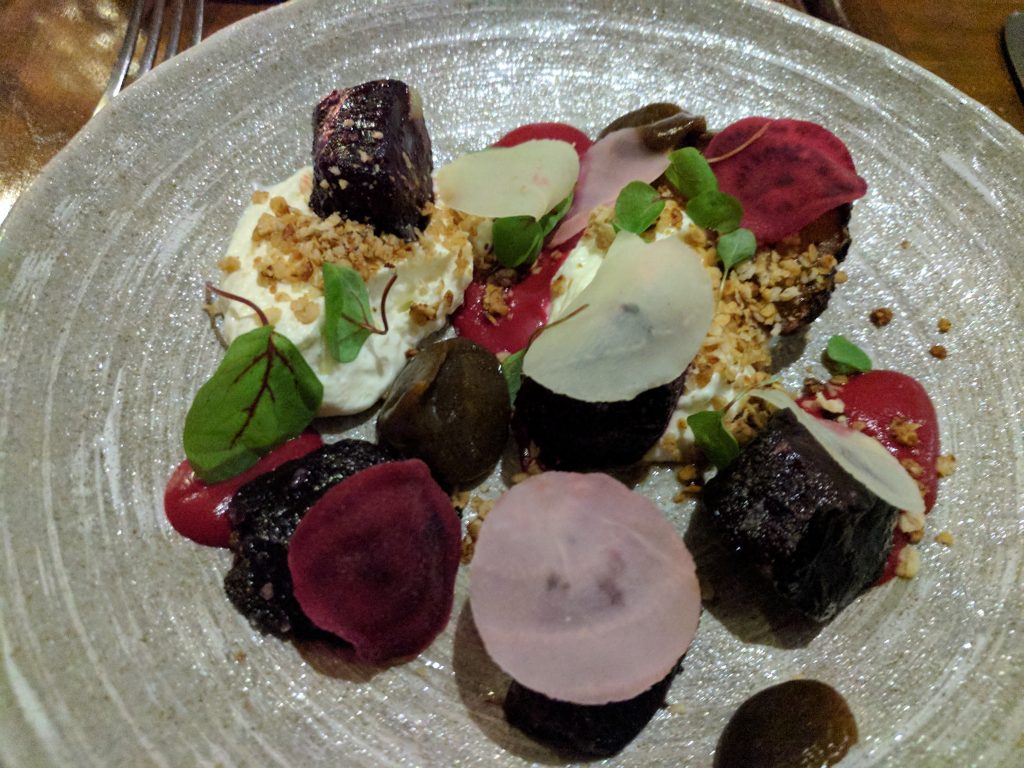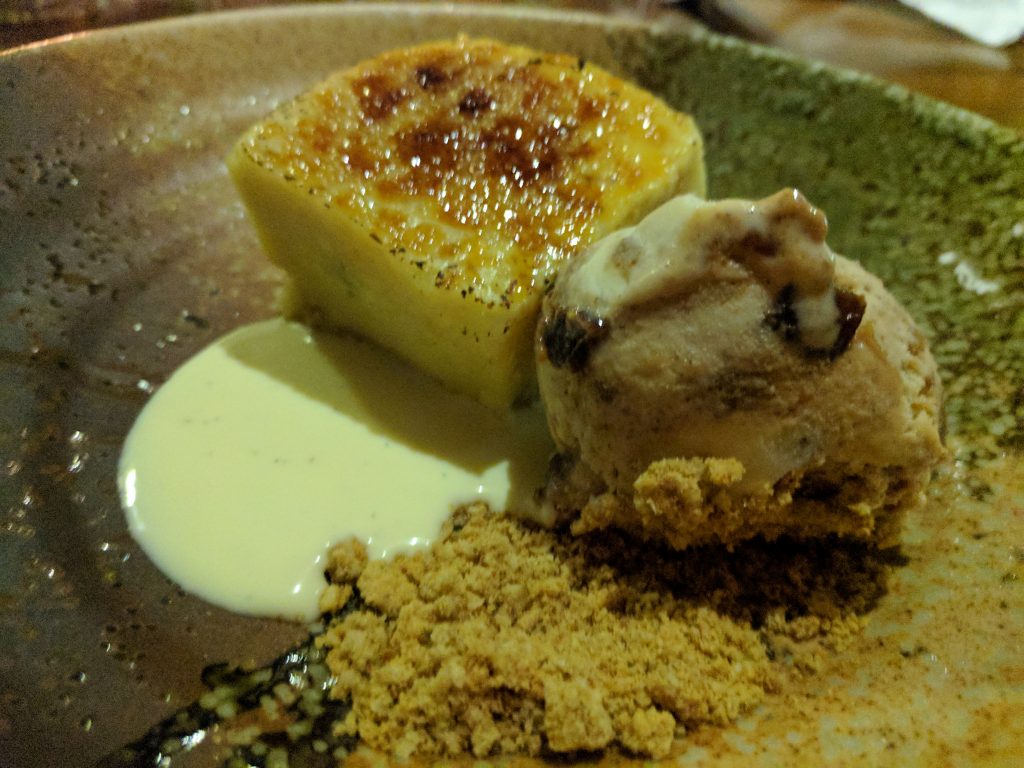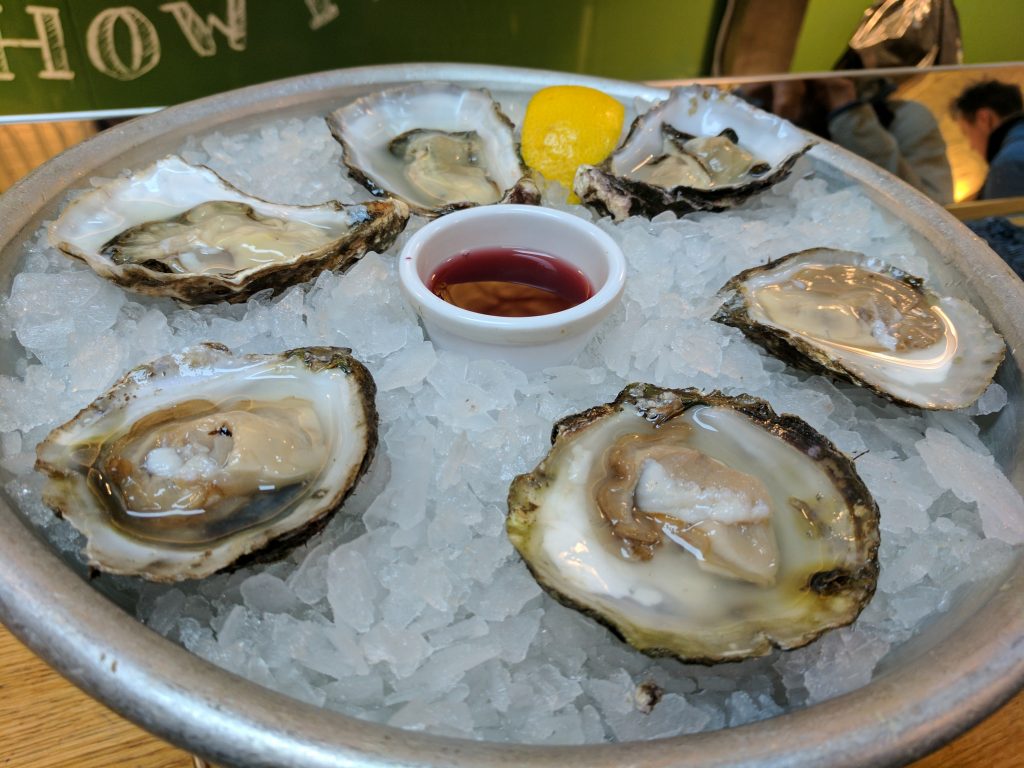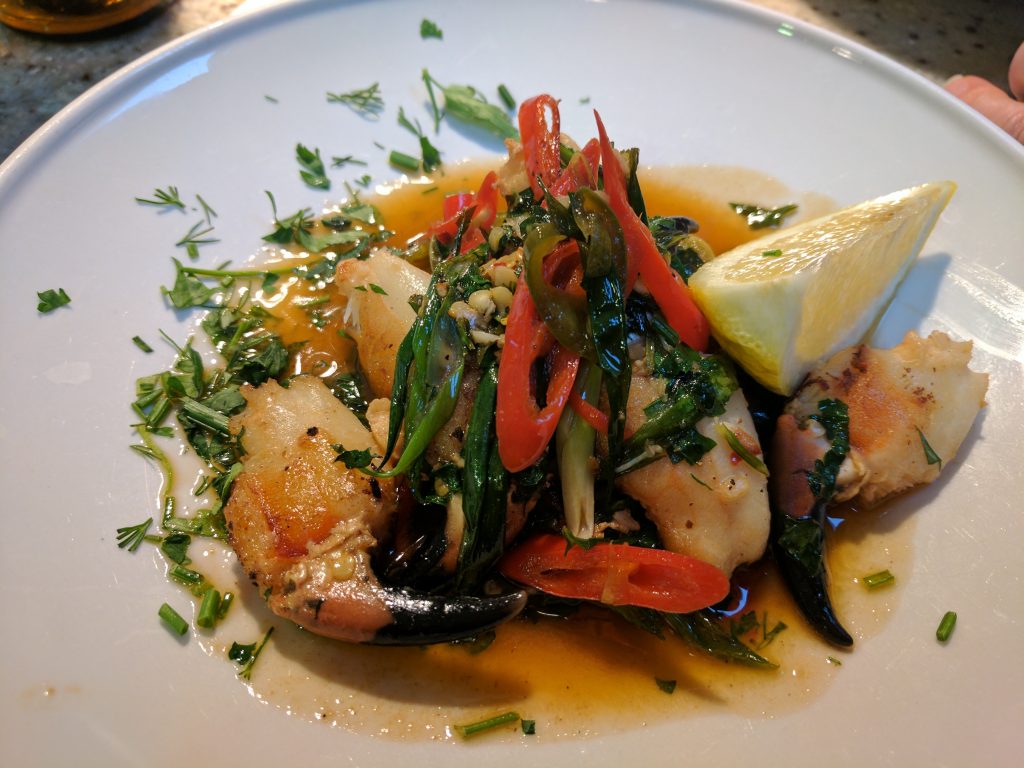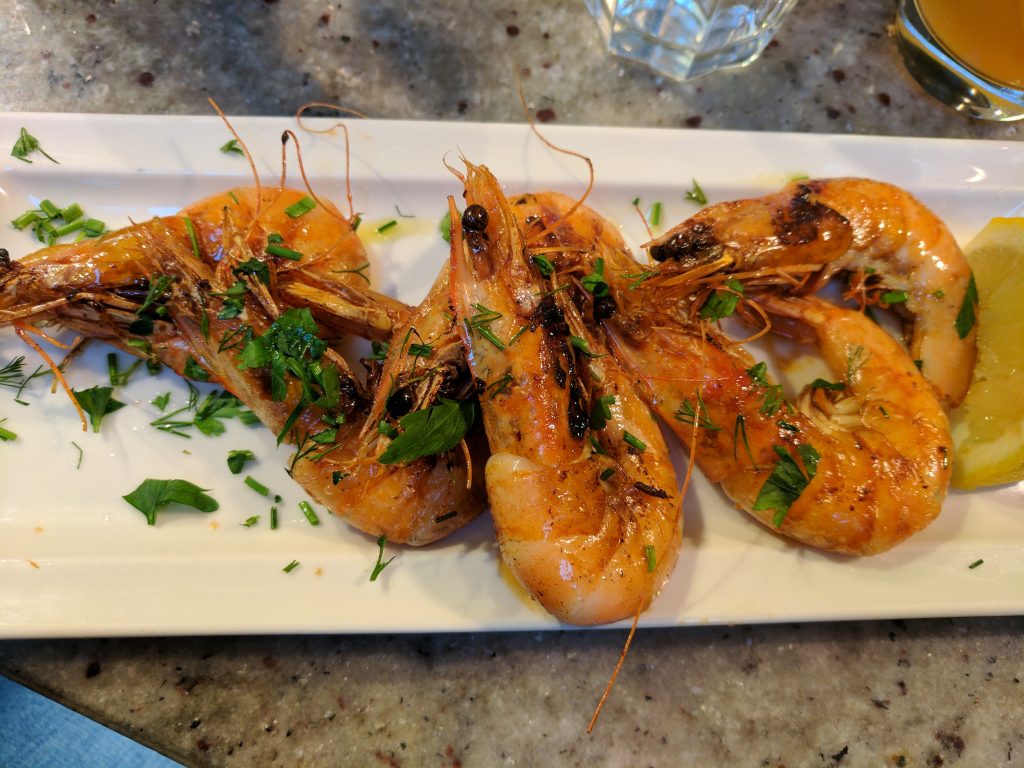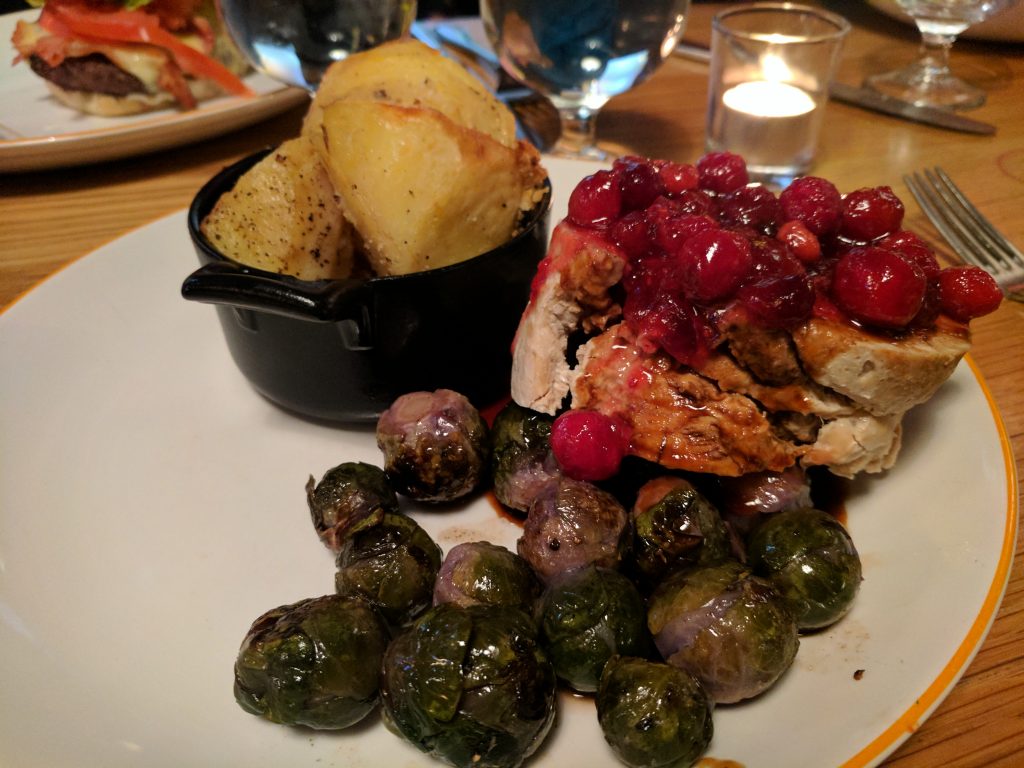 And no 'Taste of Ireland' is complete without talking booze!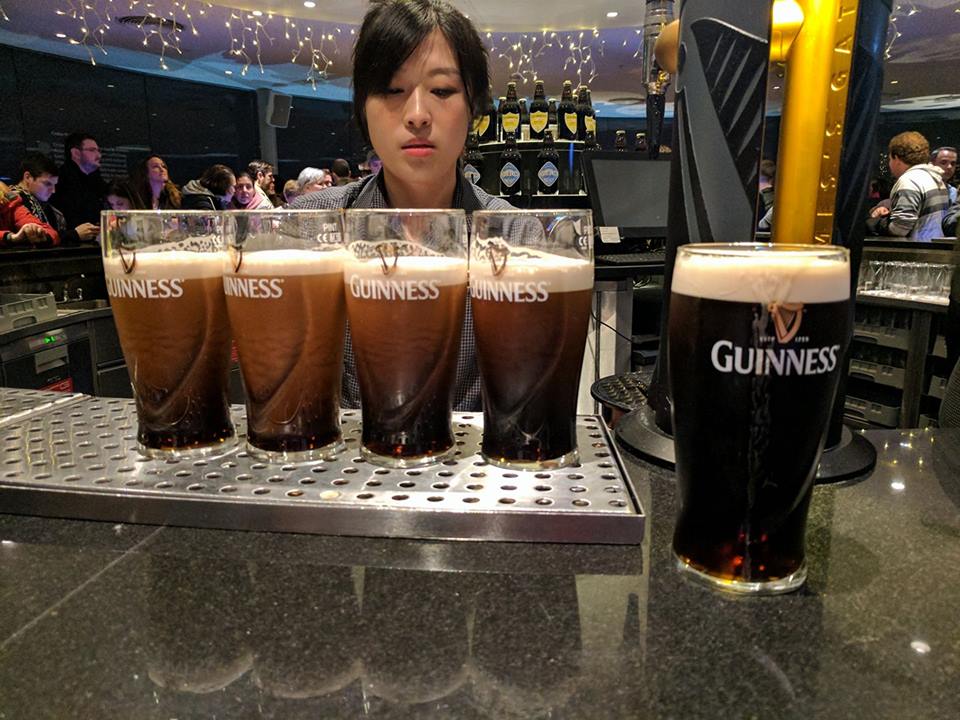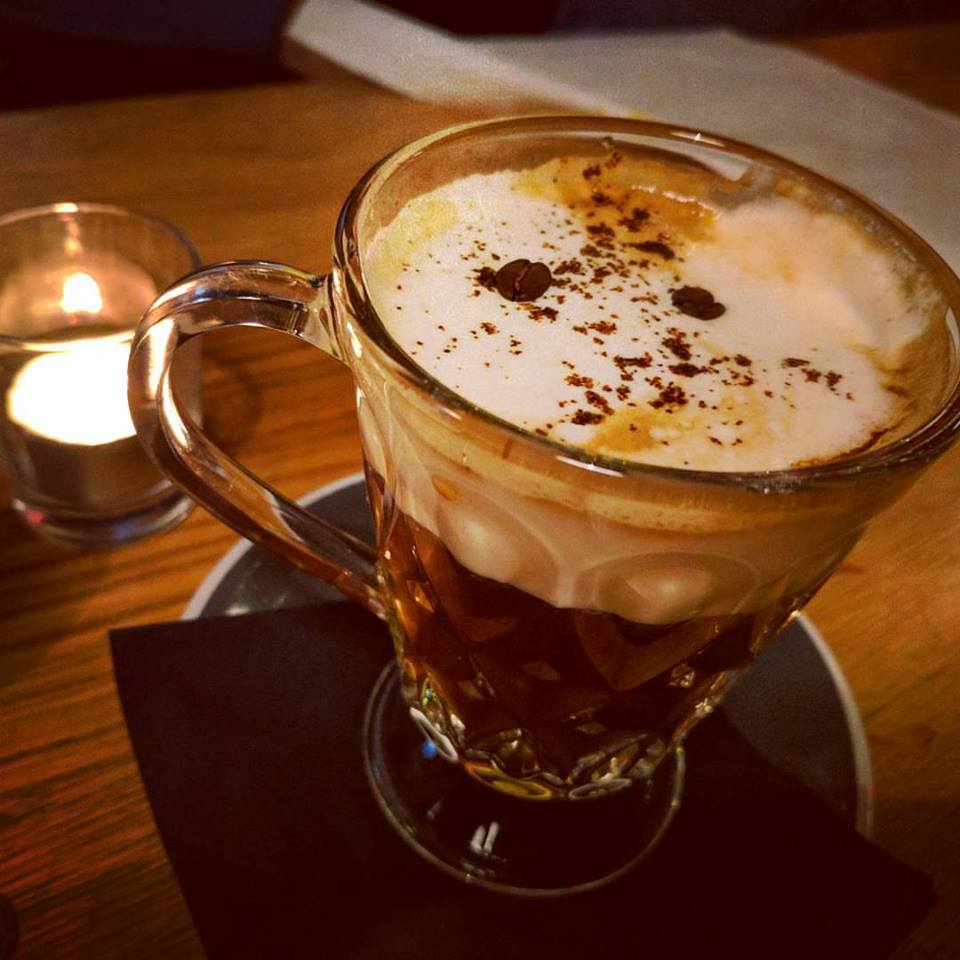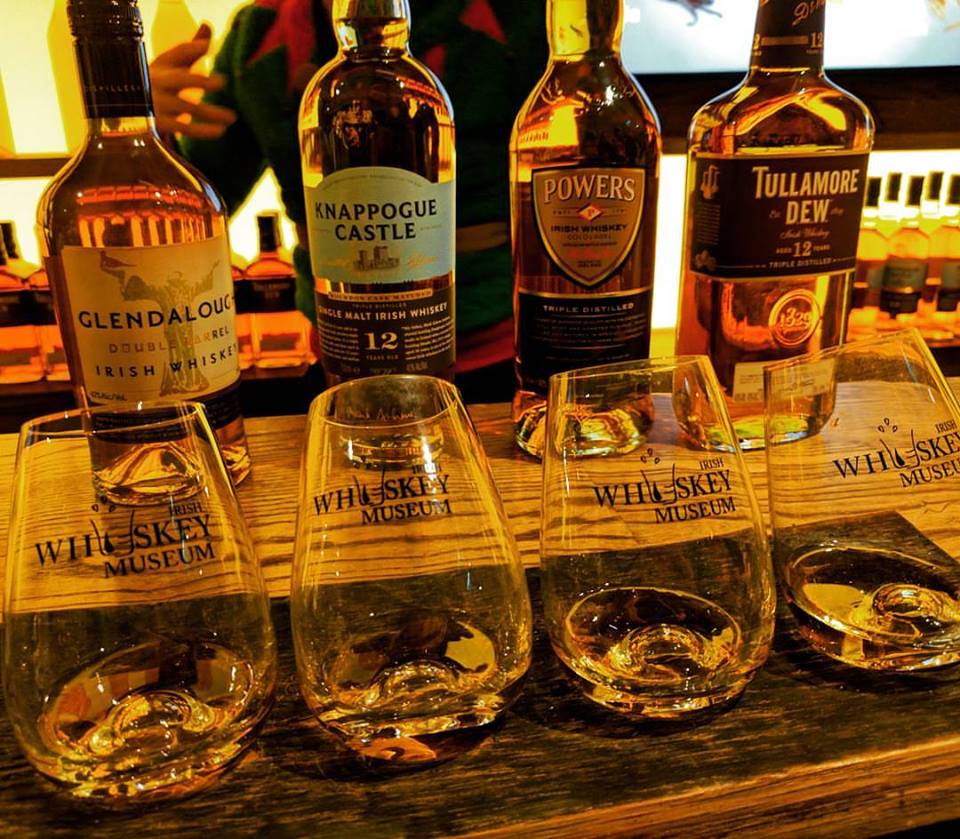 Favorite Pubs: