What 2017 Has in Store: a Culinary Journey Across the World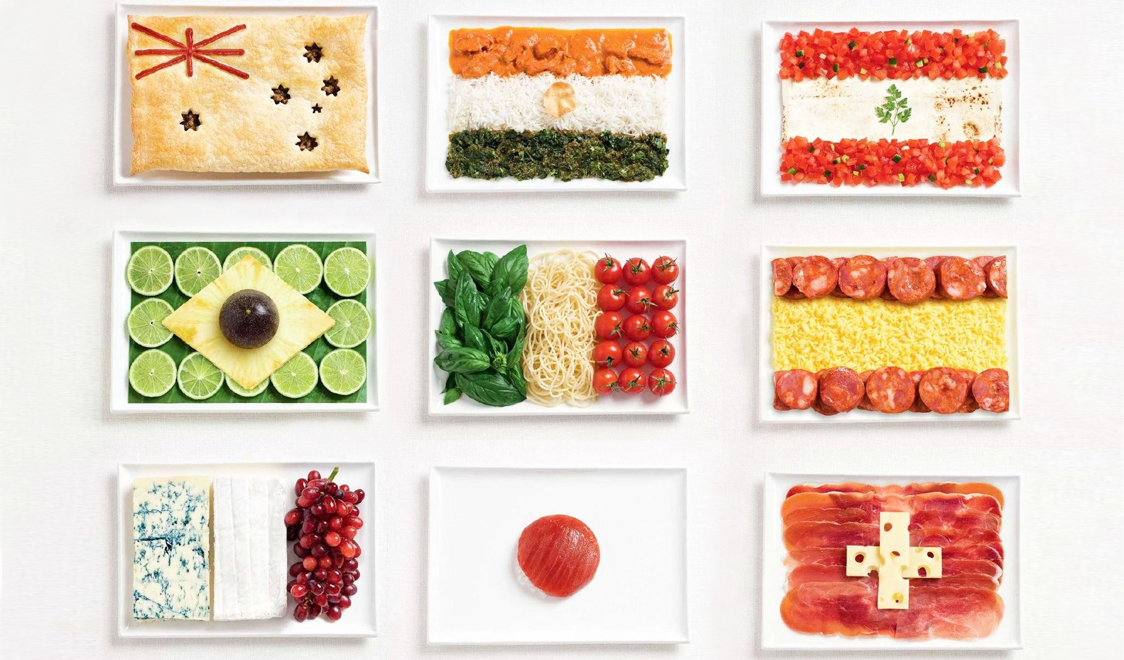 You may have noticed the recent remodel here in the Messy Kitchen.  That was a bit of foreshadowing, if you will.  It's going to be a very worldly year.  My new years resolution is to fulfill my ultimate dream: to take a culinary journey across the world.  That's right, over the next 12 months I will visit the entire planet, one country at a time, sampling their traditional cuisine and reporting back to you.
Travel. Eat. Write. Repeat.  Doesn't get any better than that, right?
A girl can dream.  While the unfortunate reality is that it's not quite logistically feasible for me to travel and eat full time at this particular moment, I do plan to sample the cuisine from every country in the world this year – right here in the Messy Kitchen.  And I do plan to take you with me for the ride.
365 358 days.  195 countries (even the ones I couldn't currently name or point to on a map).  A real challenge?  Yes.  But so long as I learn, eat lots of good food, and don't make any grave diplomatic errors (a legitimate concern) I think it will be a success.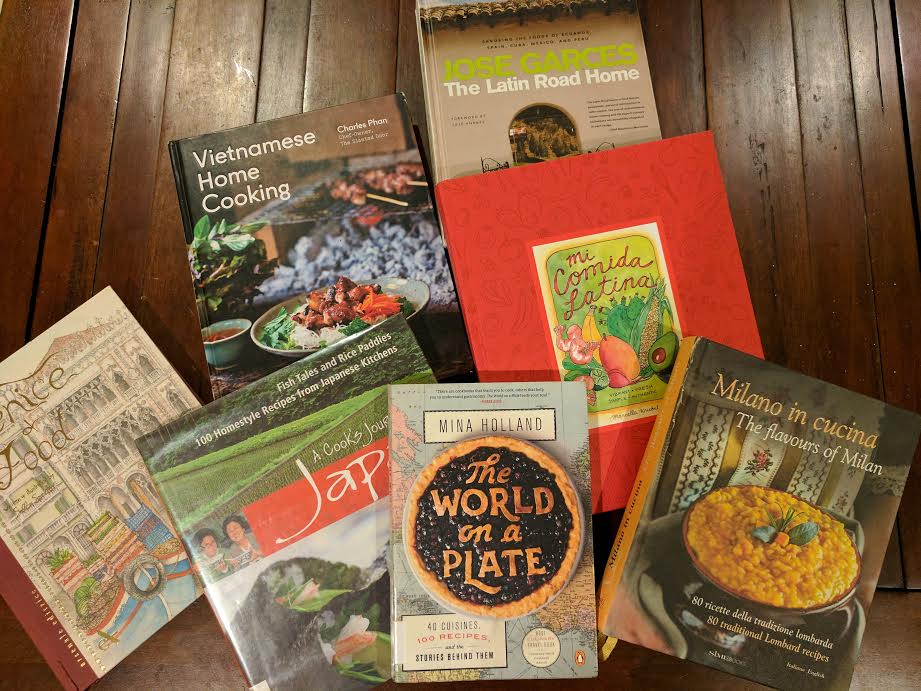 In addition to my own collection, I've enlisted the help of my local library.  And dear readers, I'm going to be enlisting your help as well.  If you have recipes from your native country, a country you've studied in, worked in or visited – please do share… or better yet, come lend a hand (and a mouth) in the Messy Kitchen!
In addition to following my blog posts, you can track my progress here.