Week 9 Training Report: Even Good Athletes Have Bad Workouts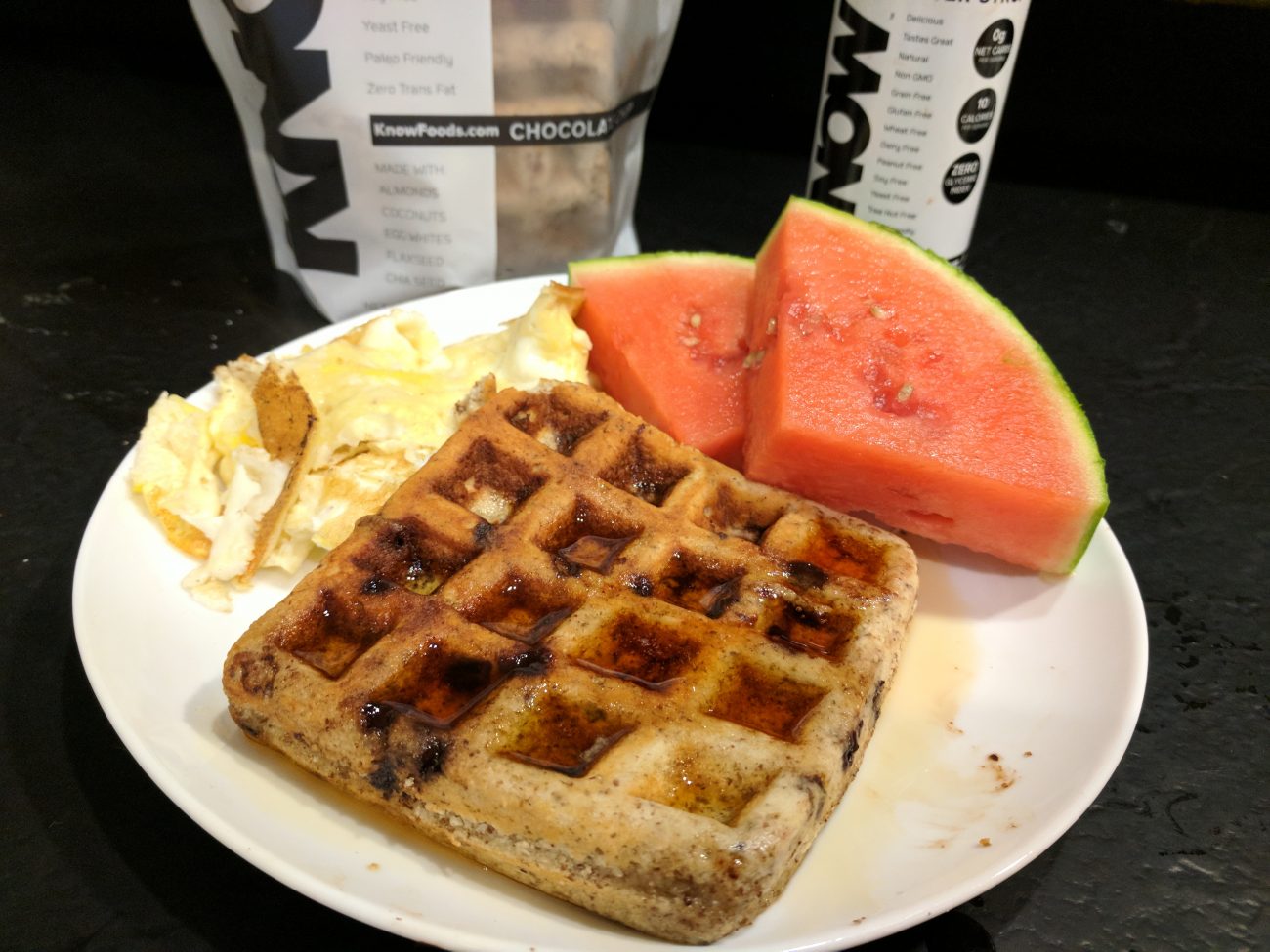 My workouts weren't great last week.  I felt tired and slow, and it's all becoming a little monotonous.  I may be suffering from a little bit of over training, although it doesn't seem like we're training too much – we've been doing a pretty good job of following the schedule. Regardless, I'm going to brush it off and keep my head in the game.  Less than three weeks until race day!
Week 9 Training Recap:
Monday – 2.3 km swim (46 laps)
Tuesday – 40 minute run, Chisel
Wednesday –2.6 km swim (52 laps)
Thursday – 12 mile run
Friday – rest day!
Saturday –BRICK (1:40 bike/30 run)
Sunday – 3 hour ride
Total time: 10 hrs
Swimming: This week we maxed out on our swim training with 52 laps, well above the 1.9 km we'll swim on race day.  I'm feeling pretty good – since I started training 9 weeks ago, I've gone from the slowest in the slow lane to solidly middle of the pack in the medium lane and am doing only freestyle, which I couldn't do when we started.
BRICK: Oh. My. God. SO miserable. The head wind on the far side of Haines Point was straight up torture. It actually made me nervous – if I had to ride 56 miles in that I think it would be straight up unbearable!  Between the winds, not enough calories and a little bit of a head cold, I definitely boinked on this workout.
Long Ride: We are really bad at changing up our routine. We did the W O&D because it's easy to hop on and not think too much about it. It's getting a little monotonous, but it's a pretty ride and beautiful riding weather!
Long Run: This run is proof that running is all unicorns and fairies for me. This week's run sucked. It took me 12 minutes longer to run 12 miles than it did to run my half marathon the previous Sunday. My fastest mile was almost minute slower than my slowest during the Clarence DeMar. It was muggy, my legs felt like I was running through peanut butter, everyone was passing me and I kinda had to pooh. Training runs are never race pace, but you would probably look at my splits from this and my splits from the race and not believe it was the same person​ running. We all have crappy runs sometimes. Brush it off and keep your head in the game.
Nutrition: We've been trying a couple new products this week. I ordered a variety pack from Know Foods, which makes paleo products (grain, gluten, soy, and peanut-free).  The waffles were awesome and I would definitely buy them again, but the donuts and "bread" fell flat (and moldy!).  We also ordered some Warrior Bars. So far the dark chocolate pumpkin seed ones are my favorite, but I think I still prefer our chocolate salty balls.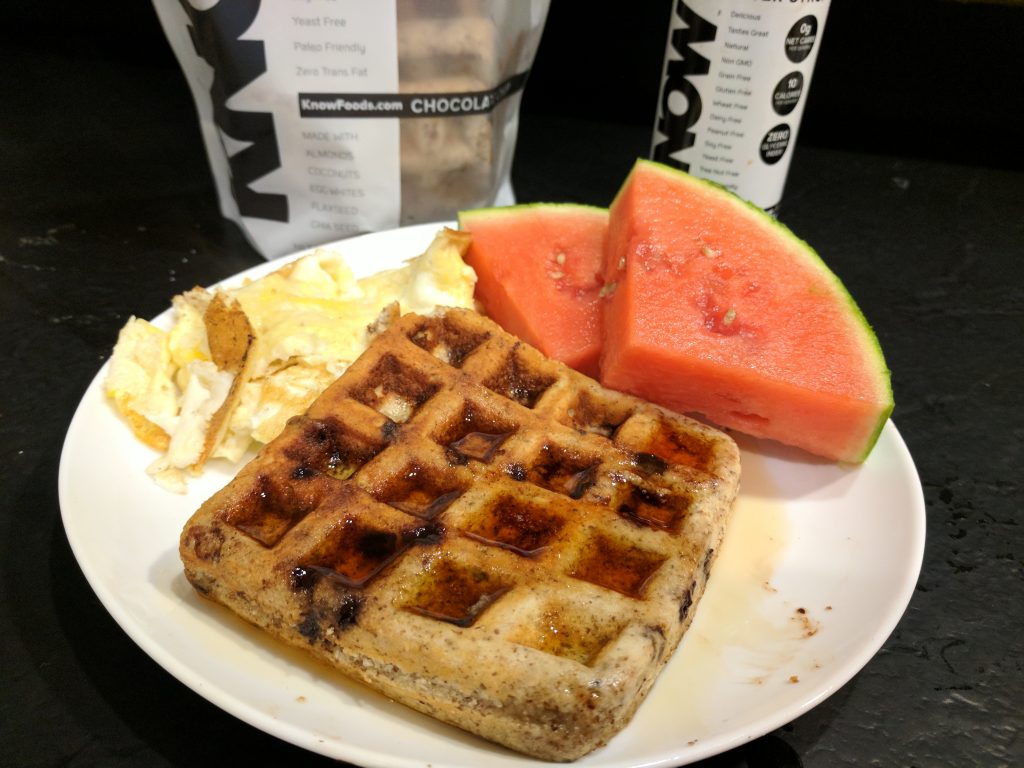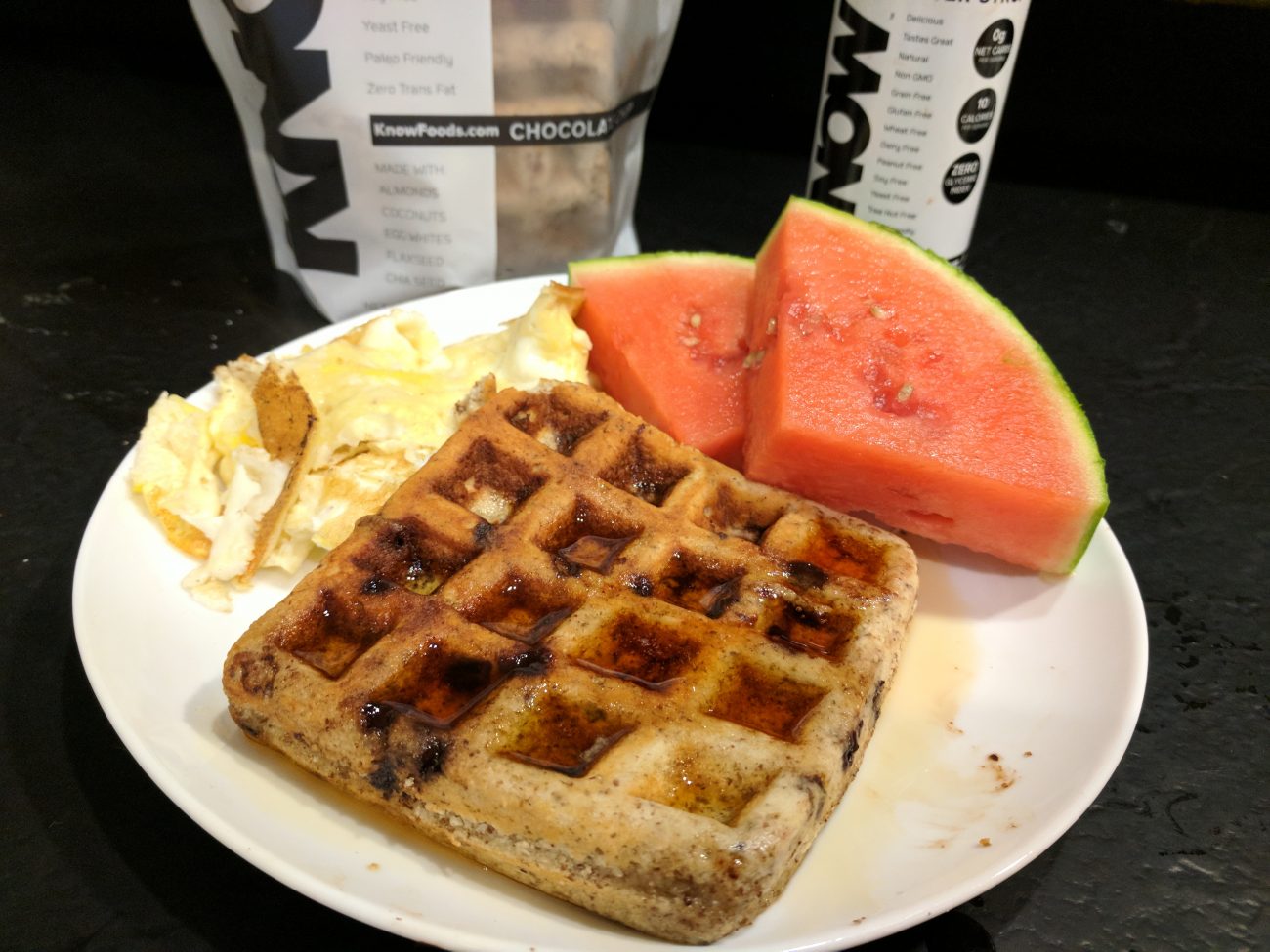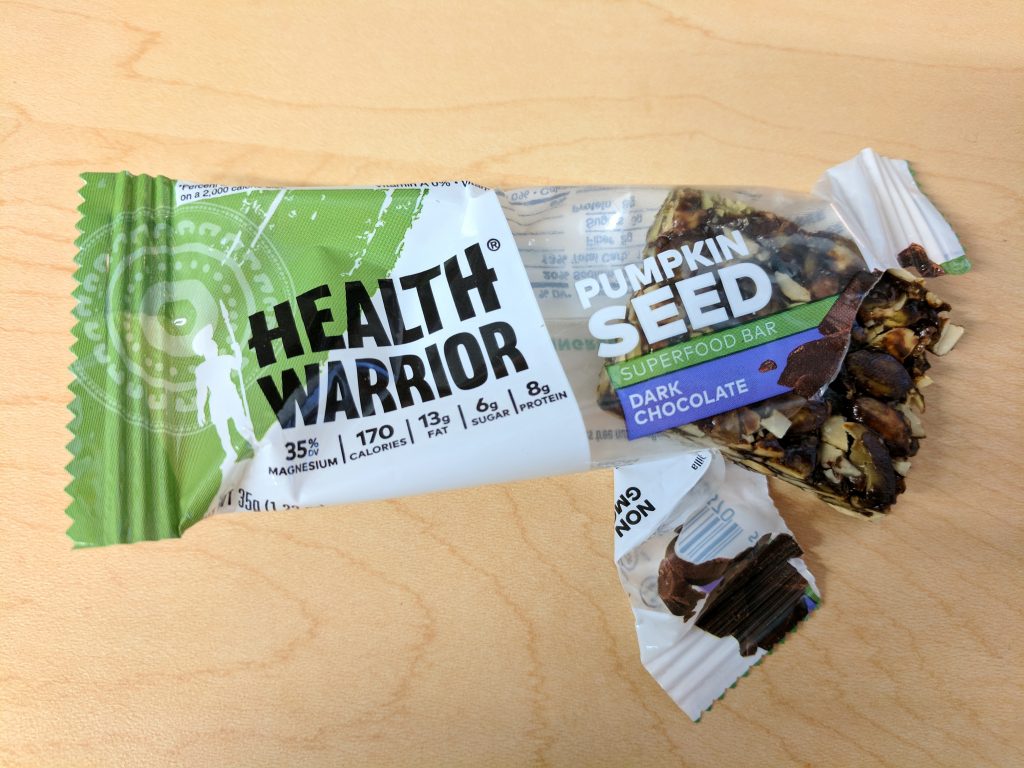 Delicious things I hate this week: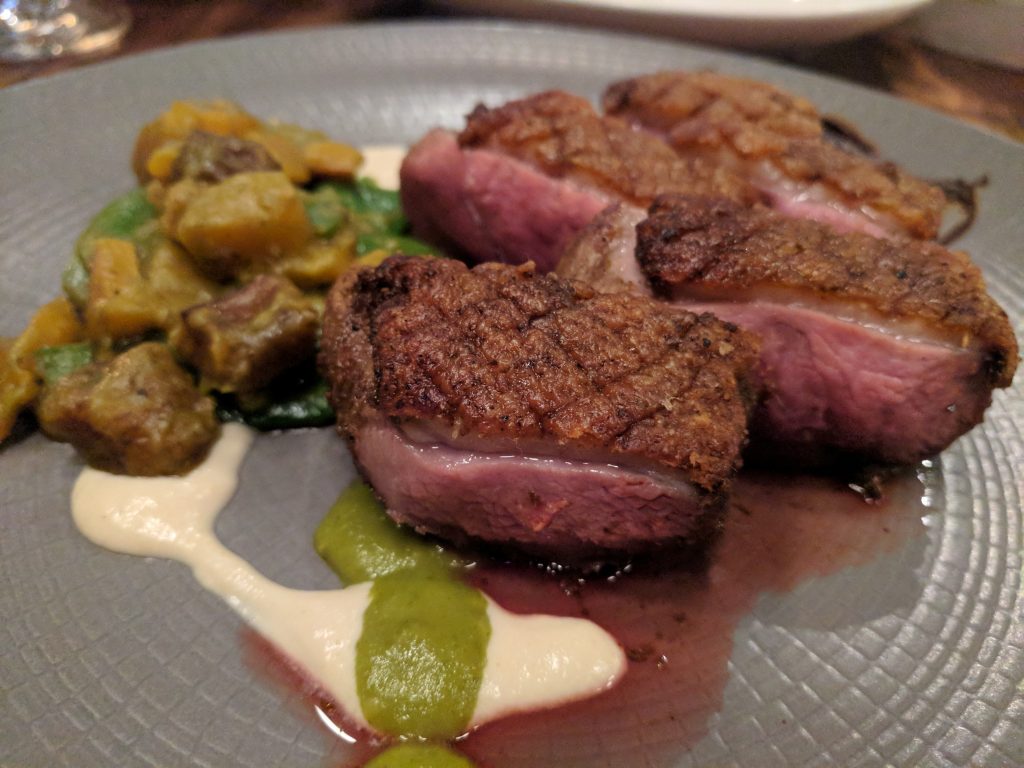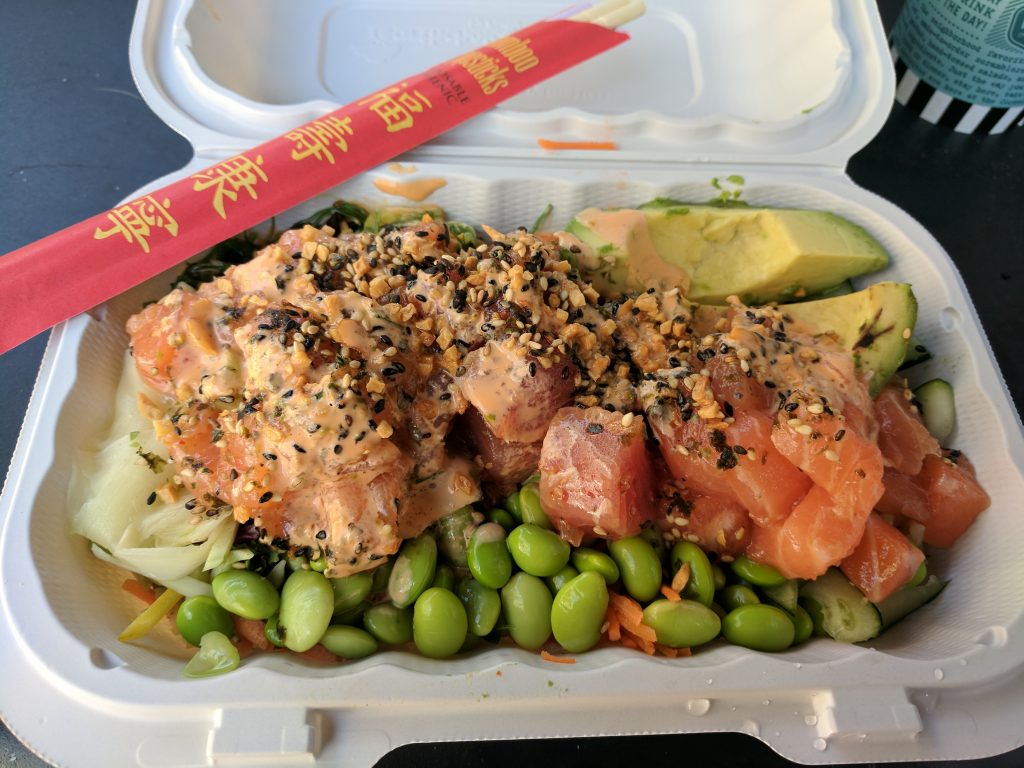 Week to Come:
Workout Schedule:
Monday – 2.2 km swim (44 laps)
Tuesday – 40 minute run
Wednesday –2.2 km swim (44 laps)
Thursday – 13 mile run
Friday – rest day!
Saturday –BRICK (1:40 bike/20 run)
Sunday – 3 hour ride; 30 minutes open water swim
Total time: 9.5 hrs
Going to have to modify this a bit due to my travel schedule.
Meal Plan: No time for meal prep again this week because I'm traveling for work.  I'll get back into it this weekend!