An Update on the 2017 Culinary Expedition: Where We've Traveled this Fall
78 down, 118 to go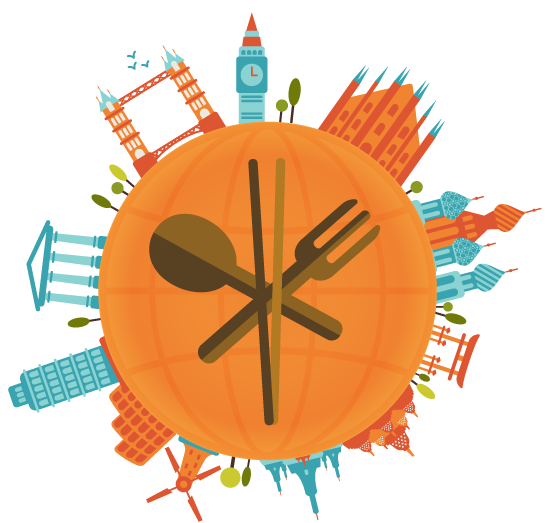 You may have been wondering how the culinary journey has been going, or whether we're even still on it. The answer is slowly, and yes. We've been doing an awful lot of real travel, and when we're here I've been trying to keep it light and healthy to make up for the ridiculous amount we eat on the road (must try everything – everywhere – always). I have a hunch we're not even going to make it halfway around the world this year, but that's okay: it's all about the journey.
Since we last talked, we've traveled to:  Angola, Barbados, Estonia, Germany, Singapore, Ukraine. Oh, and I accidentally made another dish from Gambia, but we won't count that one since we've already been there.
Favorite Recipes:  Varenyky (filled dumplings) and Flying Fish & Coo Coo
Most visited continent: Europe
I'll be coming back at ya in a couple weeks to let you know my favorites from the year… how is that even possible?!?