Five fun foodie finds to fuel your Friday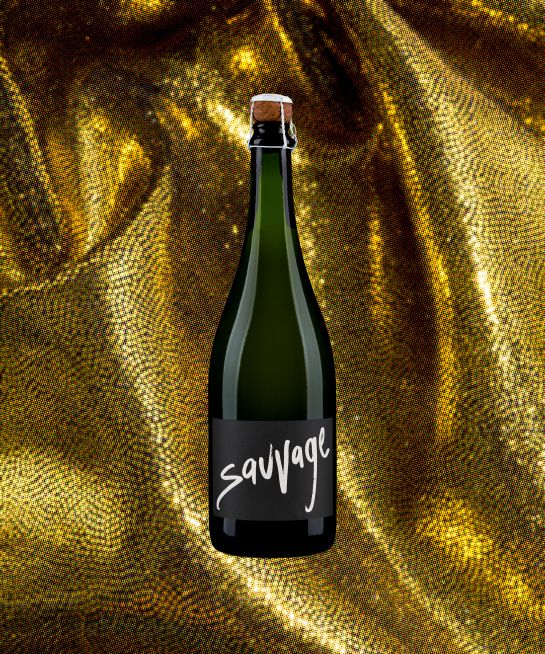 10 Chic Bubblies To Pop On NYE That Look Way More Expensive Than They Are [Refinery 29]
If you're anything like me, 2017 might have left you kind of broke (these coping habits ain't cheap!) Still, I think we all need to celebrate surviving a really whack year. Refinery 29 has 10 bottles of bubbly that won't break your bank.
The Top 10 Trump Food Controversies of 2017 [Washingtonian]
Insane Twitter rants, blatant racism, and pussy grabbing aside – who could ever trust someone who eats their steak well done… with ketchup?
2017 DC Food Round-Up – By the Food Writers  [Brightest Young Things]
D.C. food writers share their best and worsts of 2017 – it's a fun read, and you might even find a new restaurant and a few good reads!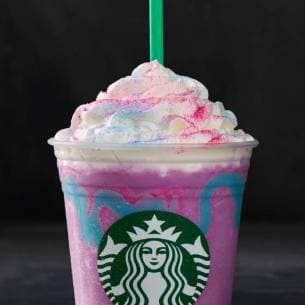 A Look Back at 2017's Biggest Food Trends [Eater]
A look at Google Trends data tells us a lot about 2017. Brunch hasn't jumped the shark quite yet, but we're becoming shut ins ("meal delivery") who just want to get high ("edibles") and have someone tell us that every little thing is gonna be alright ("Jamaican food"). And the Unicorn Frappuccino? Let's just pretend that didn't happen.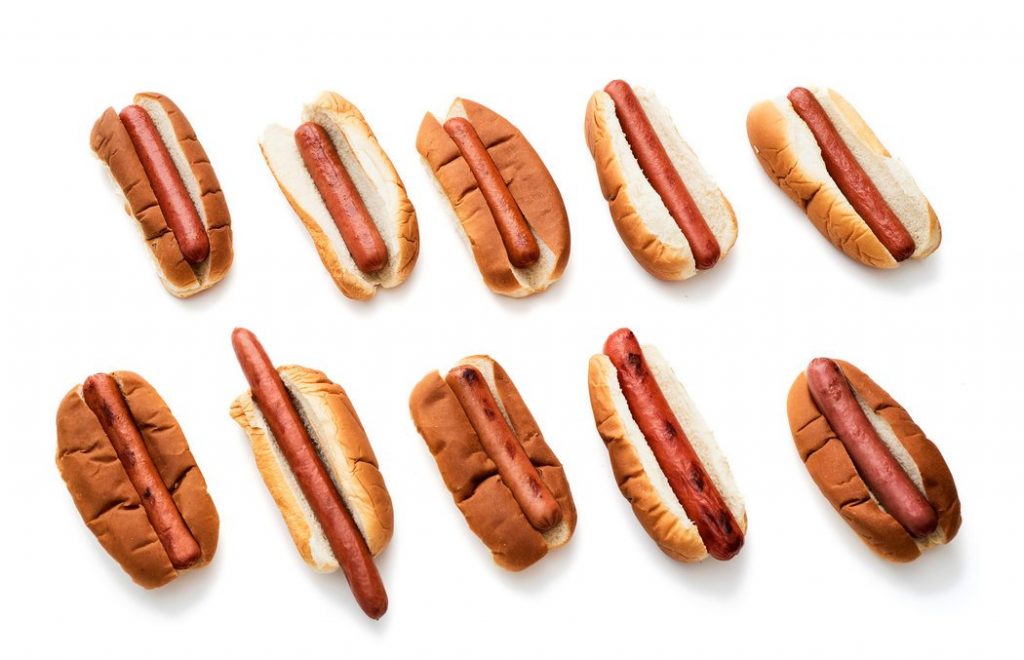 The Most-Read Food Stories of 2017 [New York Times]
This round up of the New York Time's most read food stories of 2017 includes the restaurant industry's #MeToo moments and odes to the Instant Pot… but at the top of the list? Of course it's the top tanked hot dogs. Priorities, people.