Whole30 Meal Plan, Week 3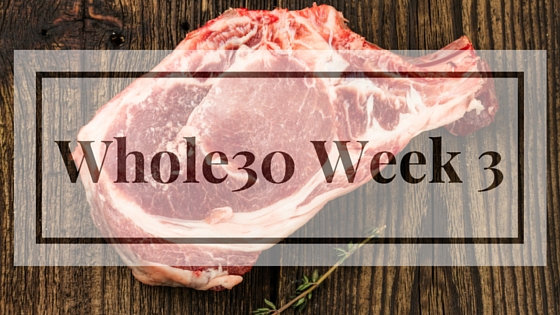 Onto week three, and almost to the halfway point! This continues to be easy peasy, as far as I'm concerned. I don't want a Twinkie, or a cookie, or even a hot fudge sundae. Although I did find myself in one food rut this week when I woke up and really didn't want any combination of egg, sweet potato, meat and brussels sprouts for breakfast. It's kind of ironic, because I've talked before about how I tend to fall into food routines. I think I ate oatmeal with Greek yogurt every morning for years. 
Right now I'm finding myself a little bit stir crazy. A three day weekend with no plans is a lot of down time for an extrovert. But I'm also too lazy to make plans myself, so right now I'm keeping my reverse resolution without even trying (I actually broke that one approximately two days after making it). Oh the bright side, we've made good progress on our Netflix/Amazon/Hulu binge, and having successfully plowed through Easy, Marvelous Mrs. Maisel, and Big Little Lies, are on the market for a new show. Or I guess I could read one of the hundreds of books in our NEW BOOK SHELVES. That's right! We got new book shelves yesterday! And a new dresser!  So this weekend hasn't been entirely without excitement.
Okay, serious tangent there. Here's our meal plan for the week. It once again feels pretty ambitious, but we actually did make it through almost all of the recipes on last week's meal plan with the exception of the gyros, which we'll be making this week, and the poor orange chicken that keeps getting bumped. The chicken tikka masala was probably my favorite – you should definitely make that. We're taking a very quick trip to New York next weekend TO SEE HAMILTON!!! (Merry Christmas to me!) I was originally bummed to try to do New York City on Whole30, but I've actually found a couple restaurants that have plenty of compliant options that I'm really excited about! I'll be sure to report back.
Sunday:
Breakfast: Egg scrambled with spaghetti squash, chicken sausage, avocado
Lunch: Smoked Salmon, Spinach and Avocado Breakfast Scramble Over Sweet Potato Hash
Dinner: Gyro with Paleo Tzatziki Sauce, tomatoes, cucumbers, romaine, olives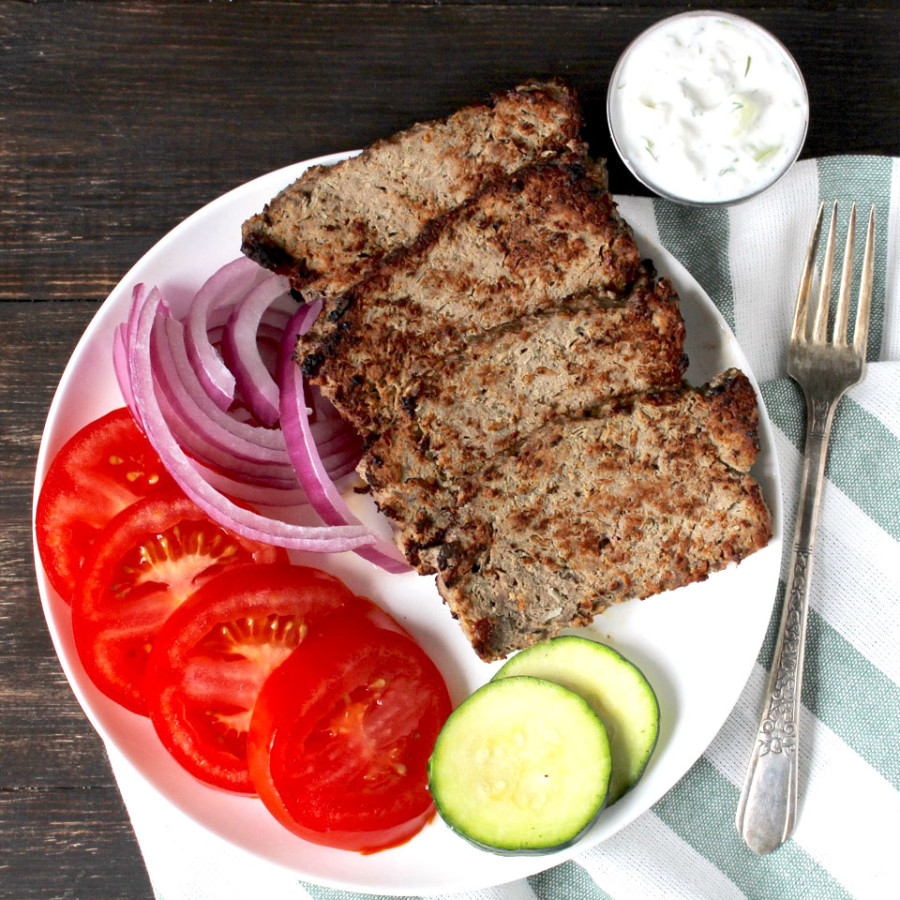 Monday:
Breakfast: Plantain, bacon and kale breakfast skillet
Lunch: Italian style egg skillet
Dinner:  Paleo Asian Taco Bowls over cauliflower rice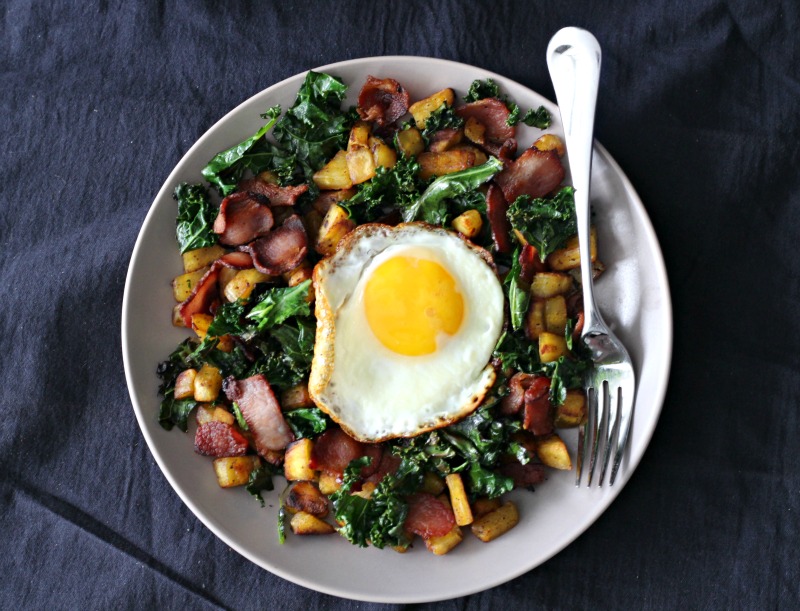 Tuesday:
Breakfast: Gyro, fried egg, avocado, tomato
Lunch: Paleo Asian Taco Bowls lettuce wraps
Dinner:  Orange garlic glazed salmon with asparagus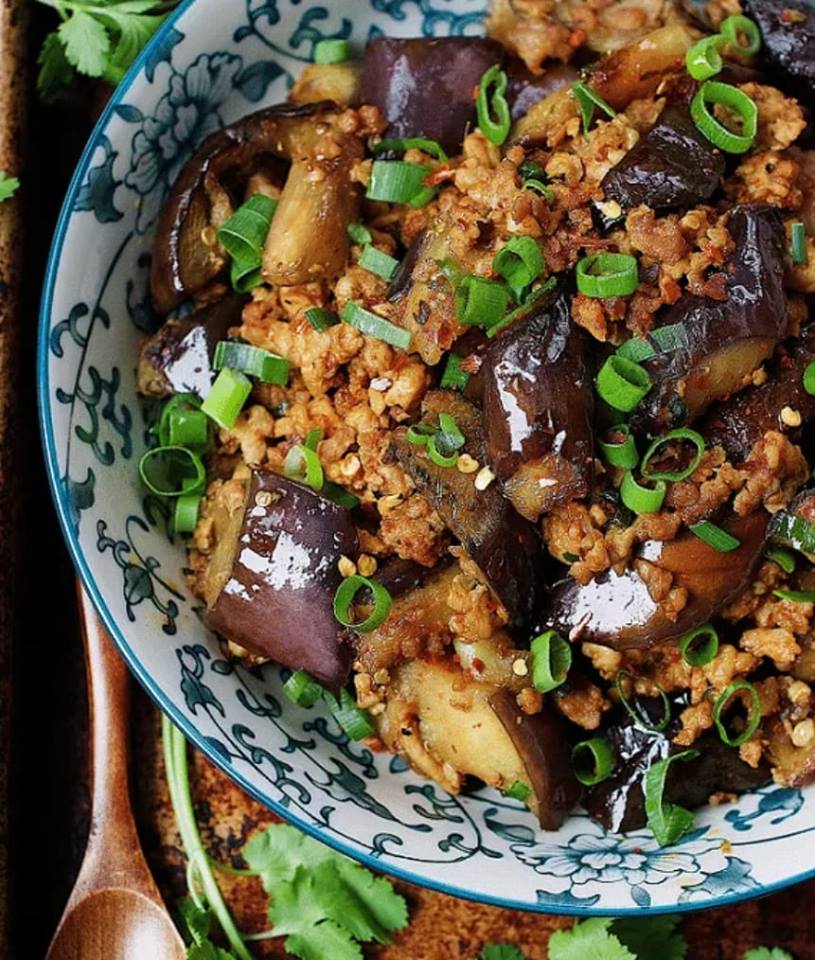 Wednesday:
Breakfast:   Salmon and Avocado Breakfast Salad
Lunch: Gyro with Paleo Tzatziki Sauce, tomatoes, cucumbers, romaine
Dinner: Cava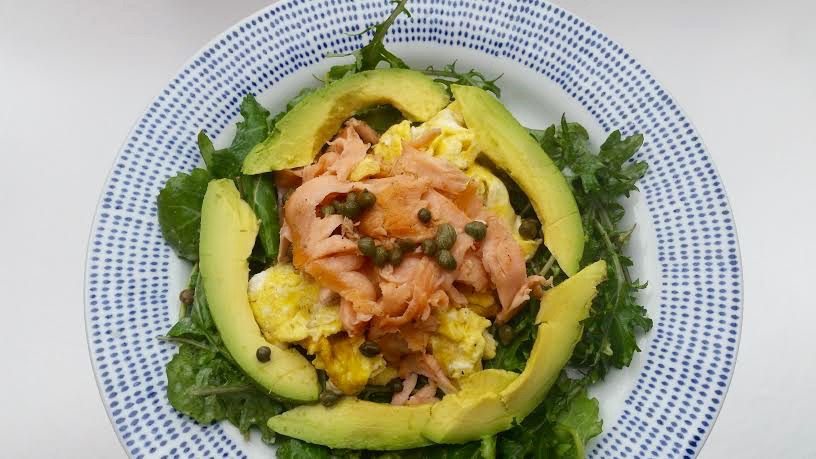 Thursday:
Breakfast: Chicken sausage, brussels sprouts, egg, avocado
Lunch: Orange garlic glazed salmon with asparagus
Dinner: Carrot Leek Soup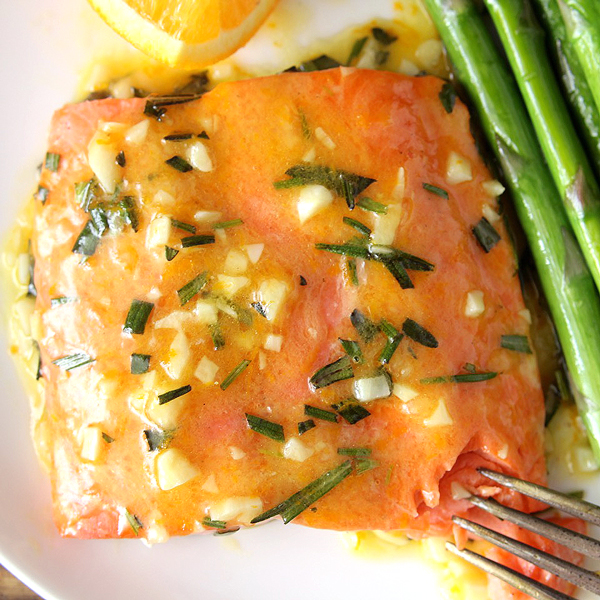 Friday:
Breakfast: Chicken sausage, brussels sprouts, egg, avocado
Lunch:  Salmon and Avocado Breakfast Salad
Dinner: Carrot Leek Soup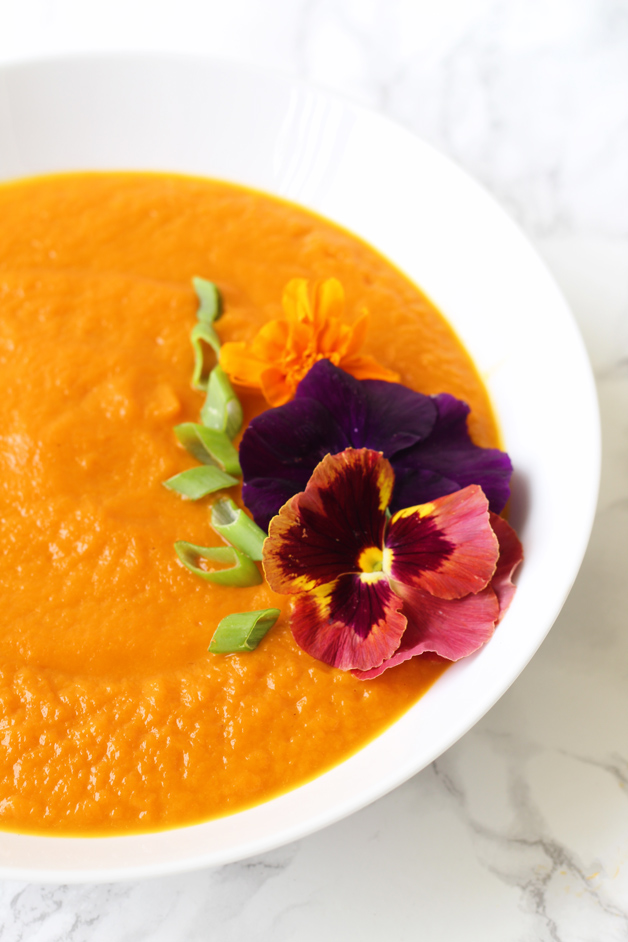 Saturday:
Breakfast:  2 boiled eggs, banana and almond butter (pre-workout)
Lunch: Sweet Green
Dinner:  Le Coq Rico