Burning Off the Bacon
They say abs are made in the kitchen.  Well, that's nice and all, but so are cookies and pies and bacon bourbon chocolate bark!  How do I eat all of this and still fit in my pants?  Well, balance and moderation for one thing: most of the time I have a pretty healthy diet.  But that's not enough.  And contrary to poplar belief, it has very little to do with luck.  I move.  A lot.
I wasn't always active.  In fact in gym class, I was always picked last for every sport.  In middle school, the presidential fitness test was my least favorite day of my year because I couldn't complete the required laps during the 12 minute run/walk.  And in track, they put me on shot put because I was too slow to race and too short and stout to jump the hurdles.  It wasn't until my Junior year of college that I finally realized that I could teach myself to love exercise but I would never teach myself to love passing up chocolate and cheese and all things good in the world!  I soon discovered that running is my Xanax; exercise keeps me sane in times of stress.
In this section you'll find my race training and other fitness goals.
Personal Records: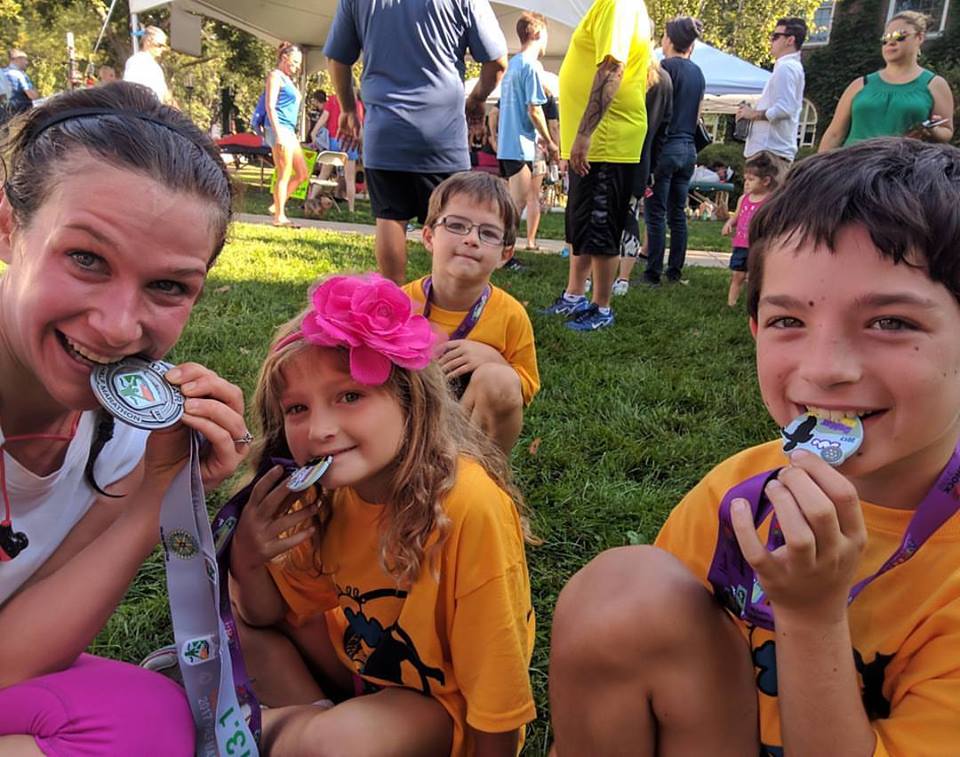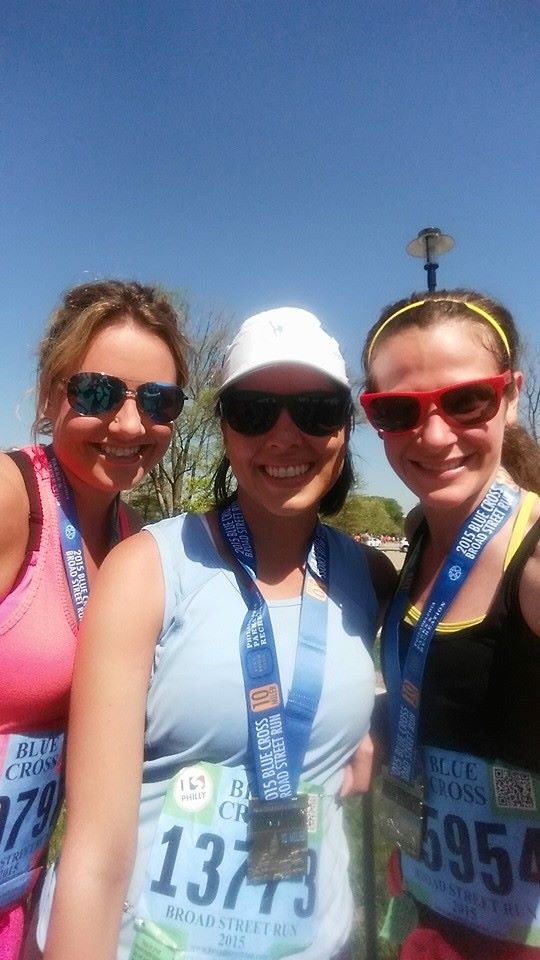 Capitol Hill Classic 10k,  May 15, 2016
47:21, 7:38 pace
Race History: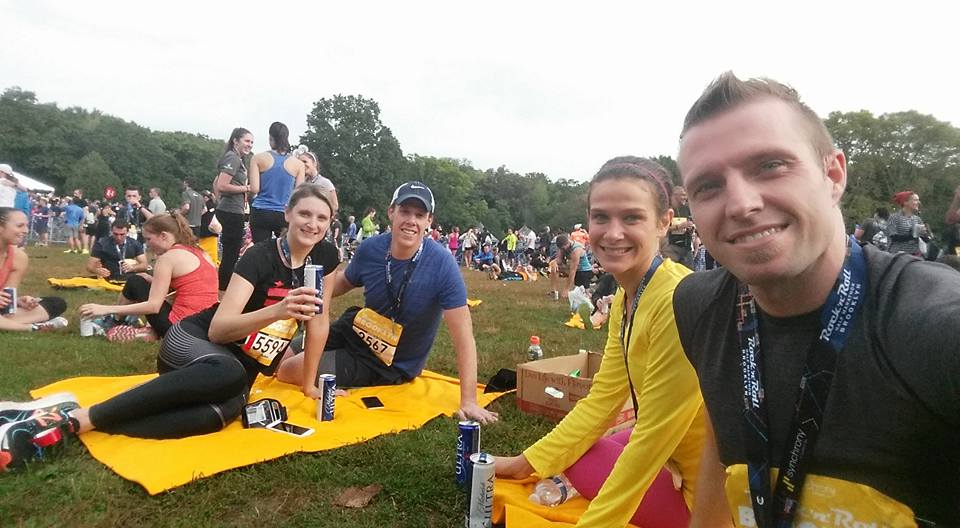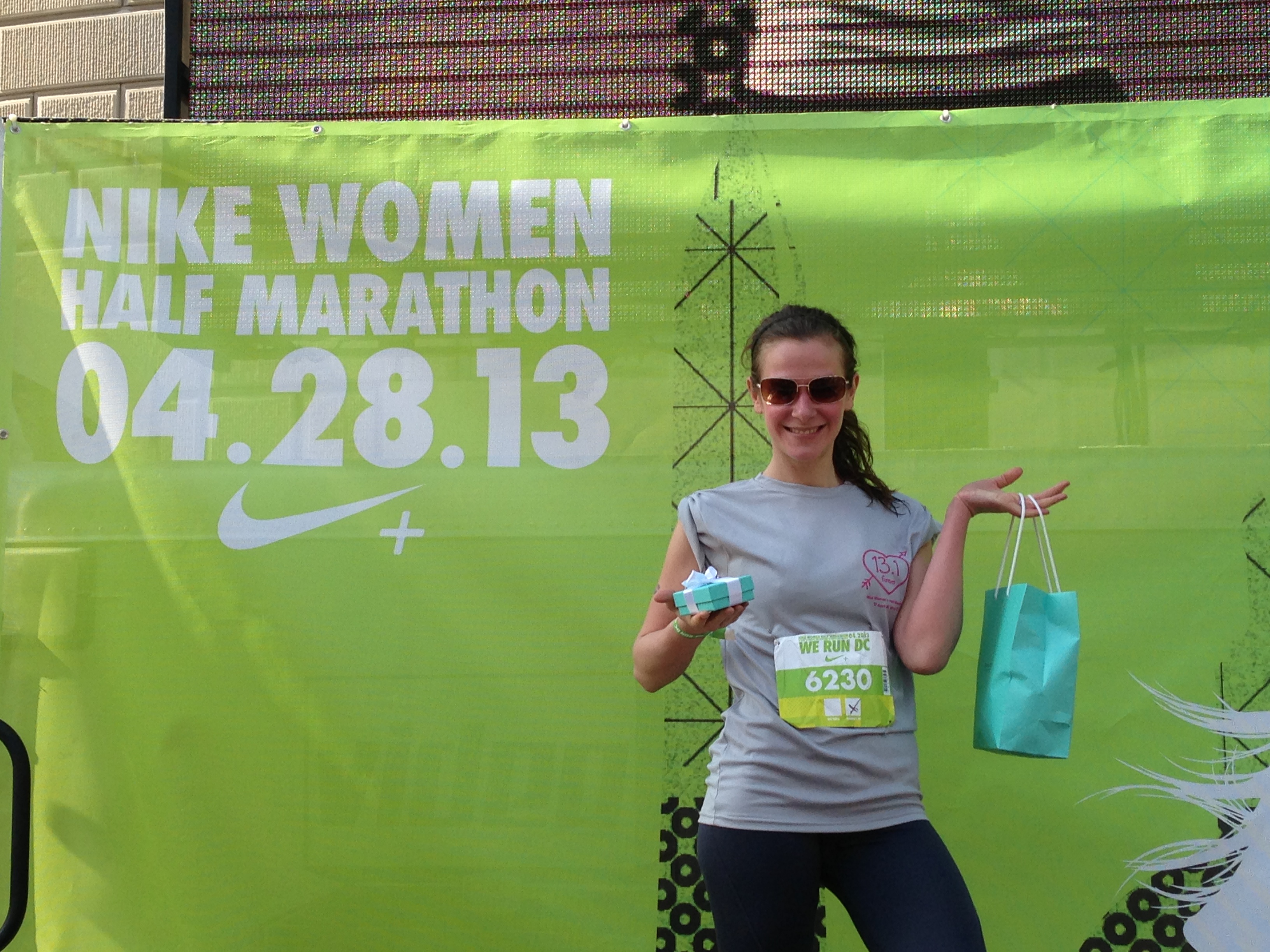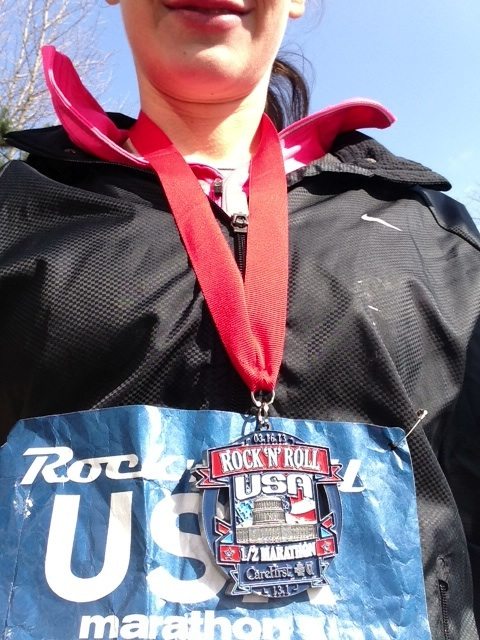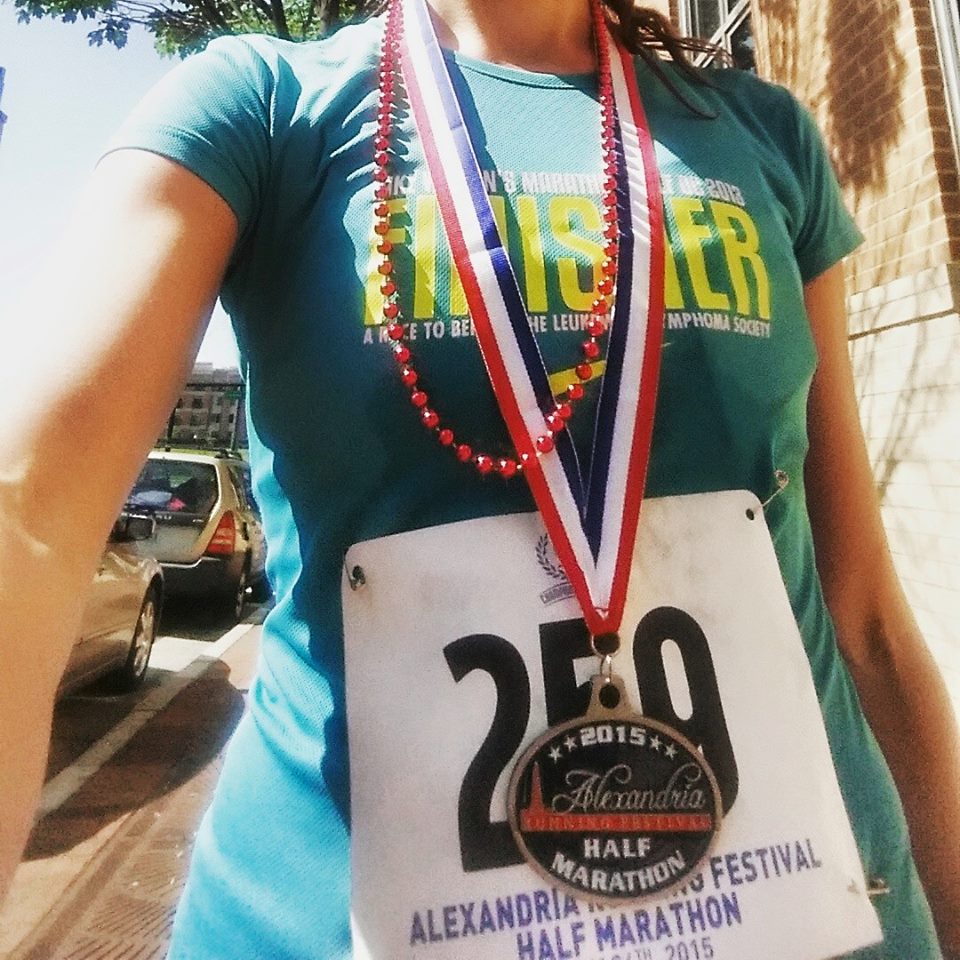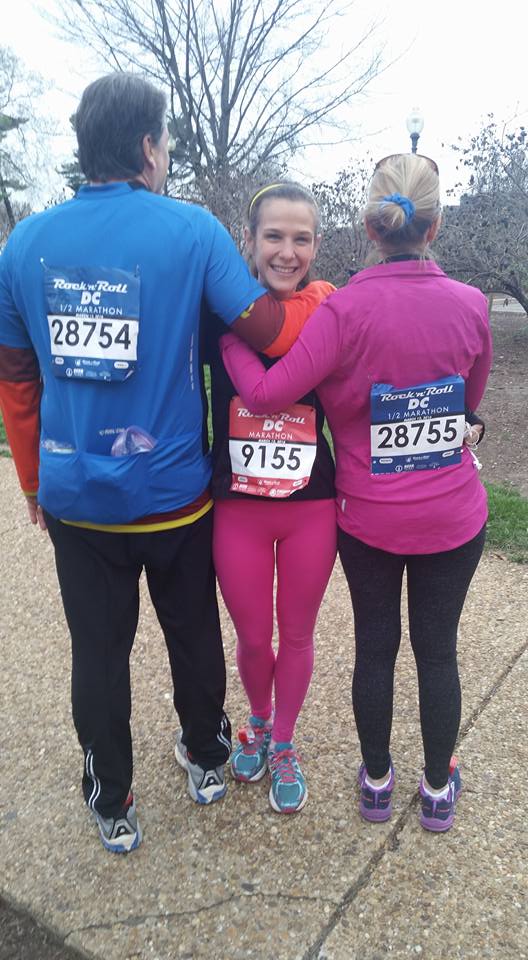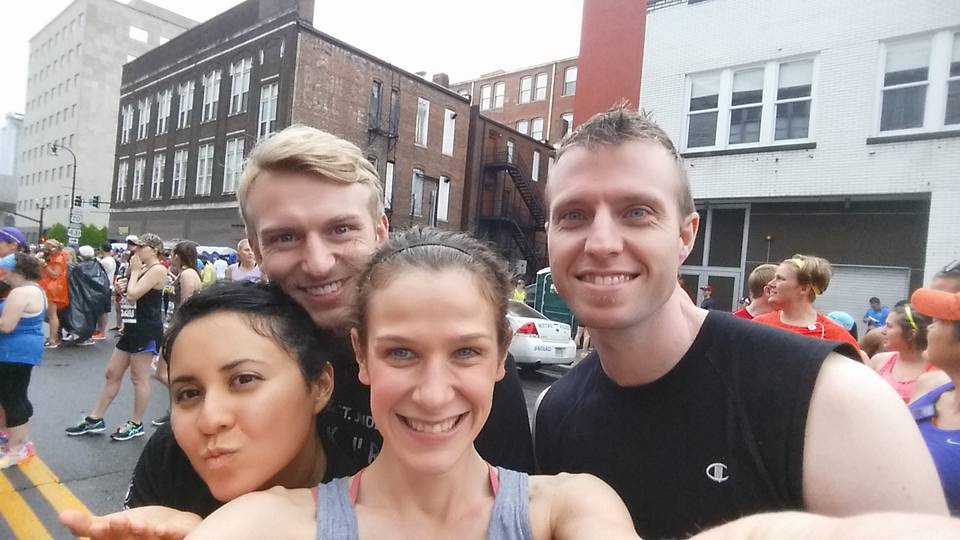 Rock 'n Roll San Antonio Half Marathon, November 2009
Time: 2:01:15   Pace: 9:15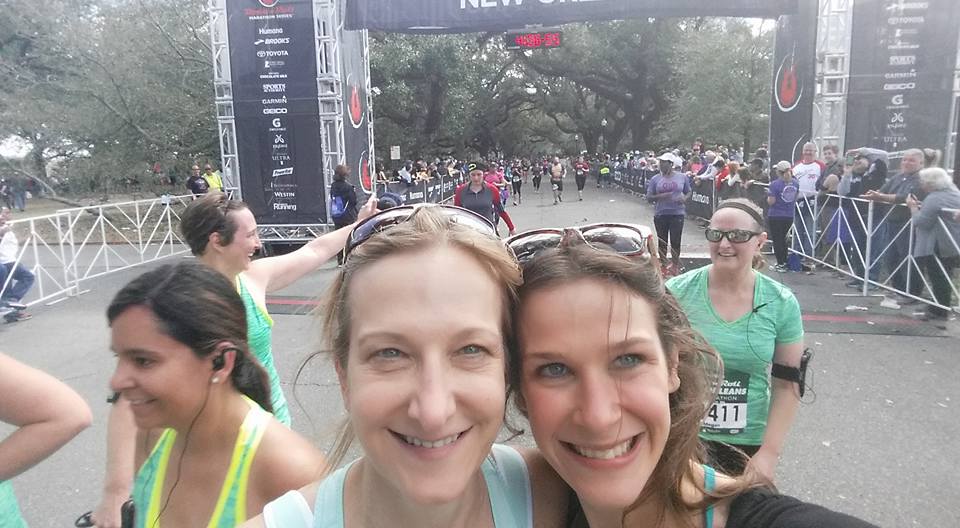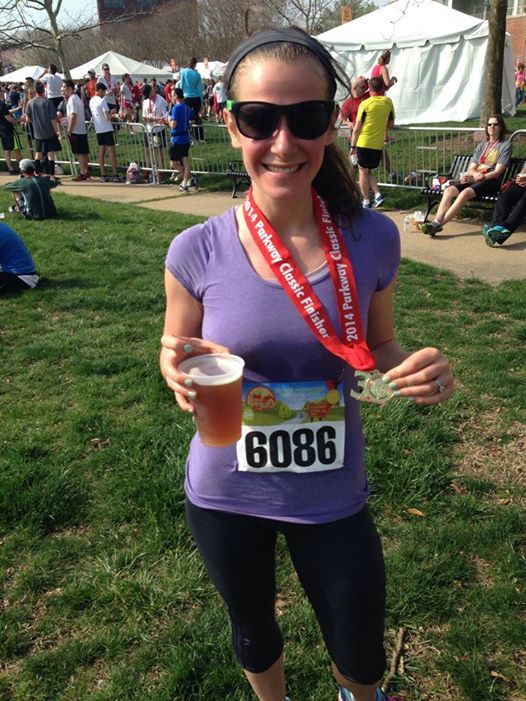 Frederick Mission 10-Miler, April 2016
Time: 1:18:53.8    Pace: 7:53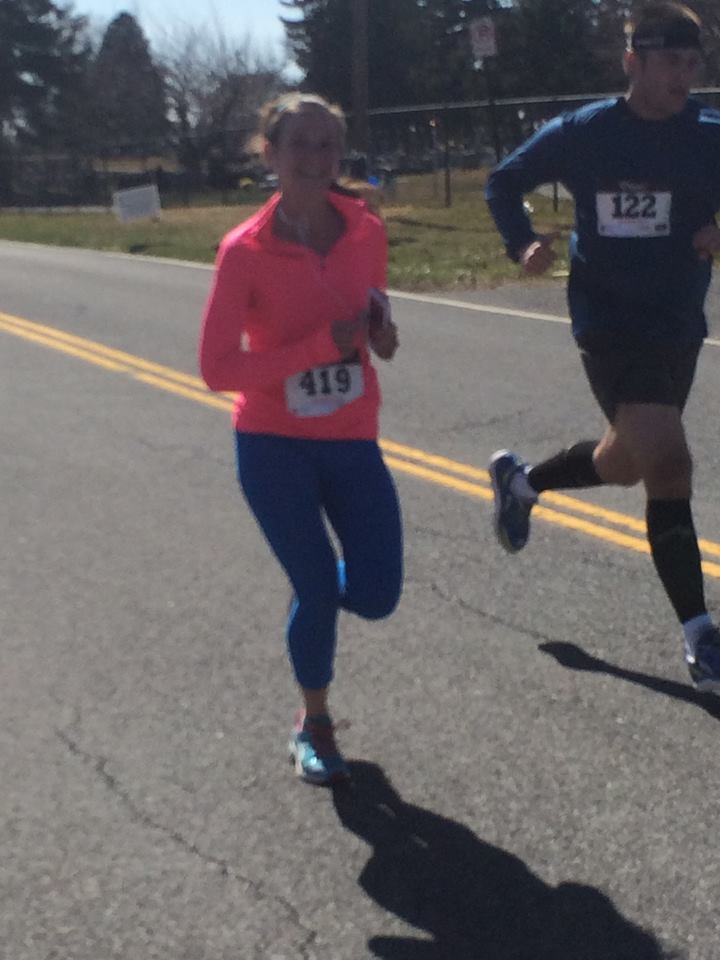 Cherry Blossom 10 miler, April 2014
Time: 1:26:26    Pace: 8:38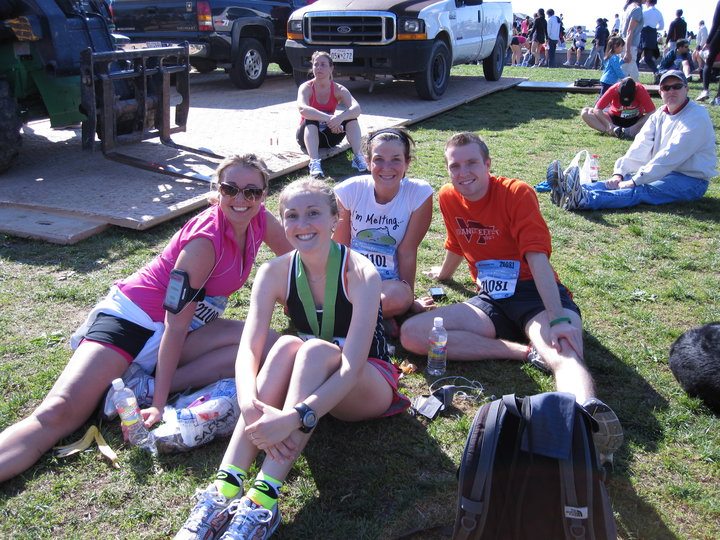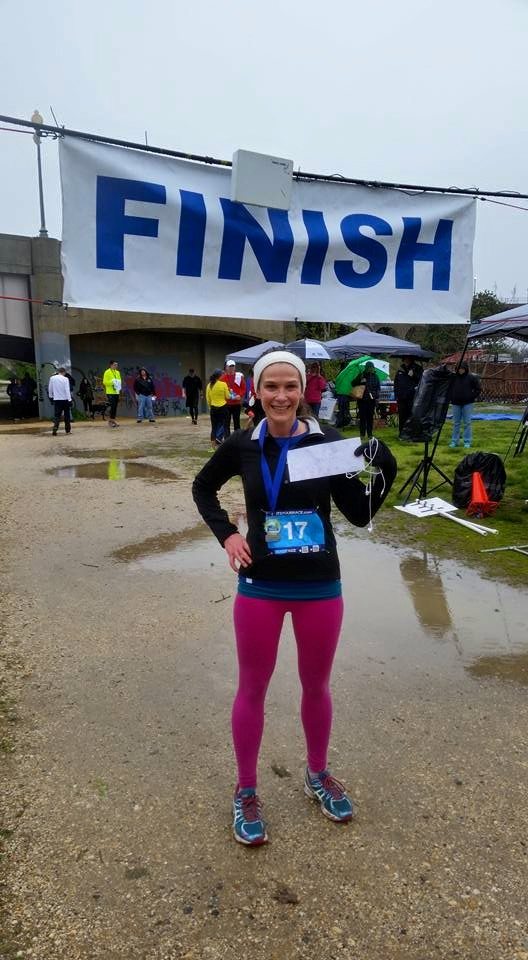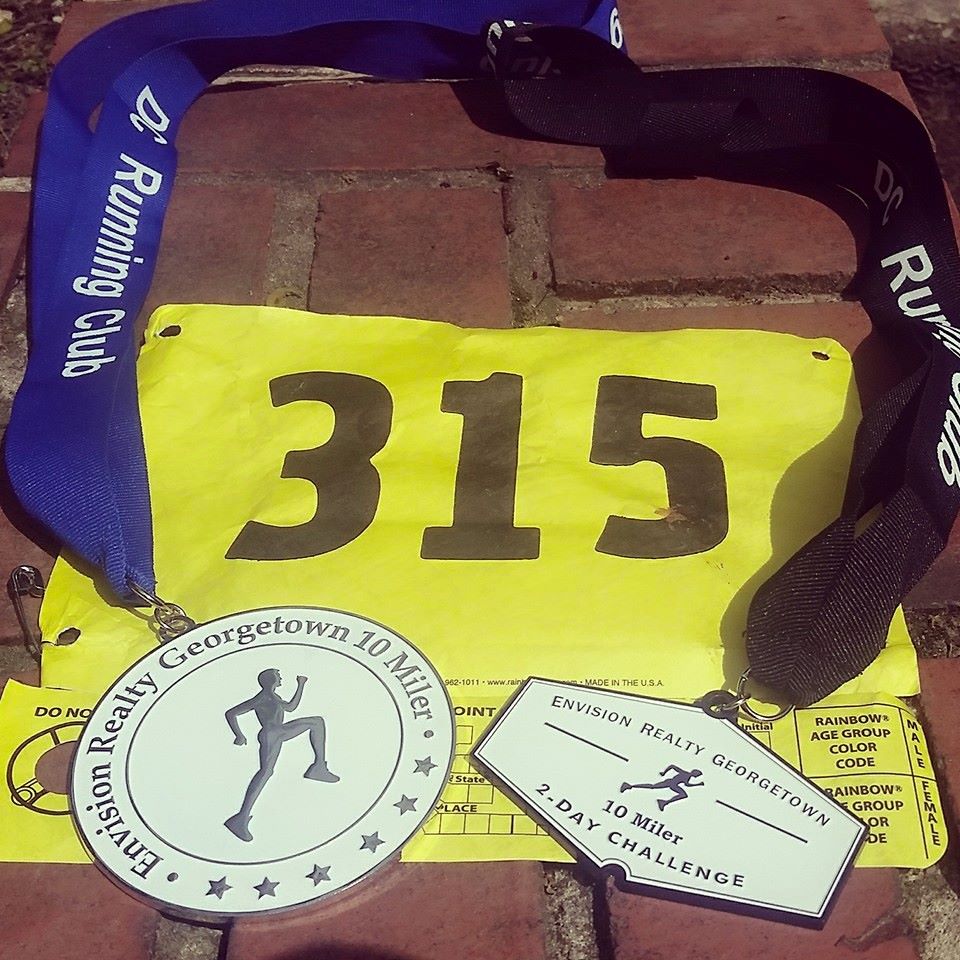 St. Patrick's Day 8k, March 2009
Time: 44:22